Name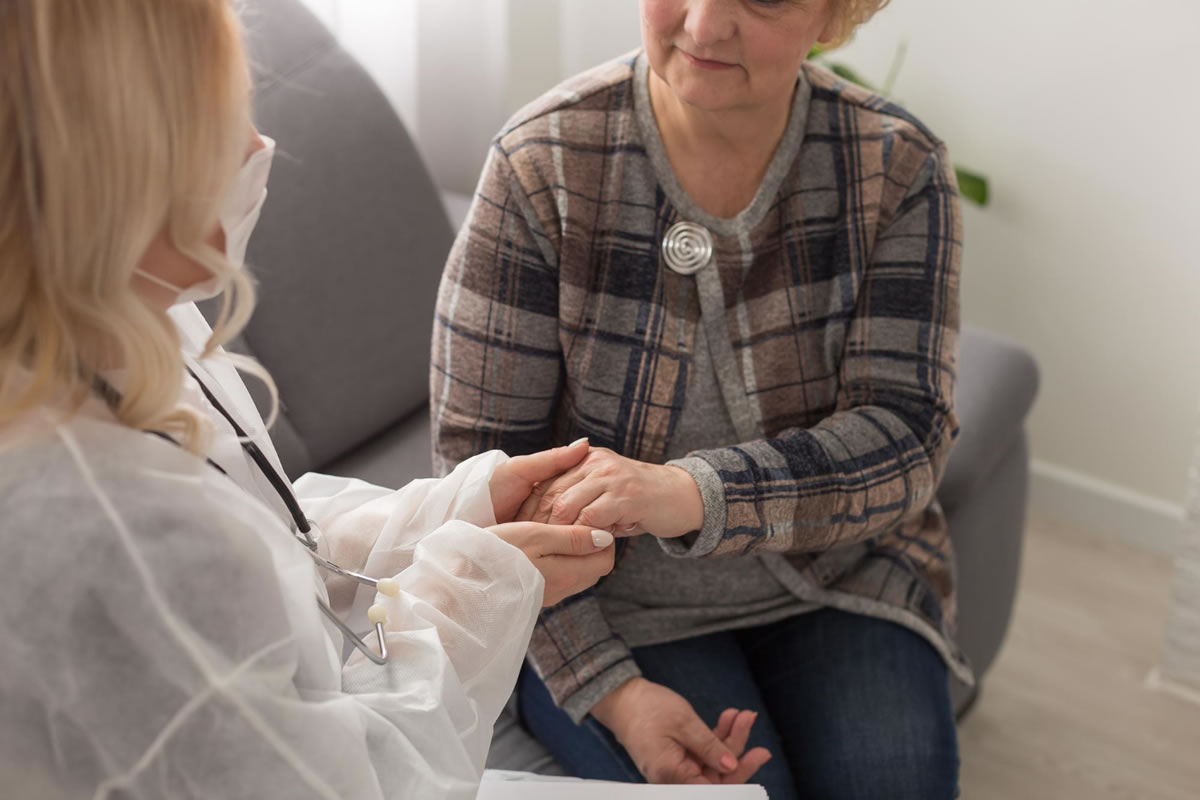 Are you struggling with the fact that you require the help of others? Do you wish that you had the autonomy that you once had? When you are aging or in need of routine medical care, it can be tough to admit. This can cause harm to your confidence, self-esteem, or feelings of independence. Whether you have home health care in Philadelphia, PA or you rely on your family for support, it can be a tough transition in your life. Follow these tips to regain your confide...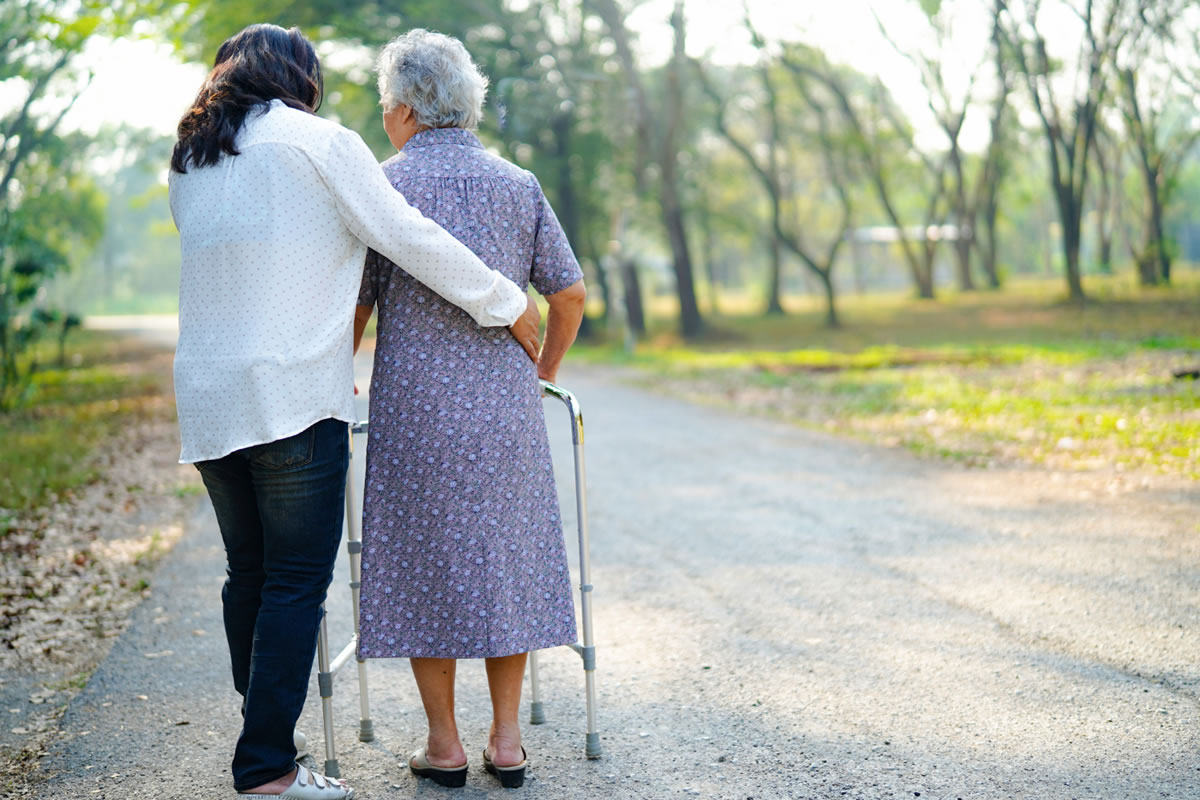 Are you overwhelmed by stress associated with taking care of another individual? Do you struggle with juggling all of your responsibilities in addition to those of another? When you are a caregiver, you truly never really have a day off. When you are taking care of another individual and all of their medical and household needs, it can become stressful. There are a few ways that you can overcome and manage your stress as a caregiver. Listen to Your Body...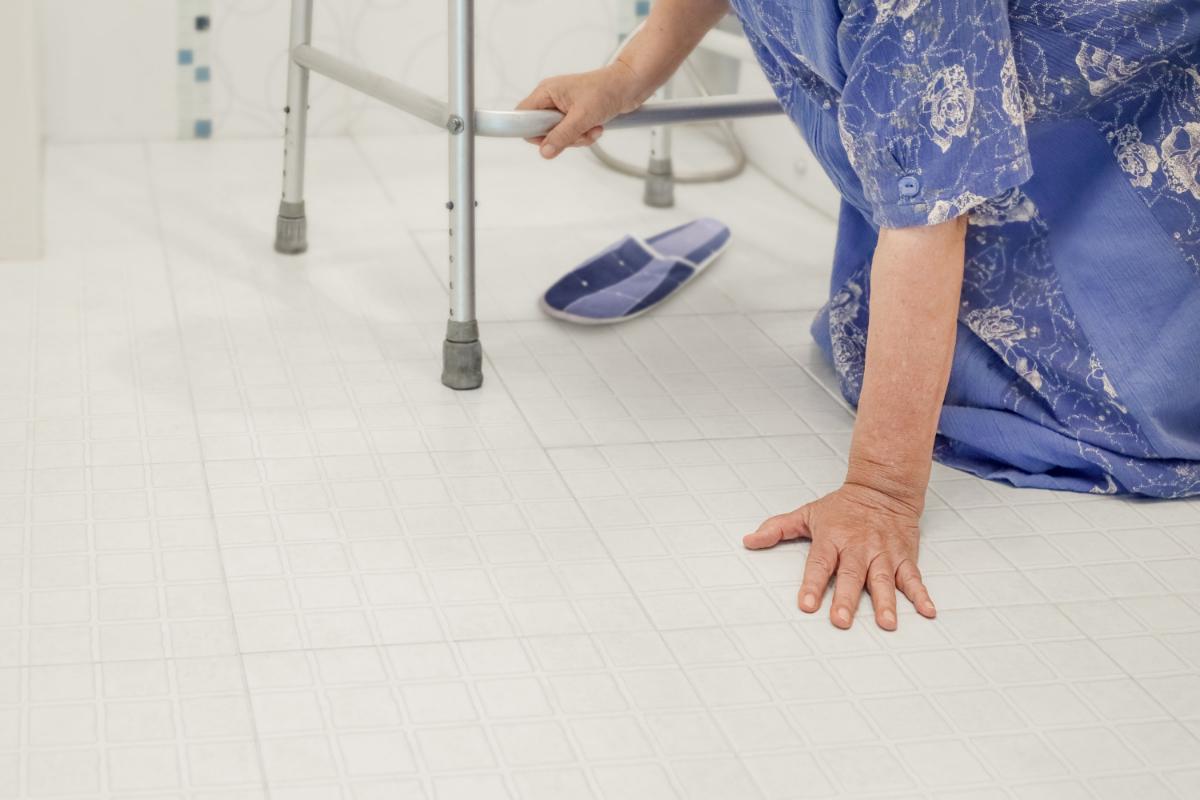 Do you have a loved one that struggles to get around their home? Are you making adjustments to your elderly relative's home after they have suffered from a trip or fall? When seniors trip and fall, they can be extremely injured, which can have long term effects on their health, mobility, and general well-being. This can eventually require home health care in Philadelphia, PA to perform their household tasks and take care of their health. To keep your loved ones as ...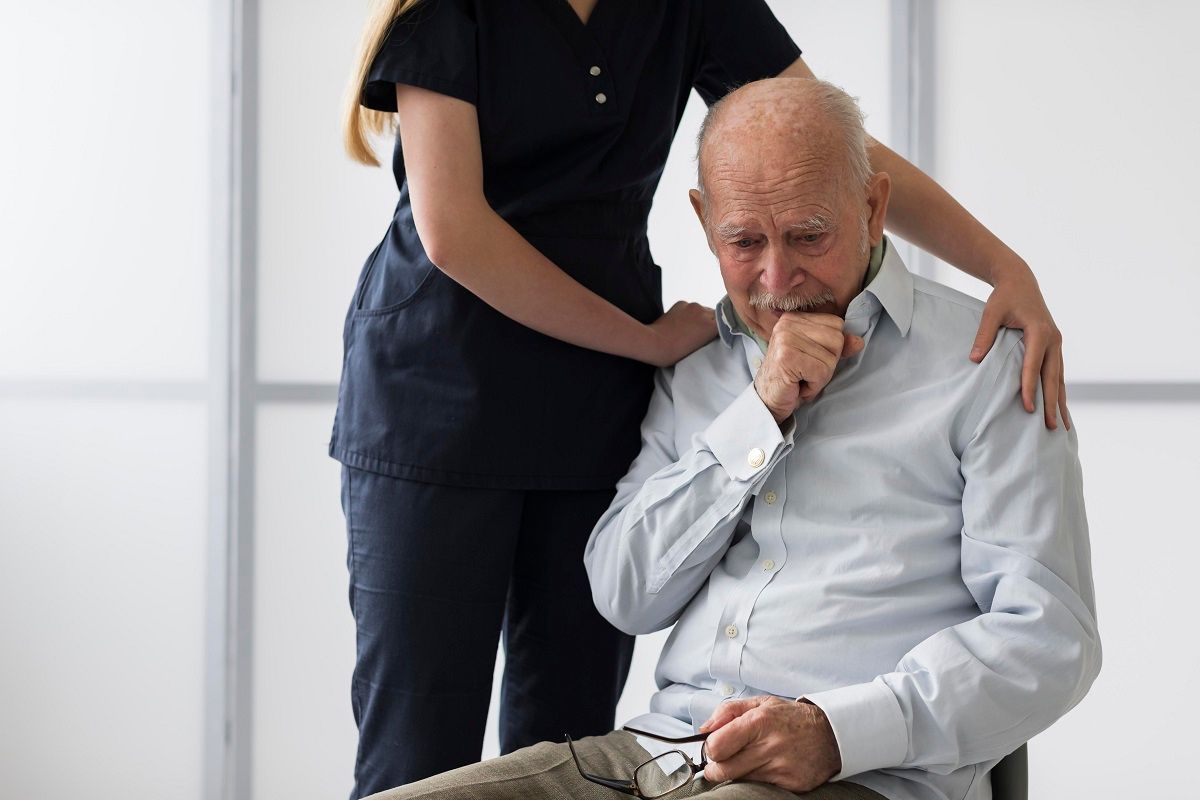 Do you have a relative that is suffering from dementia? Watching your loved ones struggle with memory loss can be painful for anyone involved, as they are frequently looking for brief moments of clarity and reminders that not everything has been forgotten. Dementia, however, is much more than just memory loss. As professionals working in home health care in Philadelphia, PA, we help many families cope with loved ones suffering from dementia. There are a few things that...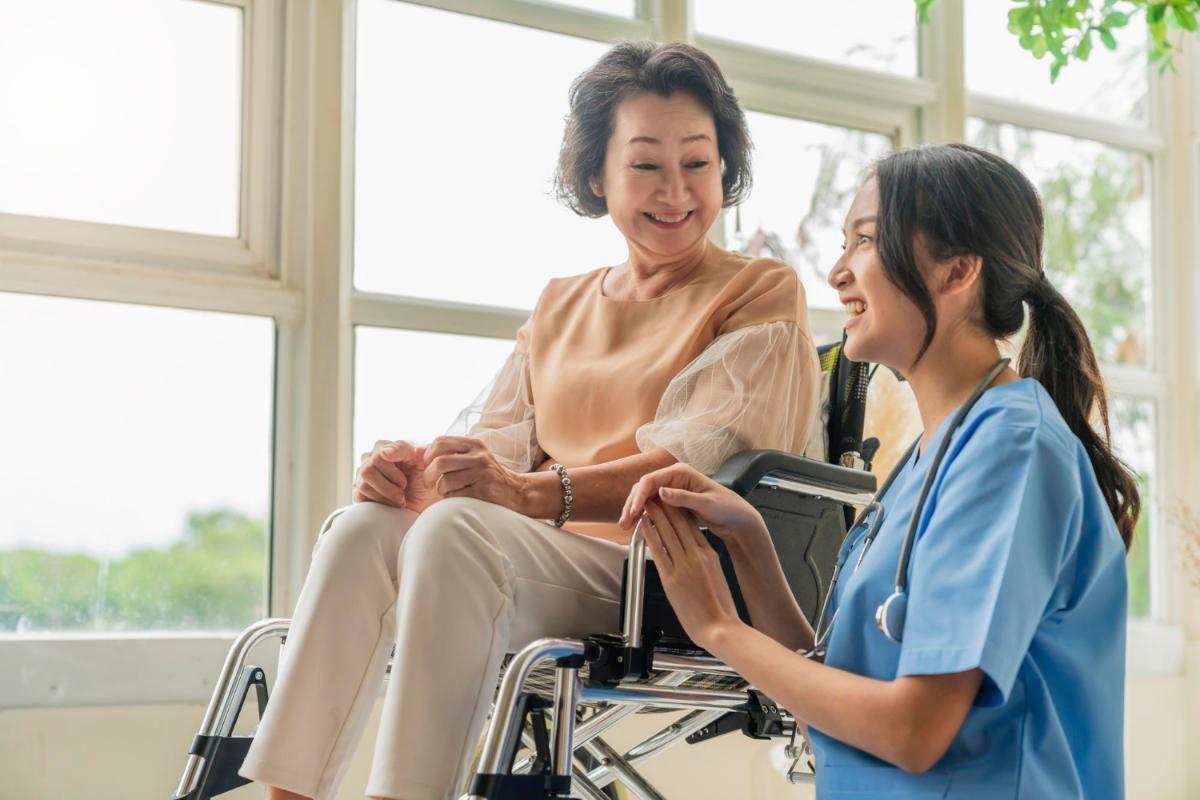 Are you considering whether it's time for you to hire help for your elderly or ill relatives? Do you have difficulty balancing your work responsibilities with your caregiving responsibilities for your loved ones? Juggling both your life with the needs of your elderly loved ones can be difficult, stressful, and frustrating. When you trust our professionals in home health care in Philadelphia, PA, we take care of all these responsibilities to ensure that your loved ones ar...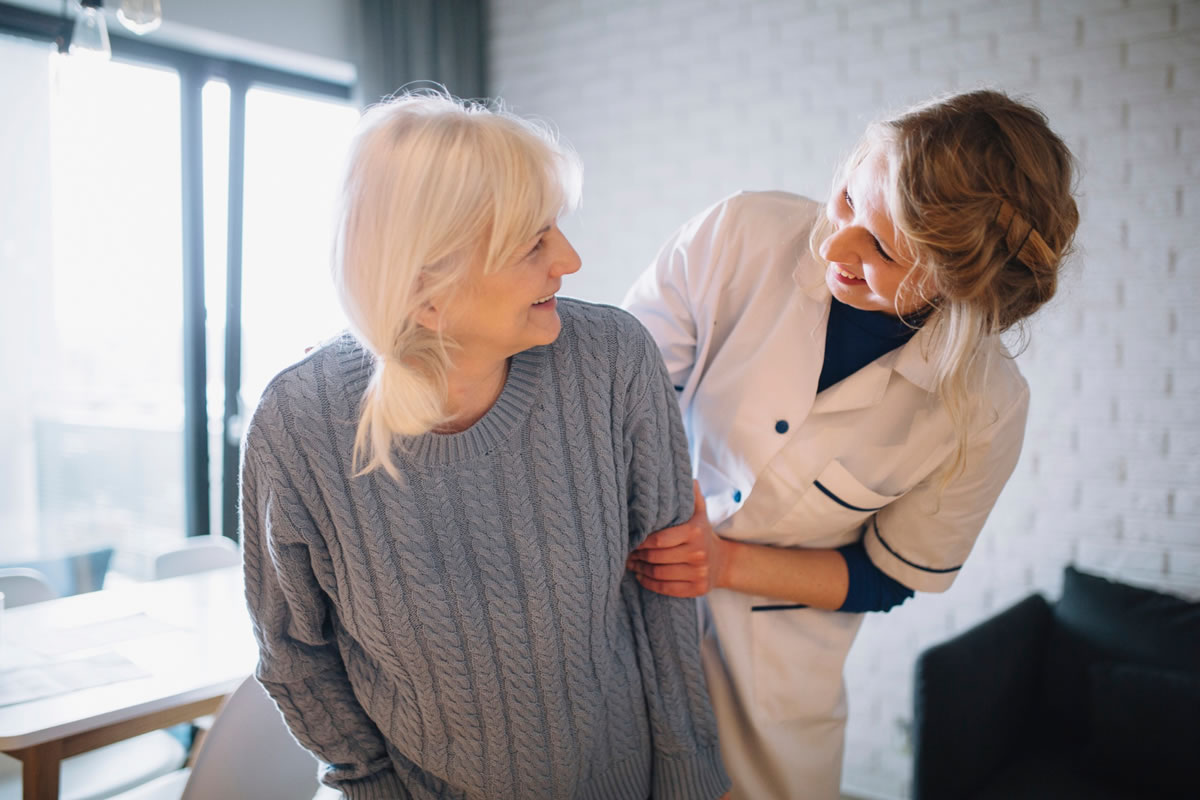 Are you becoming exhausted as the go-to caregiver for your sick, elderly loved ones? When it comes to taking care of your elderly relatives, you likely juggle many responsibilities in addition to their care. This can come at a cost to your mental and physical health. Even though you may want to take care of all their needs, as they took care of you once, it's okay to ask for help when it becomes difficult to balance it all. Home health care in Philadelphia, PA prov...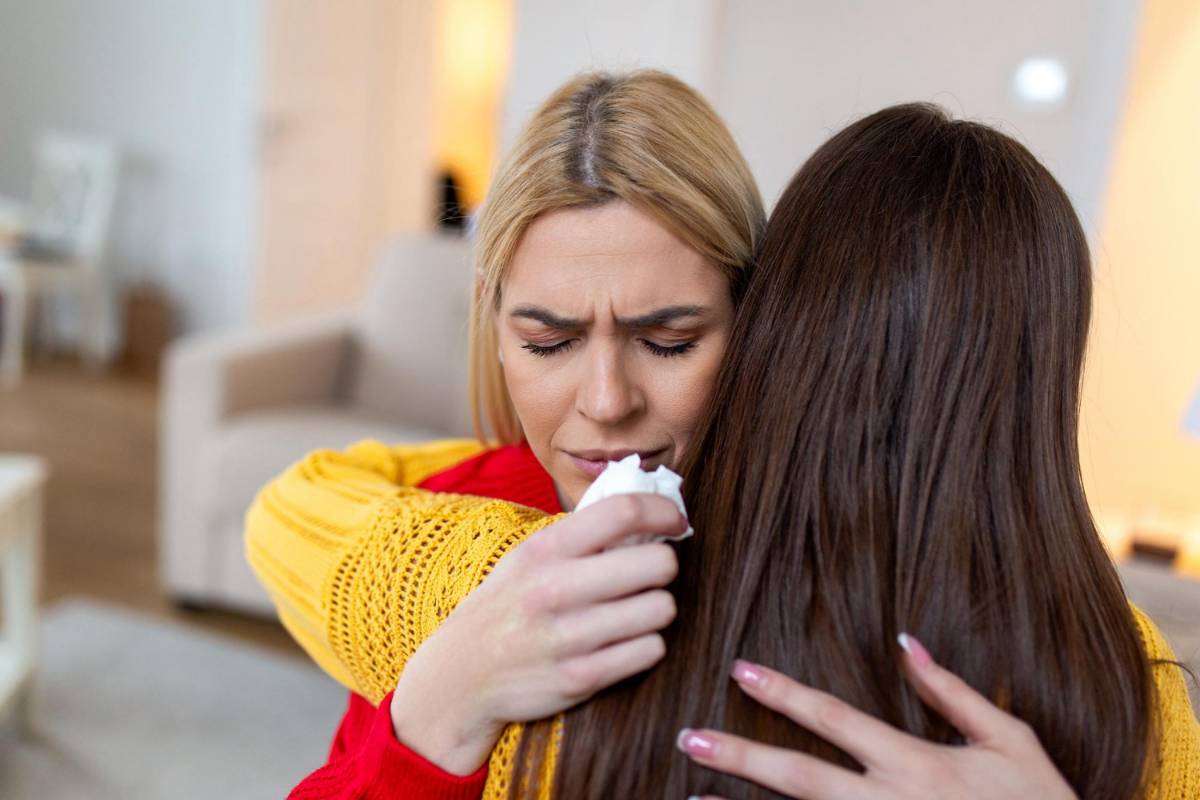 Has one of your relatives recently suffered from the loss of a friend or loved one? When you are the caregiver to an elderly relative, you are likely growing accustomed to hearing about the most recent loss they have suffered. Losing a loved one around the holiday season can be difficult, regardless of your age or your preparation for their passing. As a caregiver, it is important to make sure that your relatives are doing well despite their grief. There are a few ways...
Do you suffer from stress related to juggling the jobs of a caregiver? When you have a sick or elderly relative that requires constant attention and care, you may feel easily overwhelmed, anxious, or stressed about how to provide them with everything they need. Balancing their needs, along with your work life, personal life, and other family life, can be difficult for anyone to uphold over a lasting period of time. This can lead to becoming burnt out or stressed on a daily b...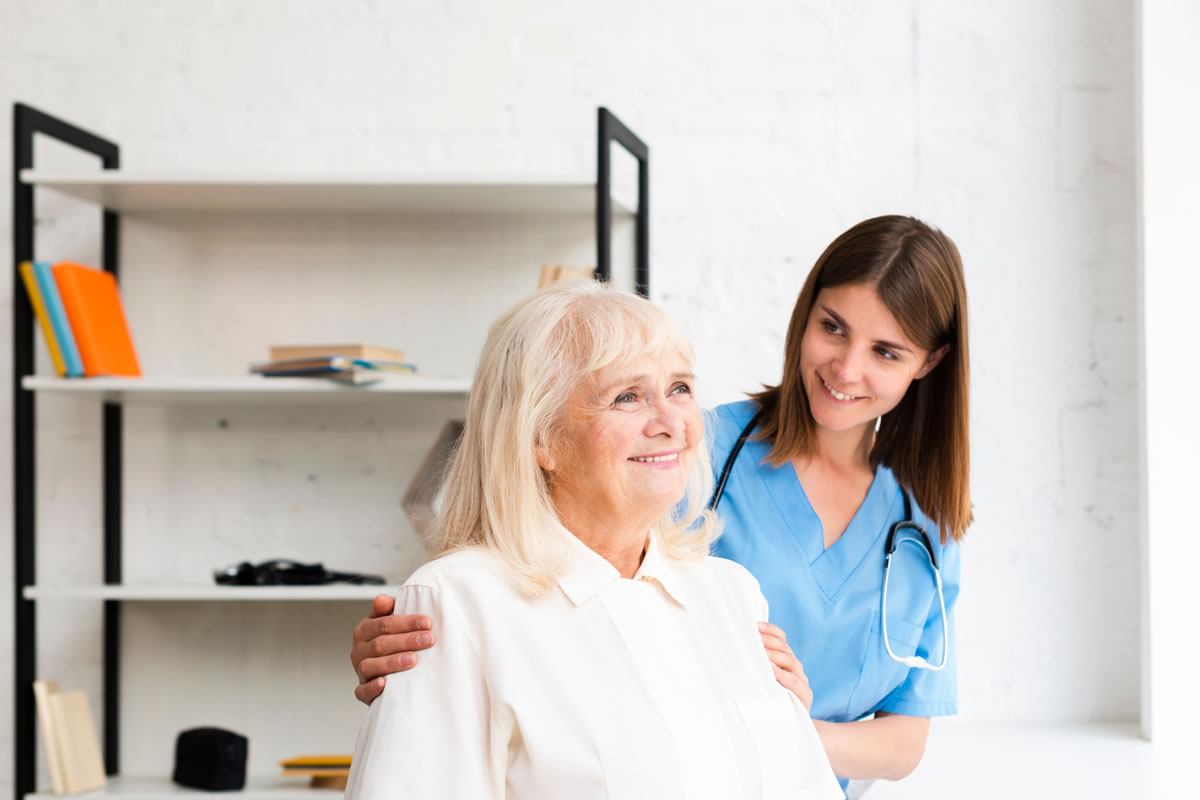 With all the challenges that we have faced in 2020, we are still continuing to make sacrifices to keep our loved ones safe and healthy during the pandemic. This may mean that holidays will look a little differently this year. While we can still provide home health care in Philadelphia, PA to your loved ones, we want to encourage many family members to spread the holiday cheer to their elderly family members during the holiday season. There are a few ways that you can spread ...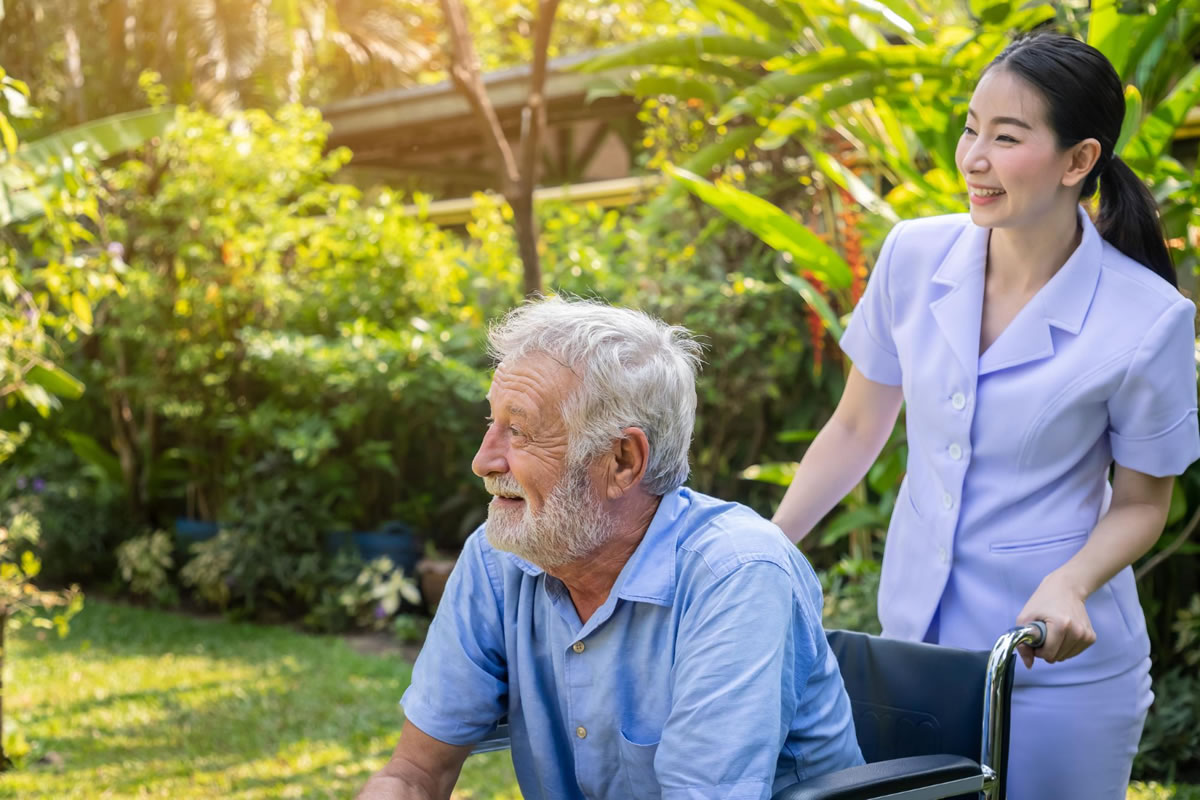 This year has been difficult on everyone, but it has especially posed challenges for the elderly community. As we take the precautions to protect our beloved elderly family members, they may be facing struggles of their own. When they have home health care in Philadelphia, PA, they have all the medical attention they need, but they still may be lacking their normal social gatherings during the pandemic. Be sure that you take the time to call and check in on your elderly love...