What Aging in Place Means for Seniors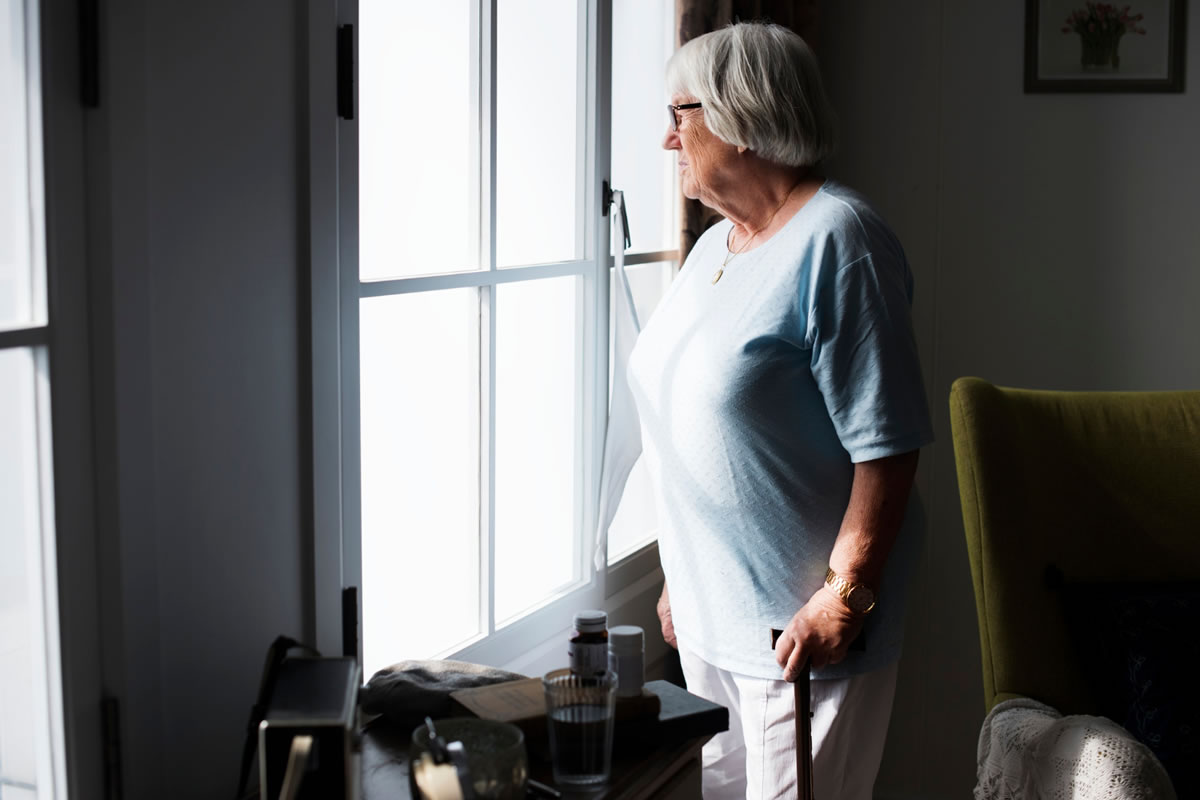 Aging in place is the power to grow older in the house you love, enveloped by a community that sustains you. By continuing to live in their own residence, regardless of age, earnings, or ability level, seniors can maintain as much independence, convenience, and lifestyle as feasible.
Why aging in place is essential
Everybody wants to be in command of their own lives. According to our experts on home health care in Philadelphia, PA, independent living is critical to your parents' sense of power and well-being. However, many elements of life fall out of our command as we age. We become conscious of physical and mental limits that we may not have needed to worry about when we were more youthful. This is why preserving a sense of independence is so critical for seniors. Often, as other parts of their lives evolve, this is the only thing they believe they have power over.
Aging in place and sustaining independence fosters a sense of self-worth and achievement. These things are vital for anyone who desires to lead a comfortable, fulfilling life. So we should never forget how necessary self-worth is and do our best to promote our loved one's freedom. Letting them live in the house they love is a promising start, but it takes more than that to age successfully in place, particularly if they have problems managing their well-being.
One thing you can do to guarantee your loved one is comfortable and healthy is to keep them engaged in their care. Unfortunately, it's easy to overlook this when our parents demand to be fiercely independent and refuse any assistance we offer. This often leads to us stressing about them more and them becoming more resistant to support.
Discussing care options can be challenging in many circumstances, particularly when a parent is afraid of change or suffers from memory loss. They may not have considered leaving their house. It's essential to understand the advantages and drawbacks of aging in place.
Emotional, social, and health advantages of aging in place
Odds are, your parents are already satisfied with their home, the home they've created. In addition, they're likely acquainted with their neighbors and feel a sense of community. In an AARP study of seniors who preferred to age in place, nearly three-quarters said being close to family and friends was the primary reason they wanted to remain in their community, followed by location and closeness to public assistance, security, and a friendly neighborhood.
Community involvement has a far more significant impact than just keeping us content. Volunteering and community engagement aren't just fun things to do; they've also been proven to relieve symptoms of depression and discomfort and improve physical function, muscle strength, and levels of self-rated fitness. There are even indicators that they help you lead a longer, more joyful life.
It's also worth noting that volunteering and feeling like productive members of the community can give them a sense of meaning and achievement — two things that people struggle with as they get older. To support your loved one in staying engaged in the local community, companionship and transport services from dedicated home caregivers can permit them to stay active and meet new companions.
We hope this helps you better understand the value of aging in place. Contact us today for more information on home health care in Philadelphia, PA. We are here to help!