Name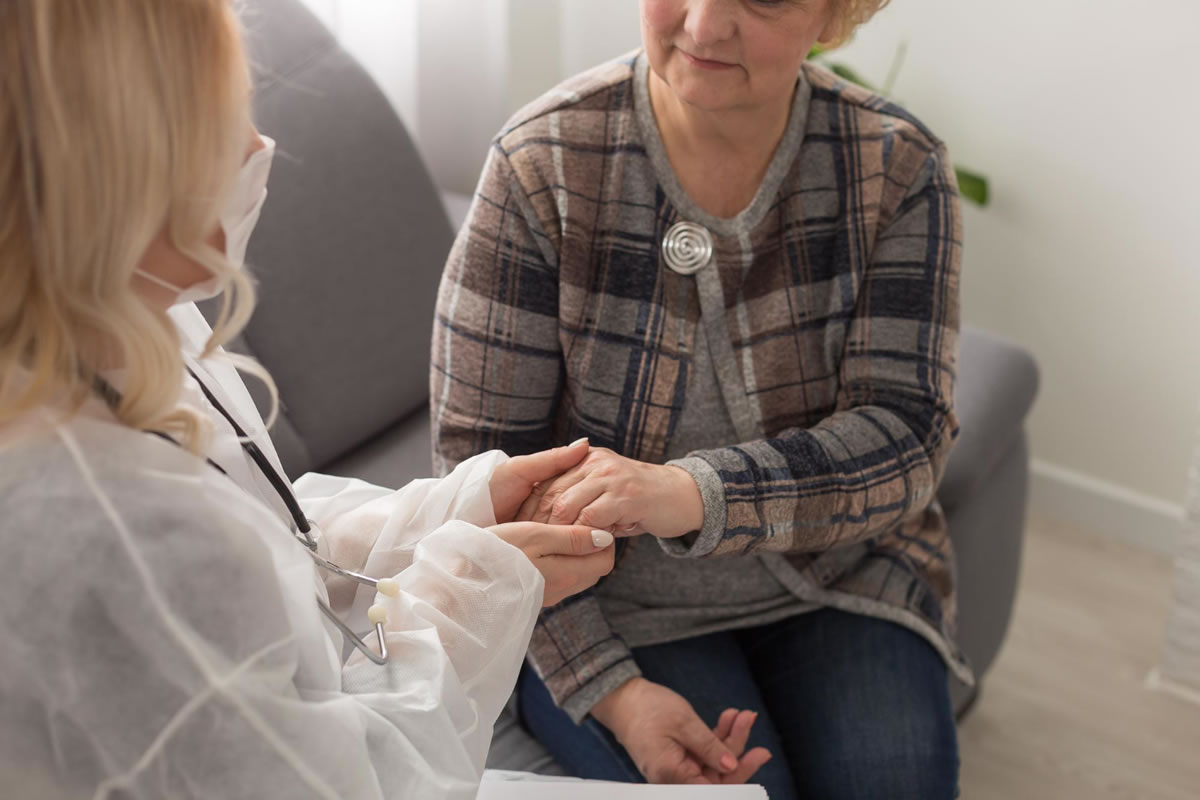 Dementia, also known as Alzheimer's disease, can be difficult for family member and loved ones to communicate and watch. When you have a loved one that is suffering from the effects of dementia, they will have trouble remembering details of their life, including memories with their family, names of friends, and events or timelines of events. This can cause panic or even sadness in family members. Anytime you have a loved one battling Alzheimer's disease, you will wan...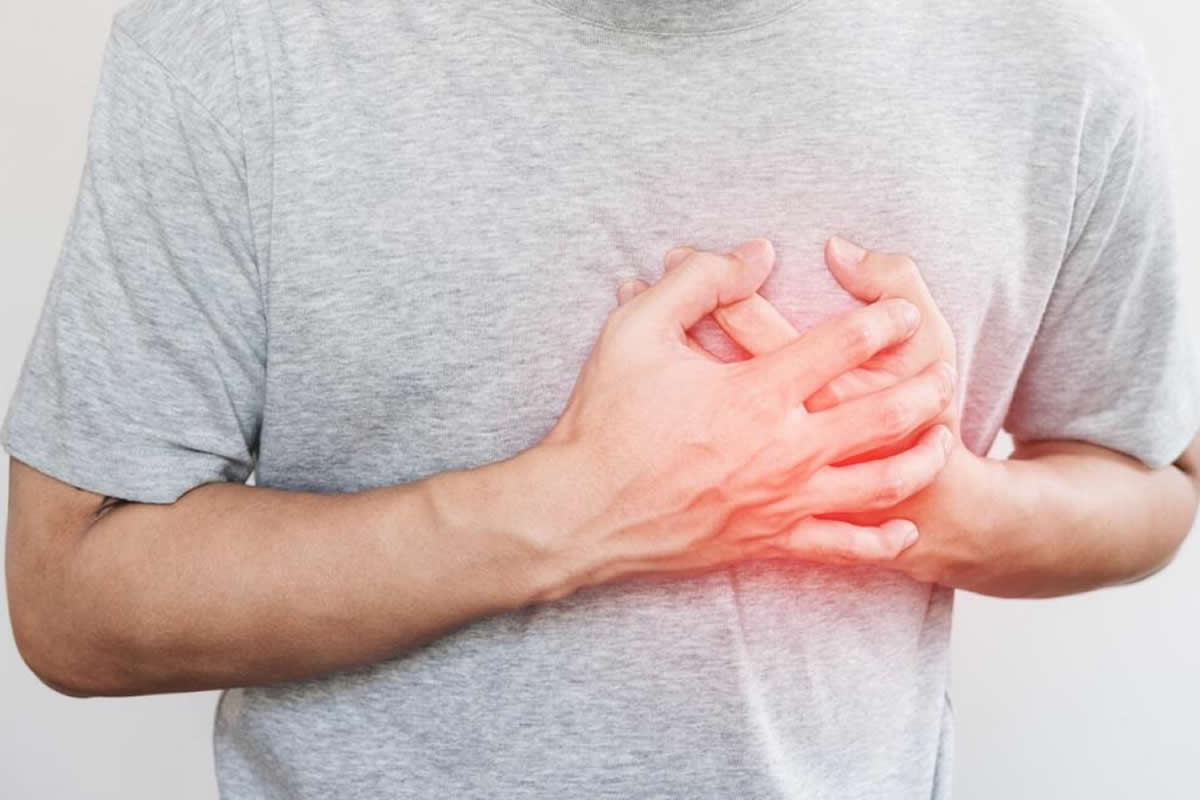 A stroke occurs when the brain is deprived of oxygen, which can prompt brain cells to begin to die. Although anyone can suffer from a stroke, they are most common in individuals that are 65 years or older. Caregivers that provide home health care in Philadelphia, PA provide many services to those in this age range, which makes them extremely knowledge about the signs and indications of a stroke. There are a few signs that your loved ones may be suffering from a stroke. ...
Does one of your loved ones suffer from the terrible disease of Alzheimer's? Alzheimer's is a disease that affects the memory, which can be devastating to loved ones that care for their loved ones battling this disease. They will often forget about basic information about themselves and others, which can also be frustrating. Because they have difficulty remembering, it is imperative to get them the help they need to keep them healthy and safe in their home. Hom...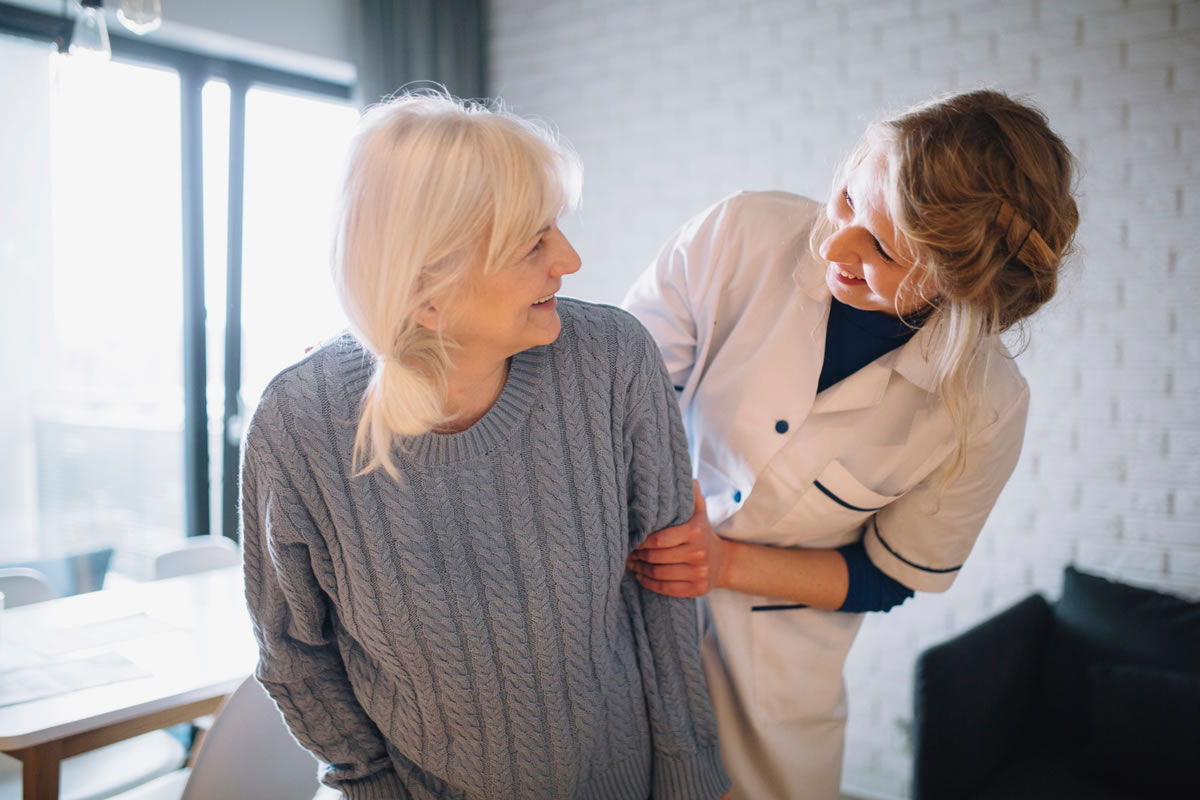 Having a therapist that comes to your home to perform your exercises, stretches, and other activities to encourage mobility is a great option for those that have difficulty getting around. After all, that's one of the reasons they need to have the therapy in the first place. At home health care in Philadelphia, PA offers a range of home services, like physical therapy, occupational therapy, caregiving, and nursing so that you don't have to worry about transportation or lea...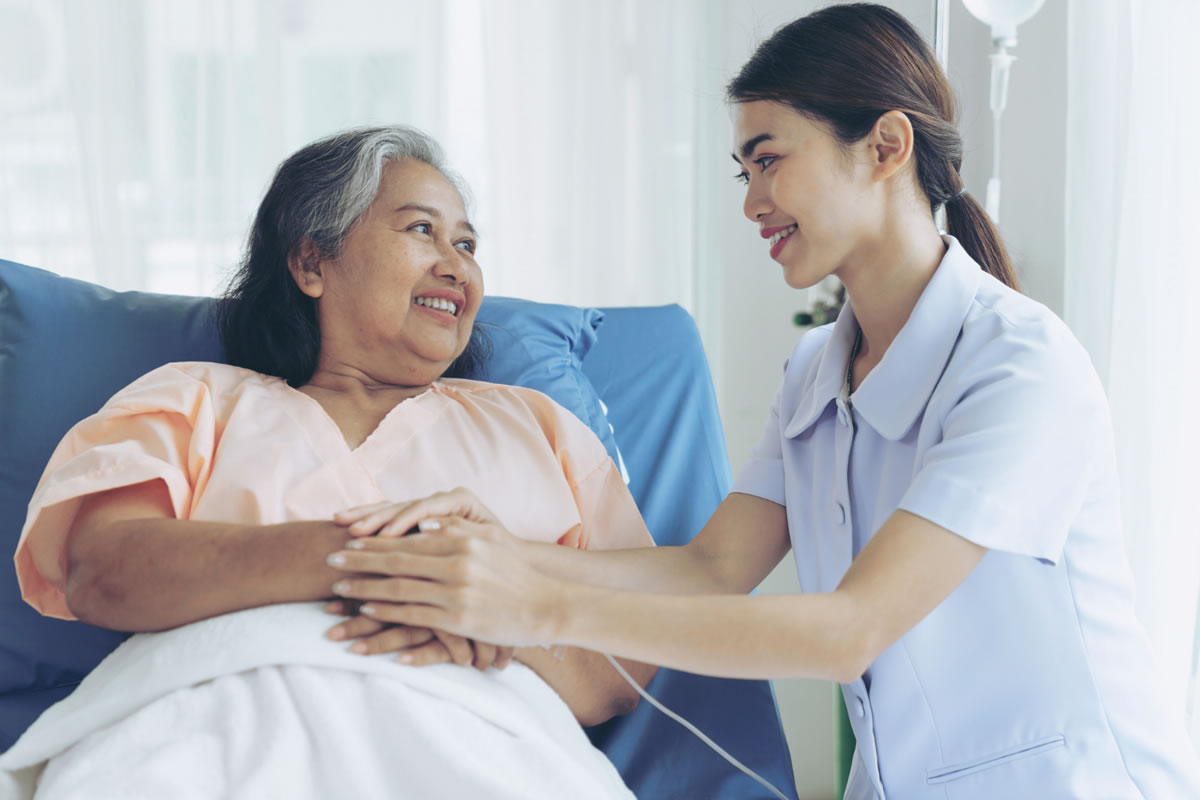 Do you have a stubborn relative that refuses to listen to the right medical advice or suggestions? Are you struggling to overcome their resistance to medical treatments? Do you want to convince your elderly relatives what's best for their health and overall well-being? Talking to a relative that is resistant to taking help or medical assistance from professional can put you in a difficult spot. It can also create an emotional burden that you aren't sure how to ...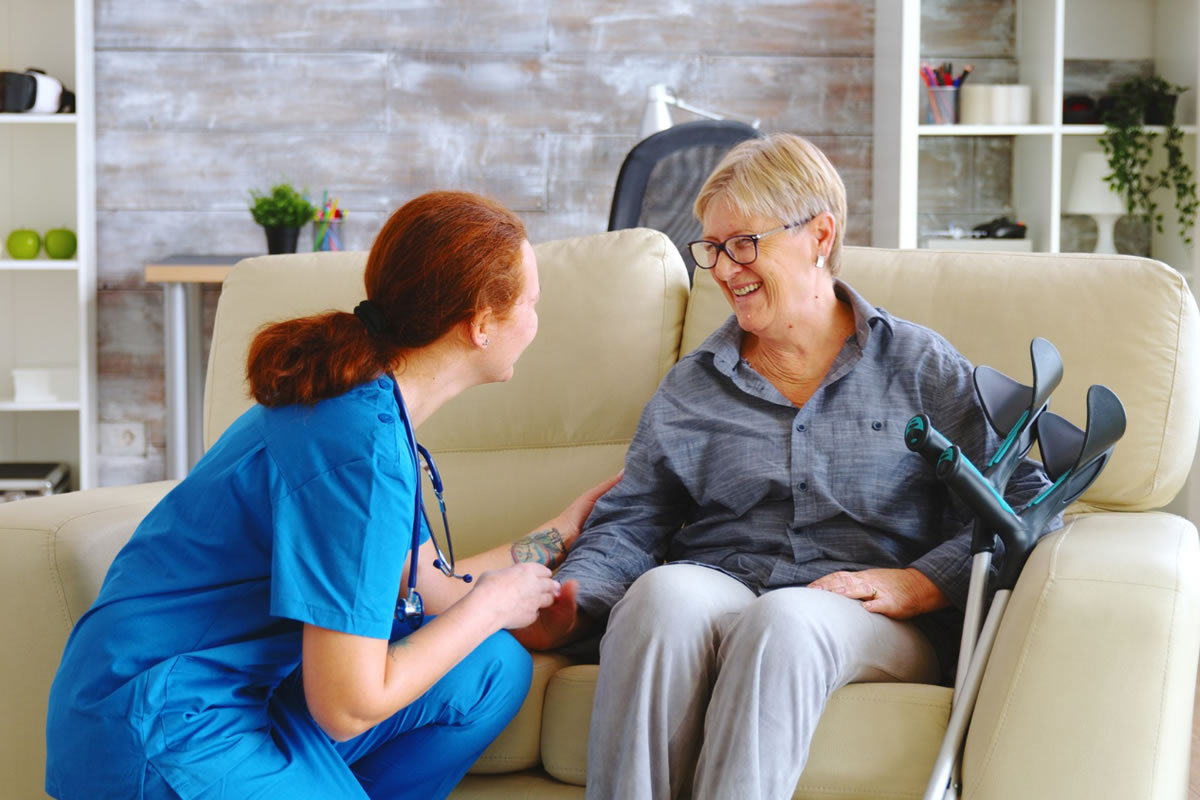 Do you or a loved one suffer from immobility issues that make it difficult to leave the house? Do you need daily medical attention or therapy services in your own home? In-home health care is a great option for those battling difficult circumstances that make it near impossible to get out of the house on a regular basis. This option allows these individuals to receive the medical attention they need to improve their quality of life, treat illnesses or conditions, or make the...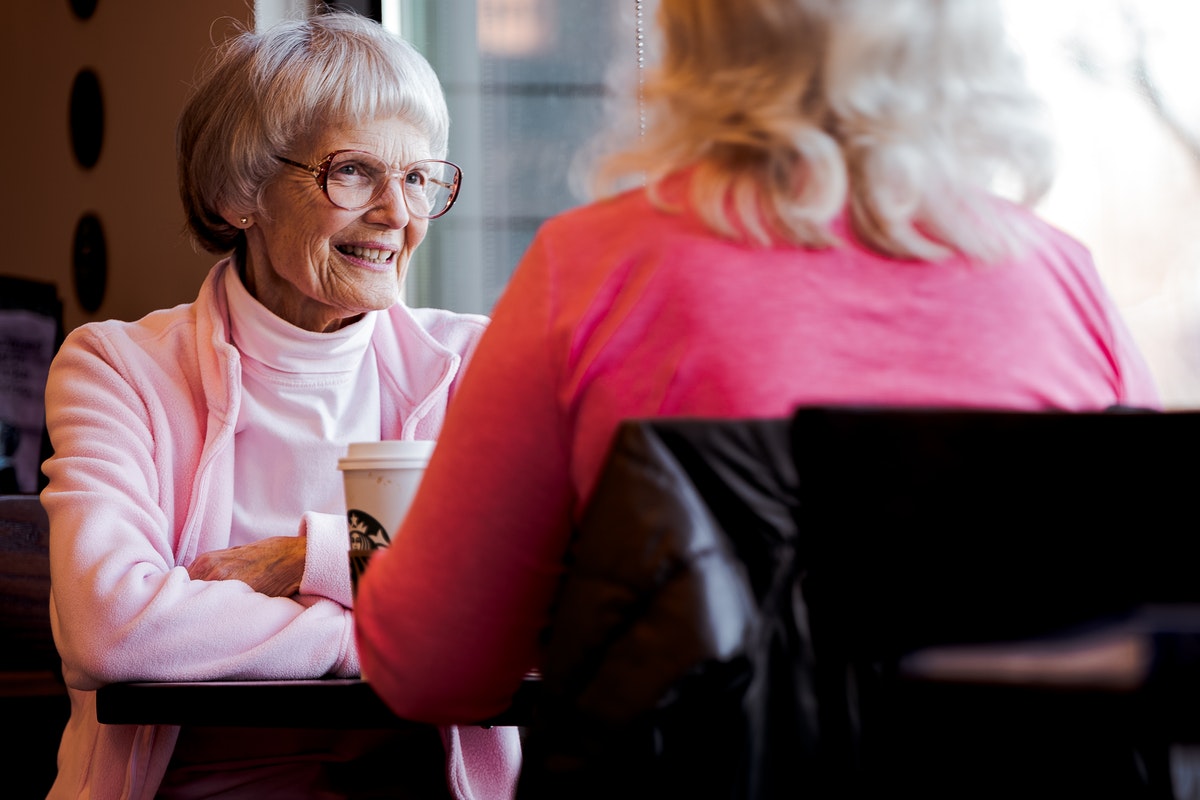 When it comes to trusting others to take care of your loved ones, you want the best. Your loved ones may struggle with the fact that they require home health care in order to get the proper care they need, but the right company can make all the difference. If you are looking for reliable, trustworthy, and experienced home health care in Philadelphia, PA, you'll want to trust the healthcare professionals at Empire Home Health Care. Our staff of nurses and doctors provides...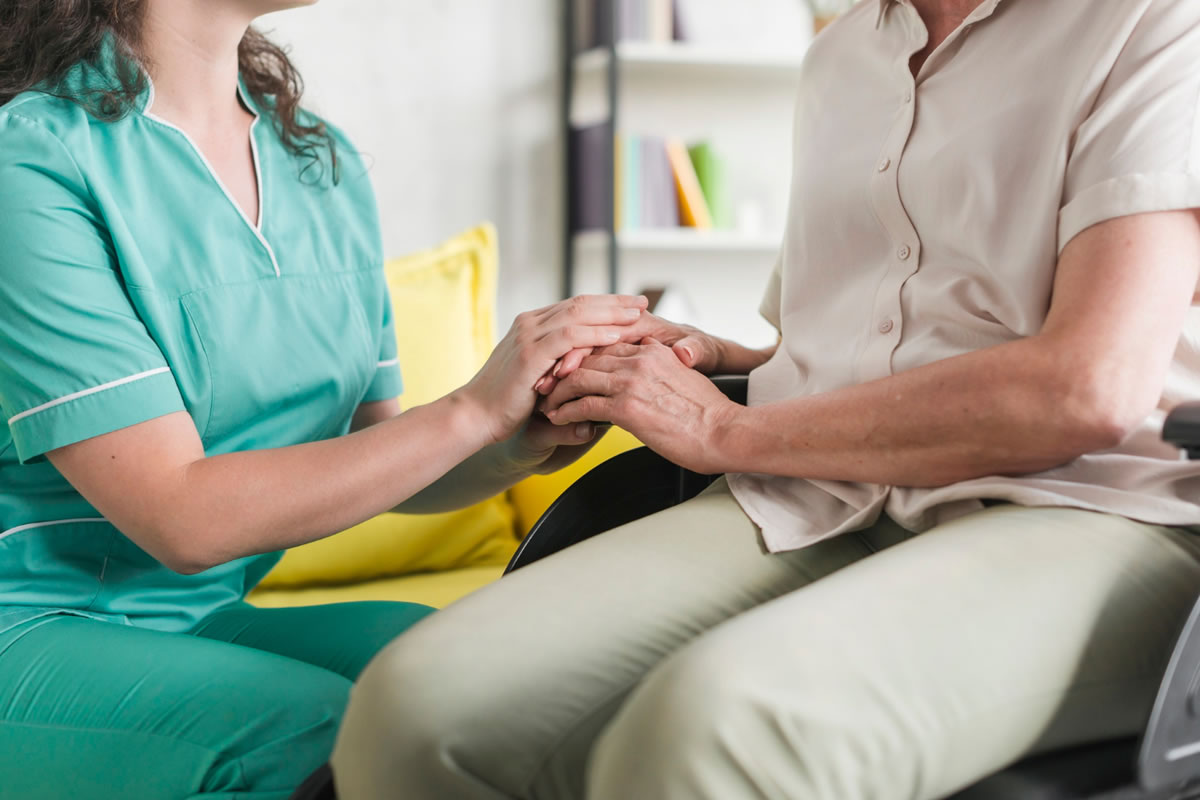 Are you looking to make sure that your elderly relatives get the proper home health care they need? Are you a caretaker for someone battling a terminal illness? There are many patients that require home health care in order to stay healthy, optimize their quality of life, or simply just stay comfortable in the final stages. Whenever we see our patients for home health care in Philadelphia, PA, we tend to their medical needs and provide nurturing support for their situation a...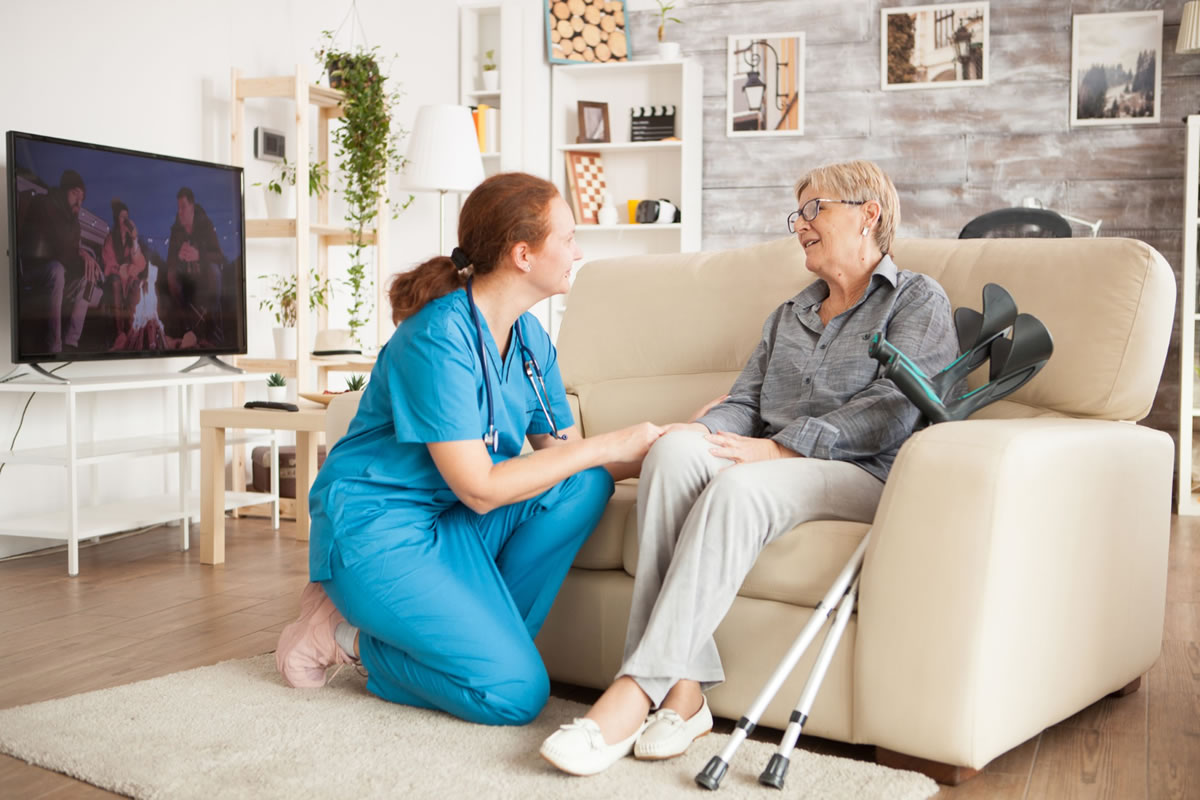 In the U.S., our culture has a very individualistic and independent way of thinking. We value being able to take care of things on our own and not relying on anyone for help. It's all about freedom and making something of yourself on your own. Unfortunately, though, our culture can sometimes lead to people not asking for help when they need it because we feel, "I can do it on my own, I don't need to rely on anyone." While it can be noble to accomplish something on your...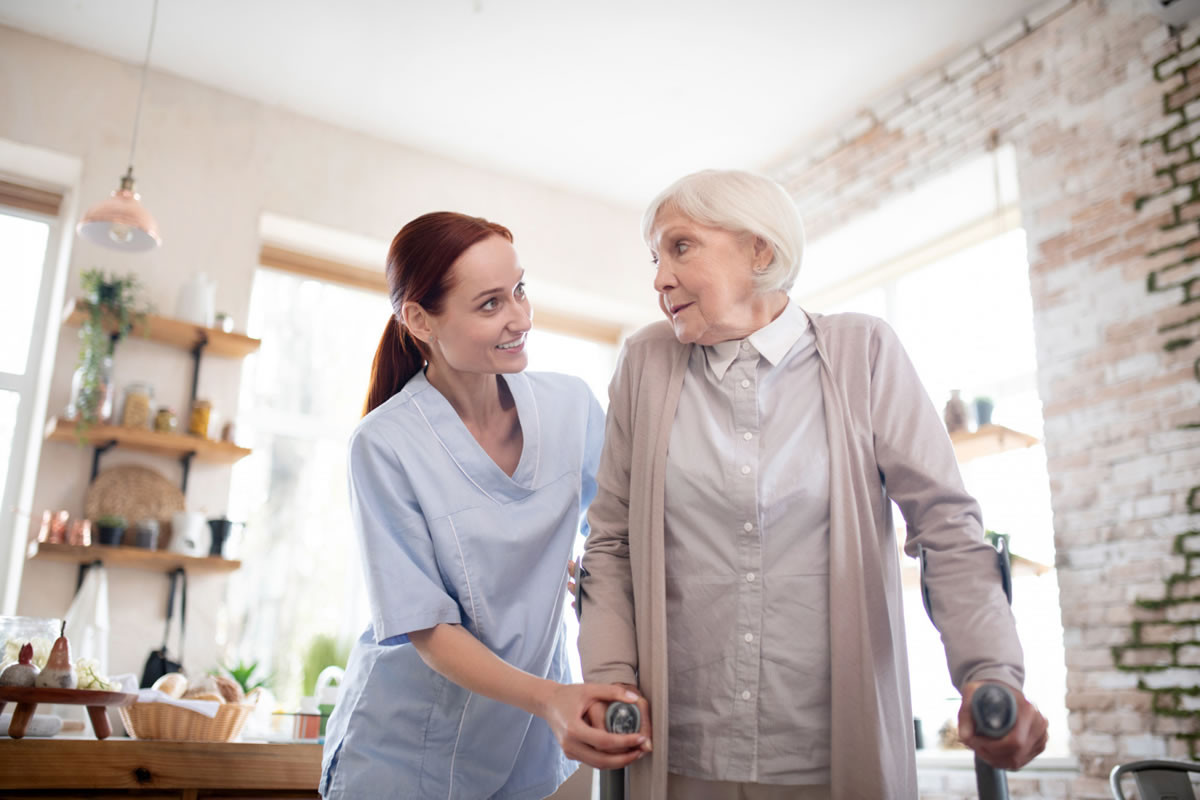 At Empire Home Health Care in Philadelphia, our comprehensive caregiver services cover almost any home health care needs you need. Whether you are looking for long-term home health care, short-term home health care, or companion care, we can help! Some people aren't very familiar with what type of home health care they may need — especially if it is their first experience with home health care. In today's blog, we talk about long-term and short-term home health car...