5 Signs It's Time to Hire a Home Health Care Aide for Your Loved One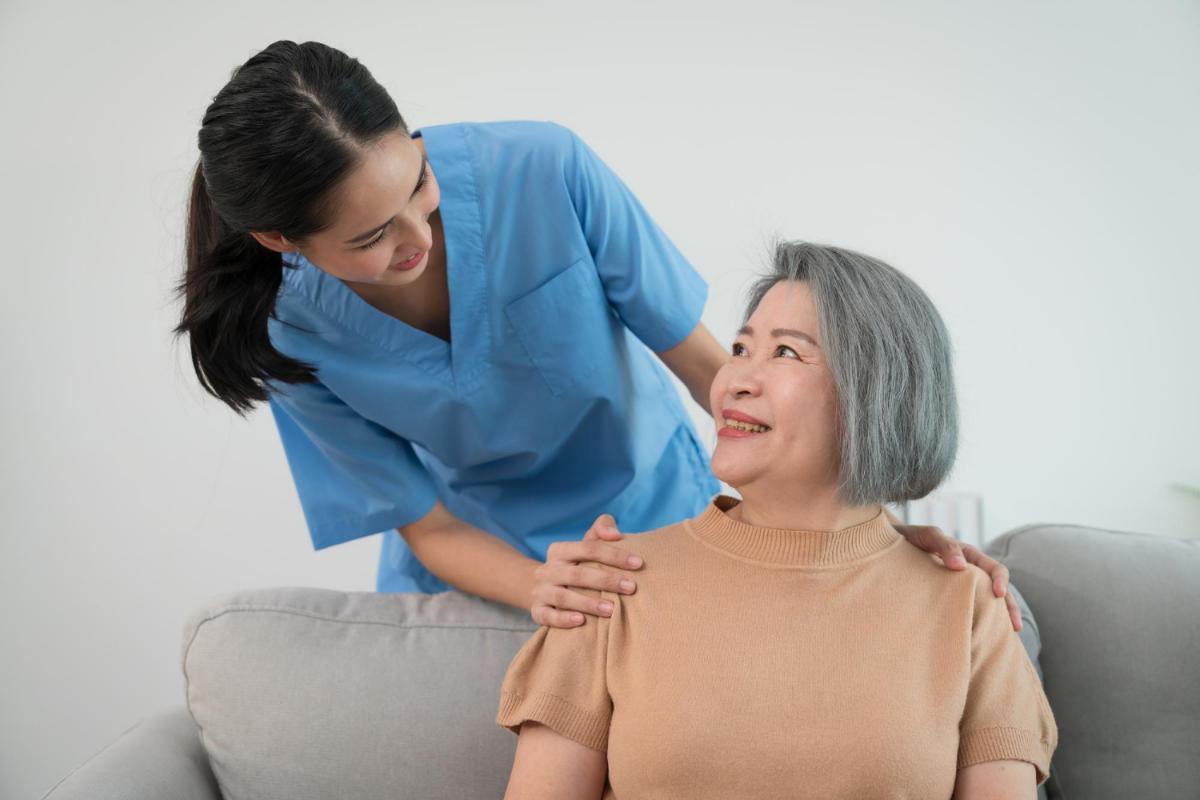 Aging is not a pleasant process. Physical and mental changes happen, and interests begin to change. Then you realize that this person is no longer the same as they were ten, maybe twenty years ago. The mental and physical demands of elderly care can sometimes be crippling.
Thankfully, home healthcare aides exist. But the decision to hire them is everything but simple. Quite frankly, many people who need to haven't realized they need professional assistance. There are a few signs that tell you it is time to hire home health care in Philadelphia, PA for your loved ones.
They Are Depressed
If your loved one suffers from a long-term disease and isn't getting good treatment, they may develop depression. Some of the things they used to like doing may no longer hold the same appeal for them. Is your sick loved one suddenly eating more or less than usual? Is their sleep schedule erratic, and do they frequently complain of being tired? These signs indicate the need for competent and compassionate in-home care for your loved one.
They Are Experiencing Difficulty with Medications
Multiple chronic illnesses are common among the elderly. Therefore, people need to take some drugs to maintain their health. When faced with such a situation, seniors may struggle to remember which medications to take and at what times. Medication reactions are a leading cause of emergency room visits for the elderly. A home health assistant can keep track of medication administration and verify that it is done correctly and on time.
You Are Unclear About Your Senior's Needs
It's not bad to delegate part of the caregiving duties to another person. And it doesn't mean you would stop being involved in their lives. But if you're having problems keeping track of your elderly loved one's demands, and when they arise, you should hire help. Having to keep track of a lot of details is part of being a life manager. Medication, appointment times, doctor's phone numbers, and a list of routine errands. And it's not always easy to stay on top of everything that needs doing. There is no one to blame. It's just not easy to do.
You Are Overwhelmed and Overworked
It's not easy work taking care of seniors. Putting up the time and energy required to care for them might not be possible if you have a full-time job, children, or other significant time commitments. Personal care aids alleviate this stress. They can come over for an hour or two to help get things done, or they might stay all day to provide care. Your home health aide and the company they work for will be able to meet all of your requirements.
They Are Having Problems Maintaining Proper Hygiene
If your loved one has trouble washing and dressing, they may need a care aide immediately. You should hire a caregiver if they can't even get out of bed or out of a wheelchair without help. The focus is on helping them maintain the good hygiene important to their recovery. It's best not to wait until a loved one develops an unpleasant body odor or poor breath before taking action. You can trust that hiring a trained professional to care for their hygiene and grooming is the best.
If you are ready to hire home health care in Philadelphia, PA to assist with caring for your loved ones, trust the team at Empire Home Health Care.
Contact us to hear about our home health care services today!