Our Minds Require Exercise, Too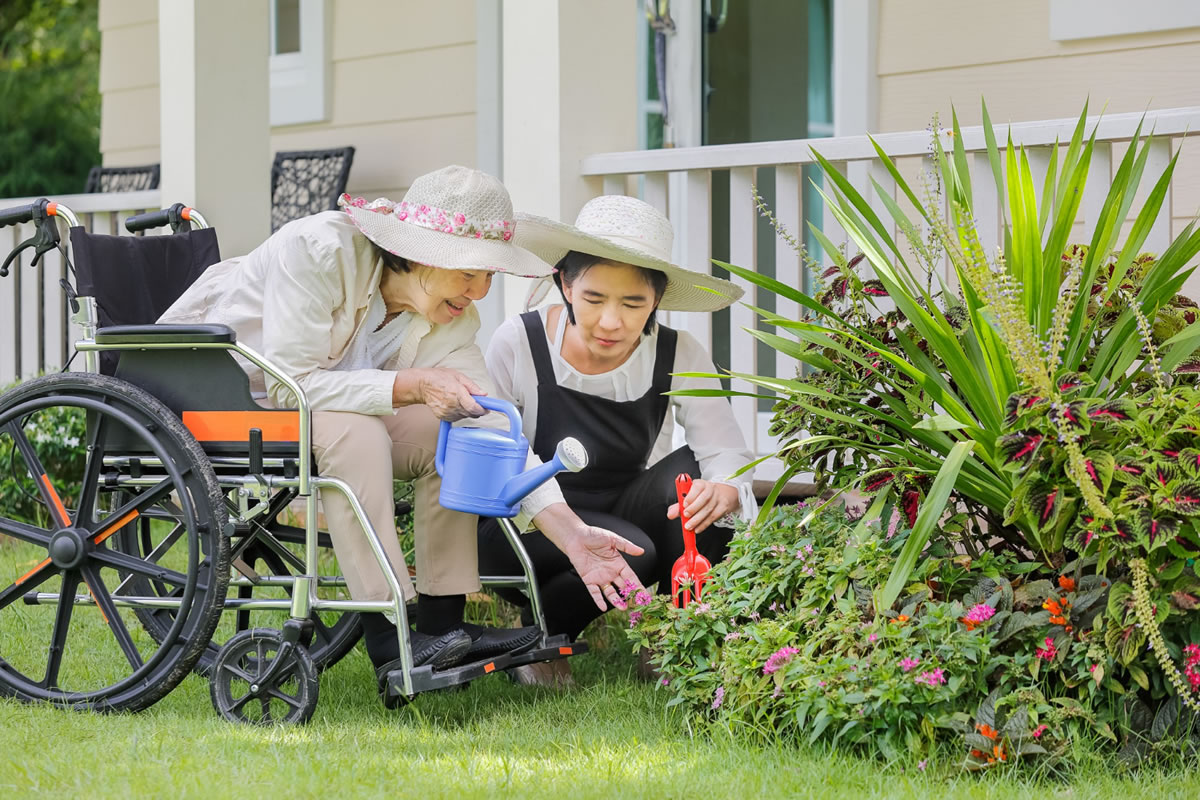 Most individuals detect changes in their thoughts and memories as they get older. Neurologists remind us that although a particular percentage of older adults get Alzheimer's or another kind of dementia, most memory changes are age-related and routine.
Remaining physically active helps every organ in our bodies—including our brain. But did you realize that we also need to provide our brains with an excellent mental workout?
It was once believed that genes were the leading factor for aging brain health. But research findings indicate the reverse. With age, your selection of daily activities is more significant than your genetics or current cognitive skills. In addition, study results suggest we can decrease cognitive decline by combining active, everyday activities like computer use and playing word games.
Physical exercise supports the muscles, but how does brain exercise function? Science says mental stimulation promotes new connections between brain cells. These connections supply alternate pathways for accessing recollections, making it more manageable for the brain to balance the cognitive shifts associated with Alzheimer's disease. Professionals believe that individuals who spend a lifetime entangled in cognitively stimulating activity likely have brains that are better capable of adapting to possible damage.
It's not too late to master something new.
Life transitions like retirement, giving up driving, fitness challenges, and losing our partner or friends can make it difficult to get enough cognitive stimulation in our latter years. As a result, we might discover ourselves in a rut, feeling bored and unhappy. But it's worth overcoming those challenges to attempt something new. Just as we're instructed to add small doses of exercise to our everyday routine, we also can be on the watch for ways to entertain our senses each day.
And the focus is definitely on "new" because neurologists declare that novelty is valuable in top-notch brain activity. So attempt some of these ideas:
Check out courses for older adults via colleges, senior centers, and the parks department. Mental stimulation paired with social relations can be helpful in person or online.
Develop a self-directed learning adventure. Online options have blossomed and evolved during the pandemic. Research something you've always desired to know more about, like ancestry or history.
Discover a new tongue, or attempt an art form unknown to you, such as crocheting or photography. Dust off your old guitar, or grab an instrument you haven't tried before. Visit a museum, a show, or a play—if not live, through a remote interface.
Read a book, and join a book group in person or online. Compose a memoir or partake in a local history social media group. Enter a jigsaw puzzle exchange.
Play video games. Believe they're a waste of your time? Contemporary research from the National Institute on Aging shows that these games provide cognitive advantages for older people who sheltered in place through the pandemic.
Choose activities that supply simultaneous physical and cognitive workouts, like dancing, tai chi, ping pong, gardening, and dynamic video games. Exercise decreases harmful inflammation and enhances blood flow to the brain.
Follow these tips for exercising your brain as you age. Then, contact us when you need home health care in Philadelphia, PA. We are here for you.