Is It Time to Hire a Home Health Care Aide?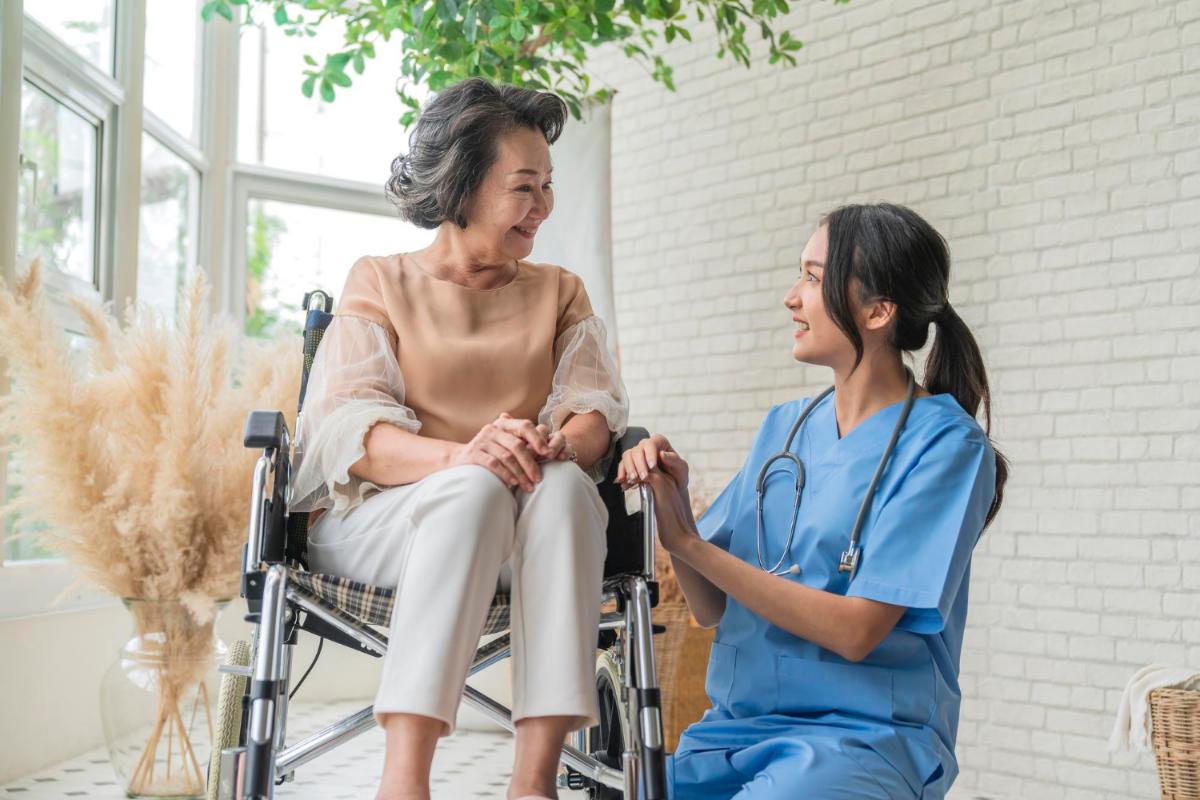 A home health aide can assist your elderly relative with many duties, including grocery shopping, running errands, helping with restroom breaks, and food preparation. Additionally, aides offer companionship and support so your loved ones can remain in their homes as long as feasible. Although home health care in Philadelphia, PA may be the best solution, it can be a tough decision to make. These are a few signs that indicate it may be time for some help at home.
You Have Stressed-out Family Caregivers
Working with the elderly is tough. No matter how much you may love, if you have a career, children, or other obligations that require your time, it may not be possible to make an effort. Home health aides relieve you of this stress. They can come by for a few hours to help with some tasks or look after the child all day. A home health aide and the organization they work for will be able to meet all of your demands.
You Notice Problems Taking Medicines
Many older adults have multiple chronic illnesses. They thus need a variety of drugs to be healthy. Seniors in this situation could struggle to remember what medications to take and when. Adverse drug interactions are one of the main reasons elderly patients visit the ER. A home health aide can ensure that medication is taken properly and on time by keeping meticulous records of all doses.
The Care Needs of Your Loved One Are Growing
Changes in one's appearance and the cleanliness of one's surroundings generally signal a change in one's physical or mental condition. Even minor behavioral changes may indicate that an older person is no longer able or willing to conduct routine duties independently. Perhaps you've noticed that Dad's unread mail is piling up or that Grandma, who used to take great care to look good, is now dressing in soiled clothes and not doing her hair. These are just two examples of the numerous unmistakable indications that an older adult needs assistance at home. Other symptoms include a lack of fresh food in the home, weight loss, forgetting to take your medications, and unexplained bruises that frequently indicate changes in mobility.
You Have Trouble with Household Chores
The capacity to stand and move for extended periods is necessary for everyday tasks like vacuuming, cooking, or going to the grocery store. These tasks are a component of a home health aide's assistance but can be challenging for many elderly people to manage.
You Want to Stay Independent
Many people that opt for home health care do not want to move into an assisted living facility. They want to stay in their own homes, but they just need some help. In fact, over 77% of people say that they prefer to receive care in their own homes than in nursing homes or senior facilities. When you choose this route, you can stay in the comfort of your own home without compromising your medical care.
When you find yourself or your loved ones in need of home health care in Philadelphia, PA, trust the team at Empire Home Health Care. Contact us to hear about our services today.