4 Ways to Make the Holidays Special for Your Elderly Loved Ones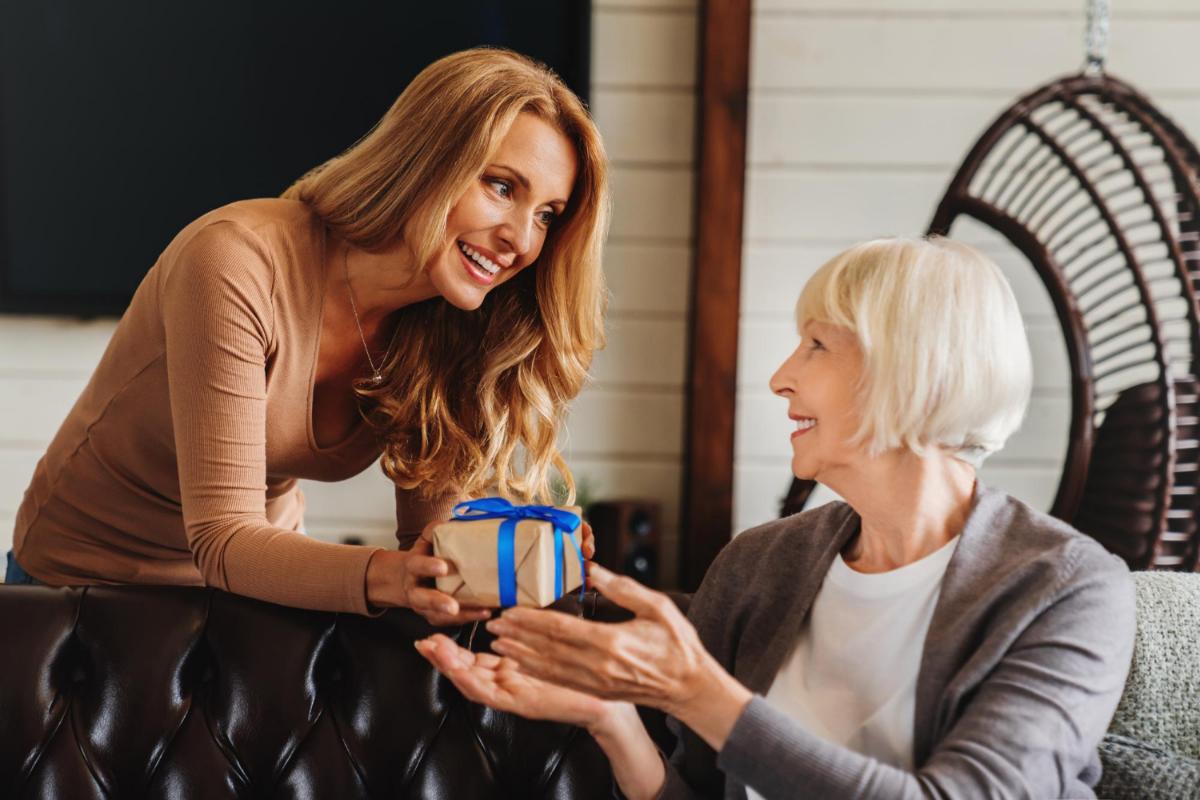 The holidays are here, and that means you are likely filling your social calendar with all those exciting events and celebrations to enjoy the season. When it comes to our elderly loved ones, they may be sitting back to relax and enjoy the season too, although it may look a little different to them. Those that struggle with mobility issues or illnesses may not be able to visit their families as frequently or stay energized long enough to truly enjoy each late evening celebration. When you have elderly loved ones, you will want to make the season special for them in other ways.
Decorate Their Home
Spread some festive cheer by decorating their home. Adding a small holiday tree or stringing some lights around their home can make them feel happy when they are spending time in their home during the holidays. It will be even more special if they can help you decorate. By lending a helping hand, you can create memories that will last even longer than the decorations themselves. Remember to keep the decorations manageable for them, so use timers or sensors with lights or trees.
Spend Time with Them
One of the best ways to enjoy the season with your elderly loved ones is to spend time with them. Make it a point to visit them for all the fun and festive events or offer to drive them to unique celebrations so they can join you. All they will want to do is spend more time with their family, so make it possible for them to enjoy these special memories surrounded by those they love most.
Assist with Their Holiday Cards
Do your loved ones typically send out holiday cards? Take some time to help them get their cards out this year. If they have difficulty focusing, writing, or walking, you can help them get all the materials together by shopping and collecting supplies. Then, you can be there to help them write out their cards and organize addresses. Not only will this be more time you can spend together, but it can also lessen the burden without them having to miss out on the tradition.
Be Smart with Gift Giving
When you shop for your elderly loved ones this holiday season, shop smarter. Look for a gift that can enhance their lives. Do not add clutter to their homes, and do not choose an impractical gift that they can no longer use. Consider ways to improve their lives with a practical or sentimental gift that they can cherish for years.
These are a few ways that you can make sure that the holidays are special for your elderly loved ones. If you have elderly loved ones that need some extra help around their house, it may be time to consider home health care in Philadelphia, PA. Contact us to hear about our services today.