4 Qualities of Great Home Health Care Aide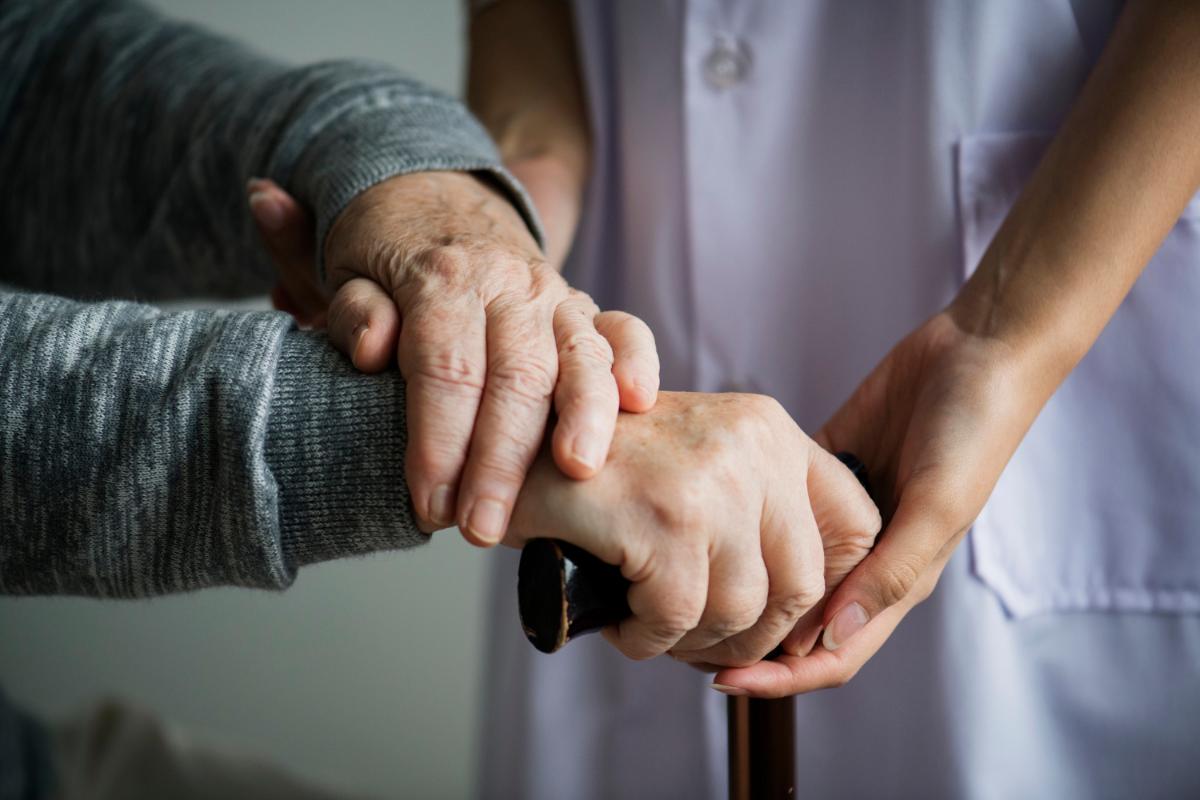 People with health conditions who opt to stay at home must choose trustworthy, knowledgeable, experienced home health aides. Since the aide will work closely and intimately with the patient in the home, personality traits and interpersonal skills are of utmost importance.
Due to the rapidly aging population, the demand for home health care in Philadelphia, PA is anticipated to soar in the years to come. While this is encouraging for those seeking the security and fulfillment that come with a career in this important industry, it's important to recognize the qualities that make the best home health care aides to treat your loved ones.
Empathy
Empathetic caregivers will be able to relate to their patients' emotions. Empathy is particularly beneficial, especially when patients are frustrated or agitated about their limits. Your clients will have a sense of companionship since they have an understanding of HHA by their side. In addition, compassion develops from empathy. As you spend more time together, compassion helps to establish trust between you and those you care for.
Communication Skills
Your ability to communicate will come in handy when working with clients. It would help if you were skilled at communicating your ideas by actively listening to others and providing clear, concise responses. You can demonstrate that you care about your patients by paying attention when they speak. Your ability to communicate effectively with them will enable you to address their issues and compassionately interact with them. For your reports, you'll also need to write well. There are lots of great classes where you can hone your abilities and practice with others if you want to improve communication.
Perceptive
Perceptive people are conscious of their circumstances and recognize the significance of even the smallest adjustments. As an HHA, you must be aware of changes in your patient's status and behavior. You will sense what is normal for your customer, especially if you see them frequently. You will need to take notice of any warning signs if this starts to alter. For instance, a sensitive HHA will mention these changes rather than ignore them if you see that your patient is beginning to lose weight or is not as communicative as usual.
Dependability
Your patient depends on you, as is your patient's family. You must therefore show up when they anticipate you. It entails performing specified tasks, showing up there, and departing on time. Of course, everyone occasionally falls sick or needs a day off. However, inform your client's family as quickly as possible if this occurs. They will then have the opportunity to make other plans.
Patience
Helping people with mental and physical issues requires a lot of patience. You will need to exercise self-control and maintain your composure with your clientele daily. For instance, your client will probably need your assistance with daily duties because they have limited mobility. As you will discover, it frequently takes longer than your schedule.
These are a few qualities that make great home health care professionals to trust to care for your loved ones. If you are look for reliable and experienced professionals to help with your elderly loved ones, trust Empire Home Health Care in Philadelphia, PA. Contact us to hear about out qualifications and get on our schedule today!