Name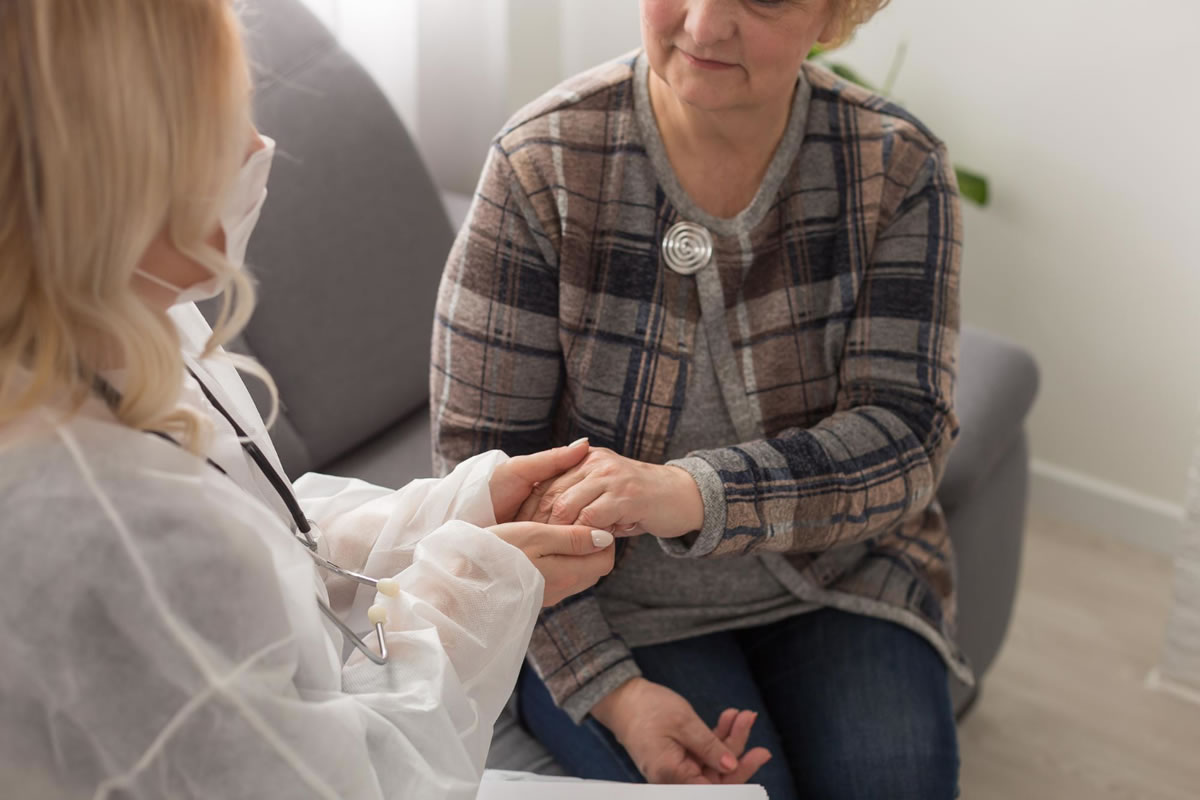 A significantly wide spectrum of home health care services are available for patients. The available assistance can differ by circumstances and often vary from nursing care to specialized assistance like laboratory testing. It is up to you and your physician to select a care strategy and help you may need at home. Experts suggest these kinds of services that might be obtainable for home health care in Philadelphia, PA. Pharmaceutical services Medical supplies and medicat...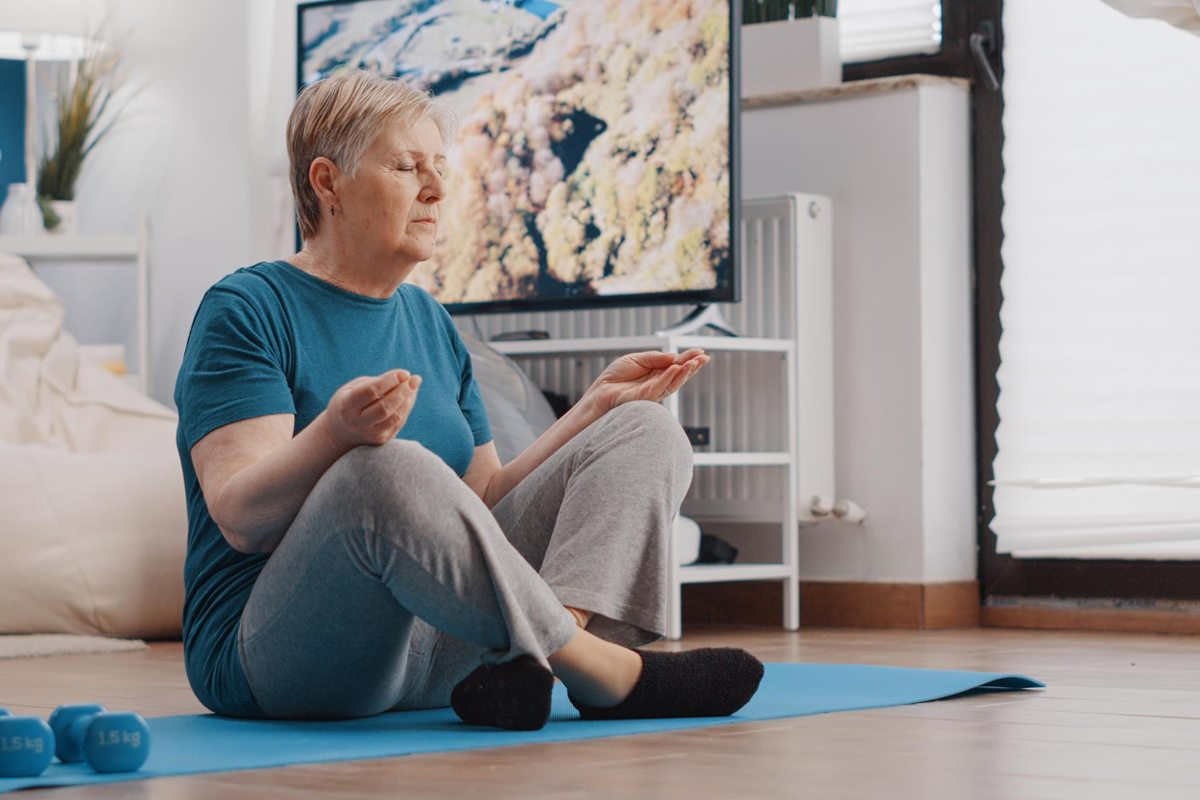 When a loved one starts to get a little slower than they used to be, it is often tempting to step in to help and do too much for them. Maintaining independence as a senior means holding on to a sense of dignity and respect, contributing to emotional, mental, and physical well-being. You should support them in their wishes and keep them involved in the activities they are capable of doing and want to continue on their own. Allow them control over their activities wherever possible and talk to ...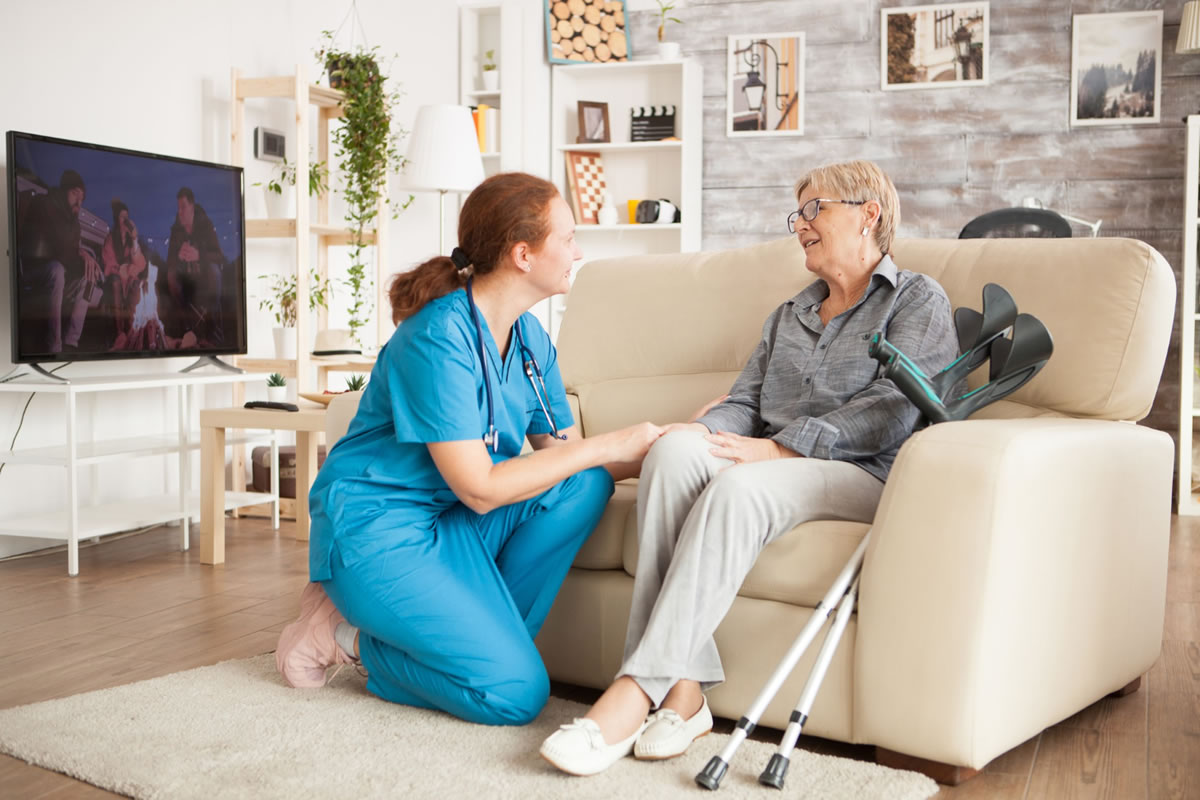 Over the next four decades, the number of seniors in the US is expected to at least double. Most people have seniors in their lives or will have soon and may need to decide about their care. Many options are available for senior care, including home health aides, assisted living facilities, nursing homes, and retirement communities. If you want to help preserve the independence, comfort, and lifestyle of a senior you love, then a home health aide is an excellent choice. Our experts on home he...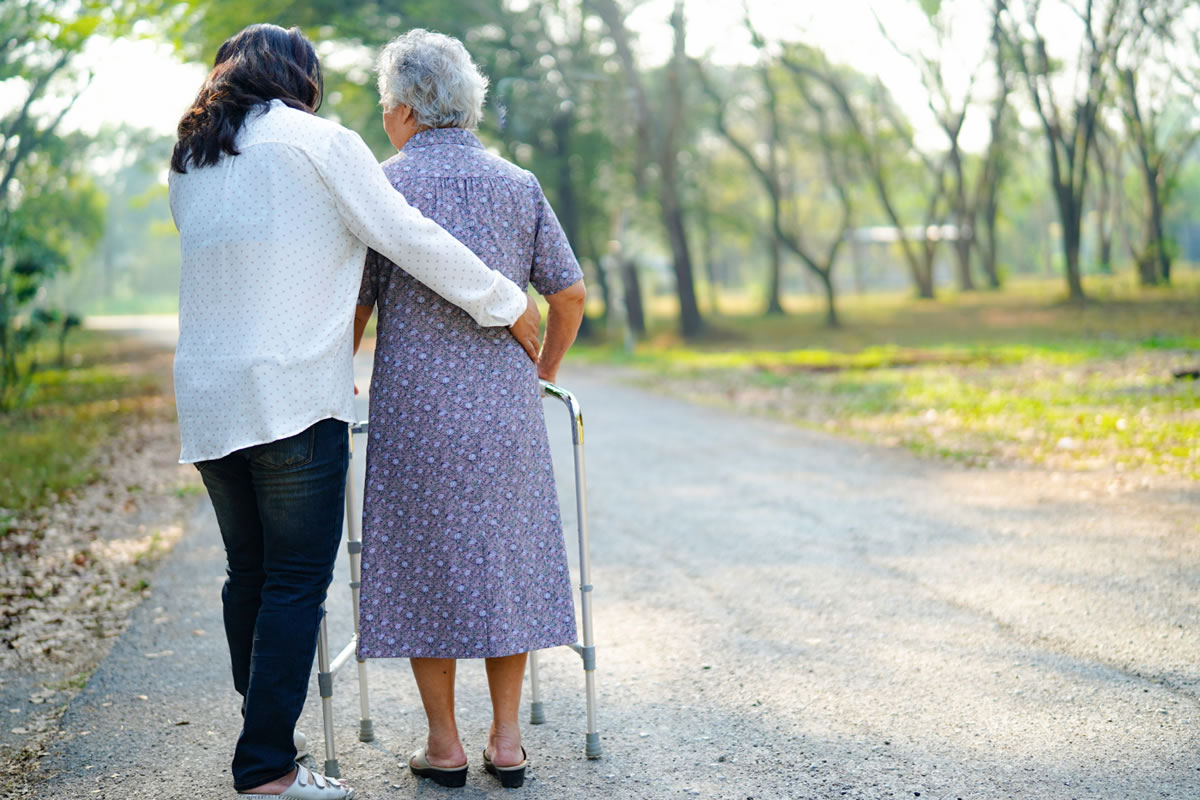 It can be frustrating when your parents refuse to accept the help they need. You want them to keep the independence they want so badly, but you also want to ensure that they are safe. It can be challenging to broach the subject of home health care in Philadelphia, PA, but sometimes it is necessary to ensure your parents' happiness and quality of life. Here are some tips for convincing your parents to accept home care assistance. Watch and learn Consider the assista...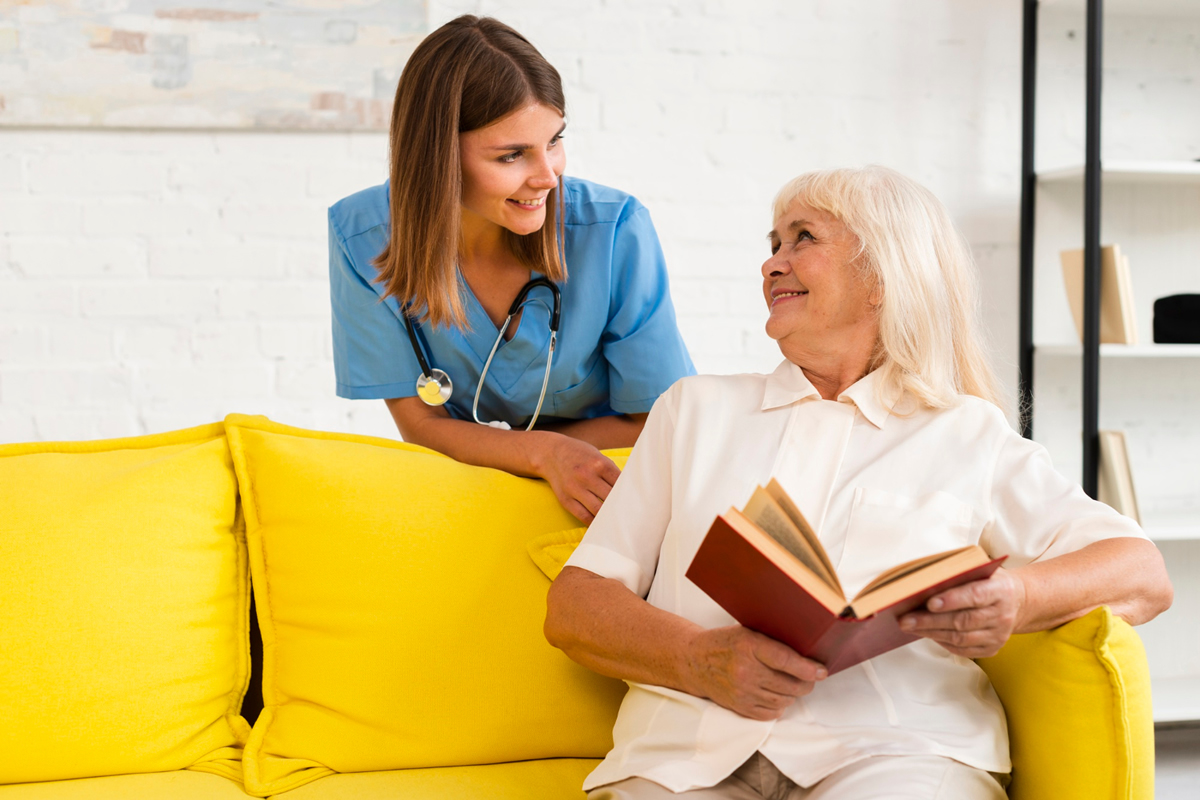 It would be best to have an engaged workforce to have the finest quality of care. Our expert on home health care in Philadelphia, PA, offers these ways to increase caregiver satisfaction and decrease turnover: Support your staff's educational goals Many employees in today's workforce leave jobs due to lacking career development. Employers should consider offering courses aligned to accreditations that deepen and strengthen the expertise of their teams. Do not f...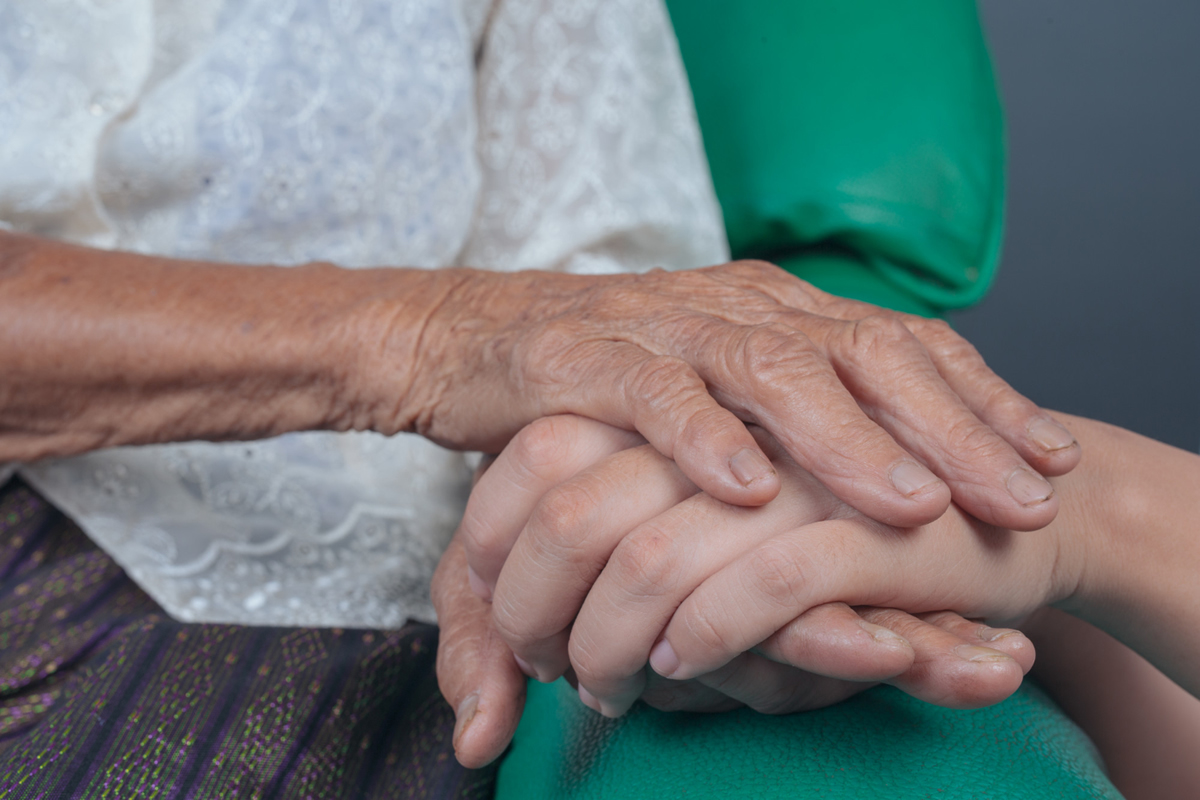 Finding in-home care for a loved one can be challenging for several reasons. It means sacrificing at least a portion of freedom and independence for your loved one. For the family, it means finding a balance between protecting your loved one's wellbeing and respecting their wishes. No matter why you choose home health care in Philadelphia, PA, here are some tips for making the process as easy as possible. Determine the services they need Work closely with your love...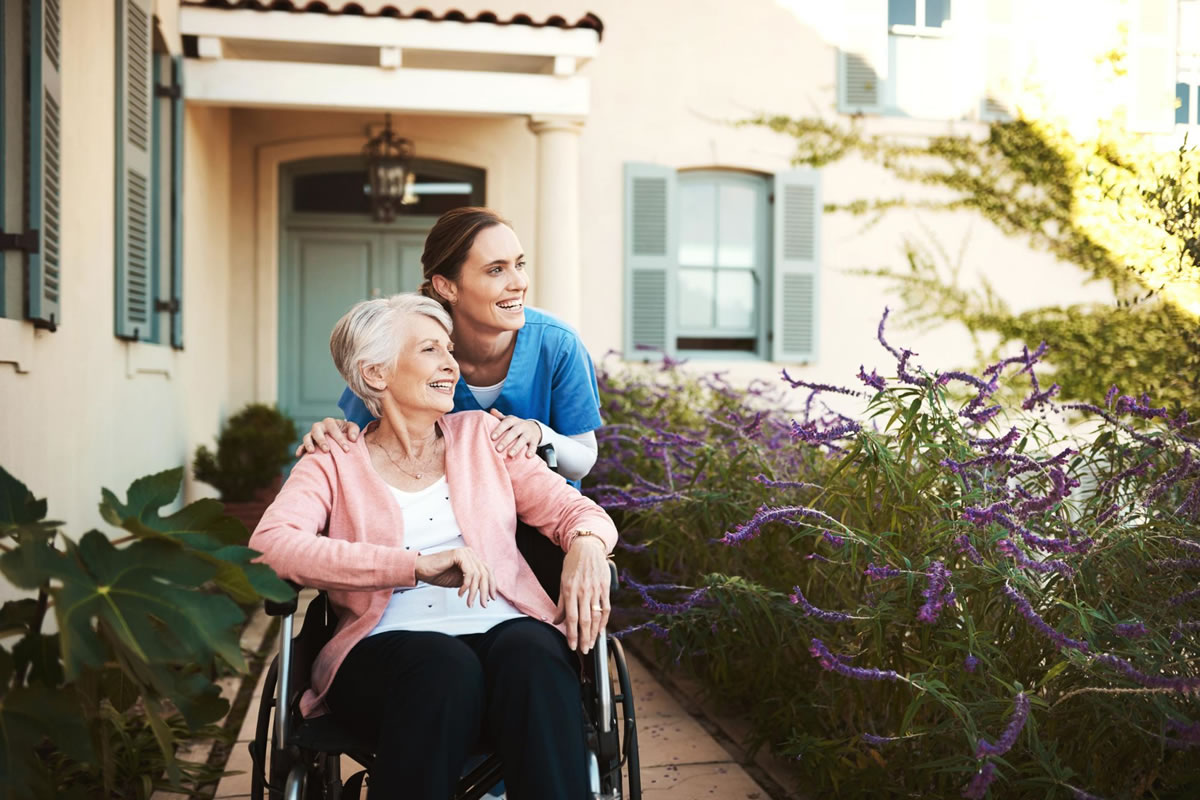 The time has arrived for you or a loved one to begin getting in-home care services. Whether it is 24-hour per day care or just a couple of hours a few days a week, preparing the house will make the experience more effective and positive for you, your loved ones, and the caregiver. Our experts offer the following ways to prepare for home healthcare professionals. Cover basic necessities Depending upon the services provided, some items should be on hand for a caregiver. Do...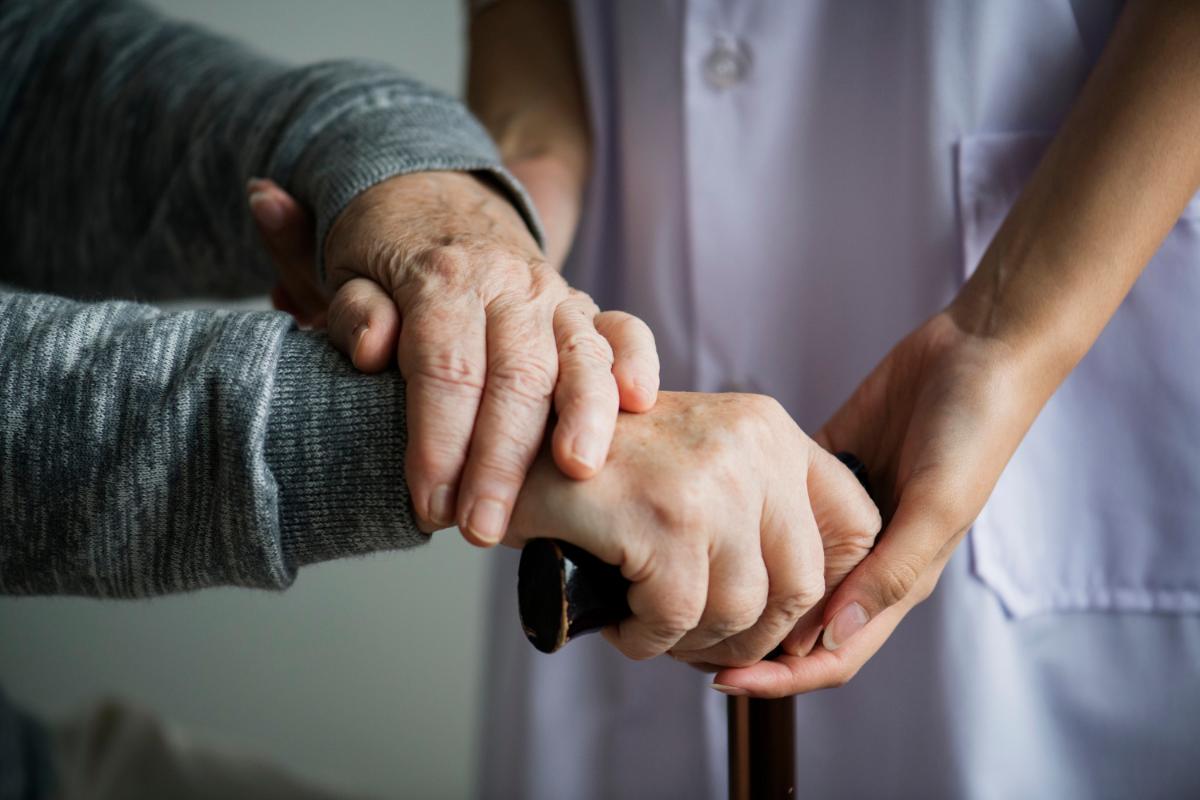 Most families eventually require external medical support for elderly family members at some time in their lives. When considering various medical care options, it is essential to find one that allows your loved one to feel comfortable, safe, and independent. Choosing the best home health care in Philadelphia, PA, can help you achieve your goals. Our experts offer these things you should consider when looking for home health care services: Recommendations. It would be be...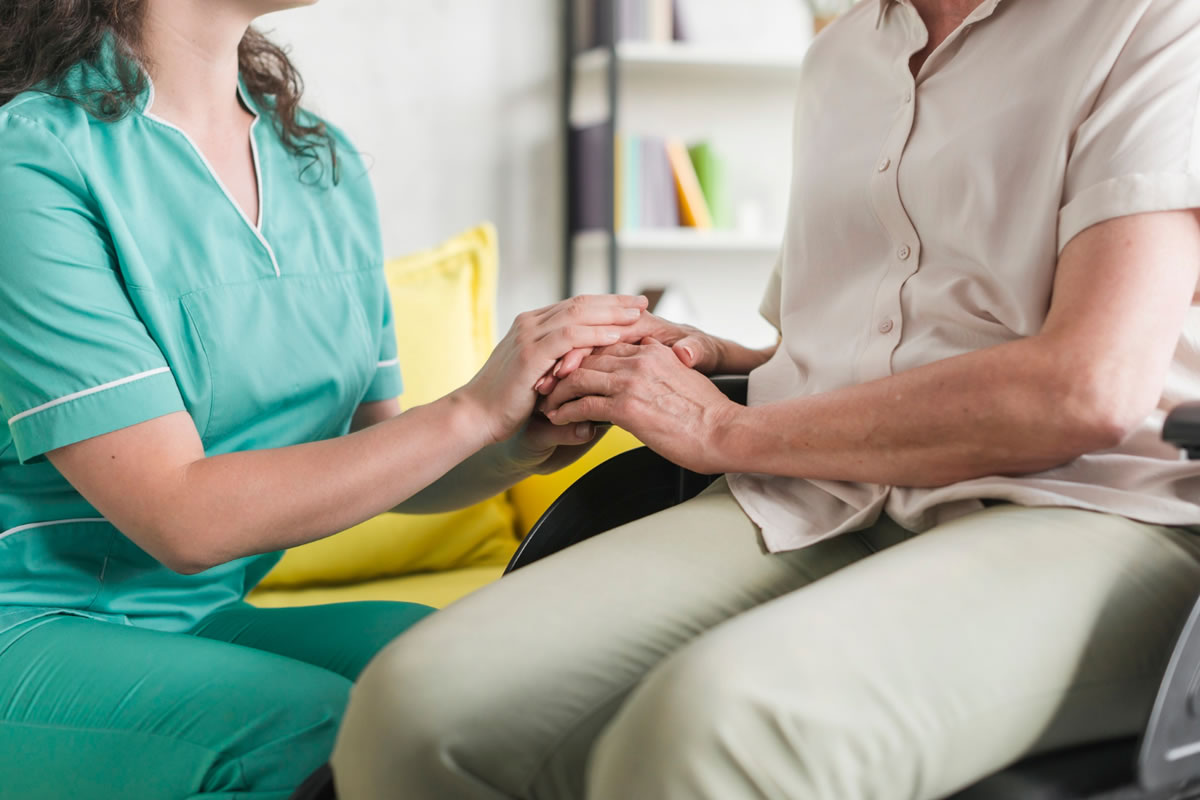 If you've never considered hiring a home health care nurse, you are not alone. Over 65 million individuals balance the daily demands of children, home, work, and caring for a loved one that may be aging, disabled, or ill. Managing the emotional decisions required when caring for a loved one and managing a busy family can be overwhelming. In addition, adult children and parents often live many miles away from each other, separated by countries, cities, or states. Often the pressures and de...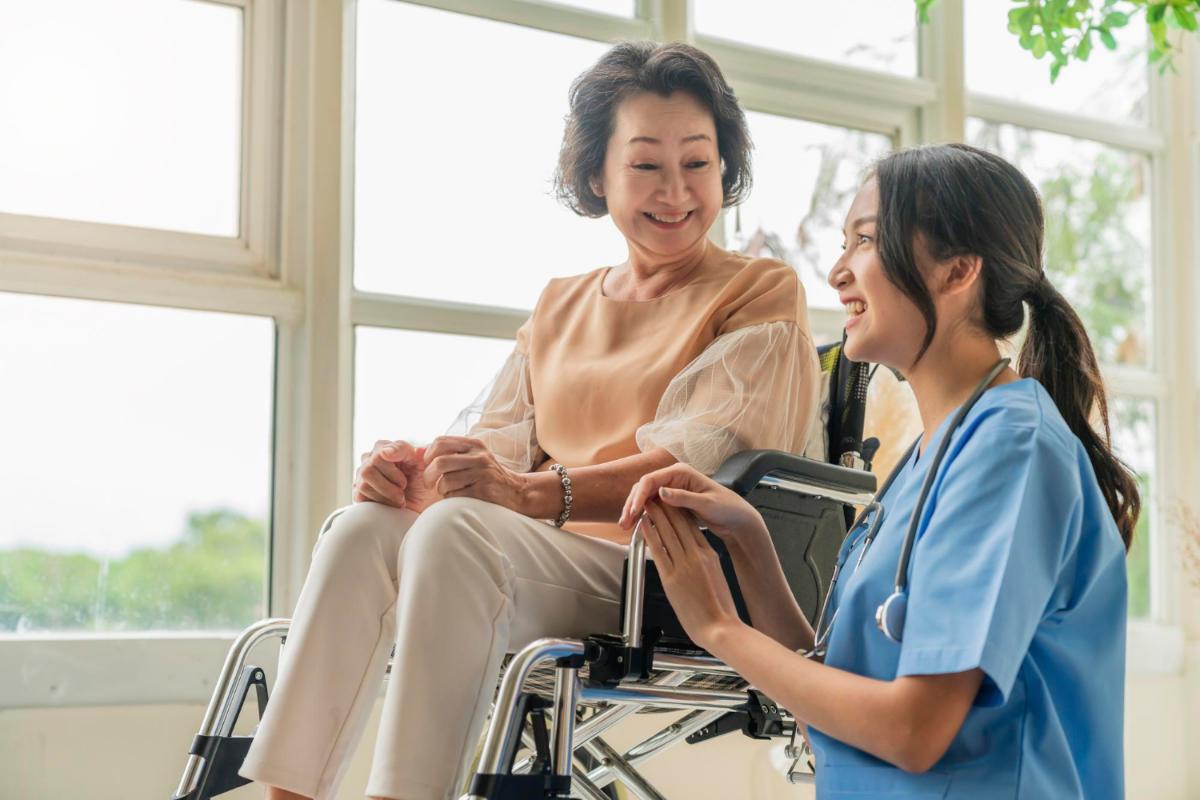 Most people prefer healing at home after hospitalization. Similarly, elderly individuals often like being at home instead of skilled nursing facilities. In addition, home health care can be highly beneficial in supporting daily living activities, including assisting with bathing, cleaning, and cooking. Our experts on home health care in Philadelphia, PA, offer the following unique benefits of receiving home care that many people overlook. Home care reduces hospital readmissio...