Understanding Home Health Care Services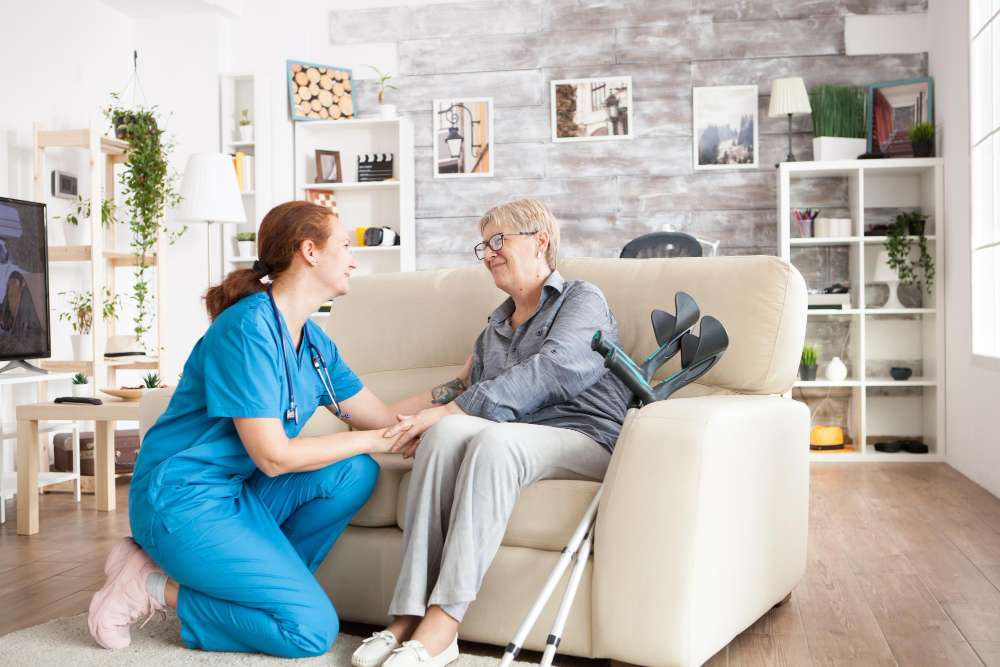 Finding the right care for your loved ones can be stressful, especially when you are exploring options outside of traditional healthcare centers like clinics or hospitals. Home health care is a type of medical service that provides treatment and care to patients in the comfort of their own homes. If you're looking for the right home health care services in Philadelphia, PA, Empire Home Health Care offers a wide range of services tailored to meet your needs and maximize your loved one's quality of life.
1. What is Home Health Care?
Home health care is an alternative option to traditional healthcare services like nursing homes or hospitals. It focuses on providing personalized medical treatment and care to individuals recovering from an illness, injury, or chronic medical condition in the comfort of their own homes. Home health care typically involves a team of healthcare professionals, including registered nurses, licensed practical nurses, physical therapists, occupational therapists, and social workers.
2. Services Provided by Home Health Care Agencies
Home health care agencies offer a wide range of services, including wound care, medication management, infusion therapy, physical and occupational therapy, speech therapy, care for chronic medical conditions like heart disease and dementia, and end-of-life care. The services are usually provided by trained and qualified professionals who work in collaboration with the patient, their family, and the primary care provider to achieve the best possible health outcomes.
3. Why Choose Home Health Care?
There are several reasons why you may choose home health care for your loved one. Firstly, it provides a comfortable and familiar environment for the patient, which can help improve their mood and overall well-being. Secondly, home health care services are more affordable than hospitalization or nursing home care, making it a viable option for individuals on a tight budget. Lastly, home health care is a flexible option that can be tailored to meet unique patient needs, ensuring that your loved one receives individualized care.
4. How to Choose a Home Health Care Agency?
Choosing the right home health care agency for your loved one can be challenging. Some factors to consider include the agency's reputation and level of experience, their range of services, their staff qualifications and credentials, insurance coverage and payment options, and their availability and responsiveness. In Philadelphia, PA, Empire Home Health Care has a proven track record in delivering quality care tailored to meet individual patient needs. They have a team of highly skilled professionals with years of experience in providing home health care services.
5. Benefits of Home Health Care for Patients and Families
Home health care offers numerous benefits for patients and their families. These benefits include personalized and flexible care plans, emotional and psychological support, improved patient outcomes and overall well-being, reduced medical costs, and increased independence and autonomy for the patient. Home health care services also provide peace of mind for family members, knowing that their loved one is receiving high-quality care in a safe and familiar environment.
Conclusion
Home health care services are an essential option for individuals seeking medical care and support outside of traditional healthcare facilities. Empire Home Health Care in Philadelphia, PA, provides top-notch home health care services that cater to the unique needs of patients and their families. Contact us today to learn more about our services and how we can help you or your loved one achieve optimal health outcomes and an enhanced quality of life.