Name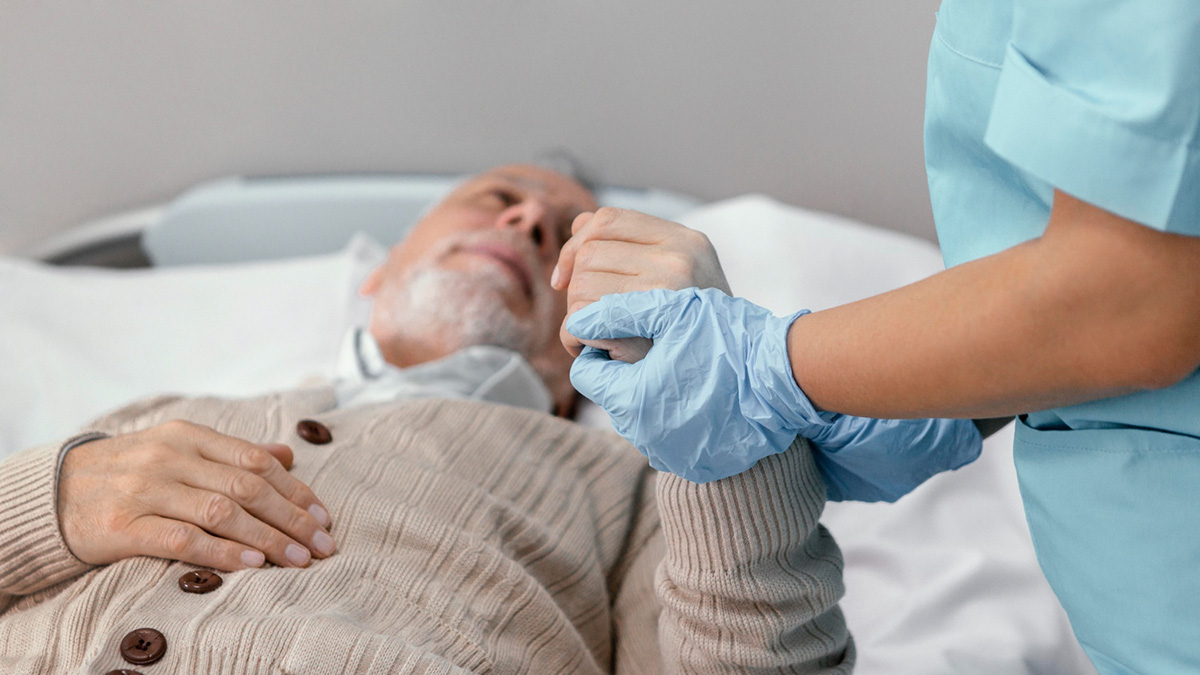 As we age, our lives can become more complicated. From health concerns to financial obstacles, seniors face a variety of challenges every day. Whether you are a senior yourself or are looking for home health care in Philadelphia, PA for someone you love, understanding these issues is key to making sure seniors get the help and support they need. Let's take a look at some of the biggest challenges that seniors face today. Financial Concerns...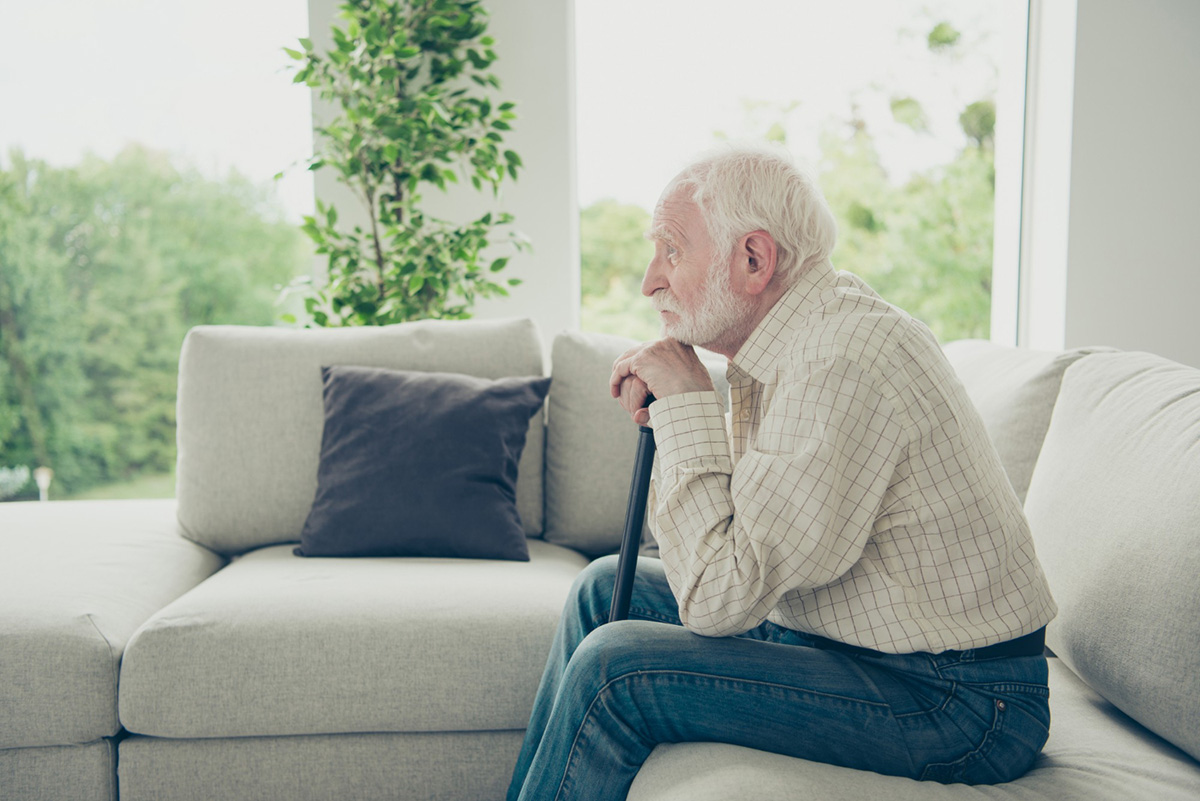 It is a common misconception that Alzheimer's disease and dementia are the same thing. Although they may have similar symptoms, there are important distinctions between them. Understanding the difference between Alzheimer's and dementia is essential to getting an accurate diagnosis, as well as providing proper care. Let's take a closer look at the differences between these two conditions. Symptoms of Dementia Dementia i...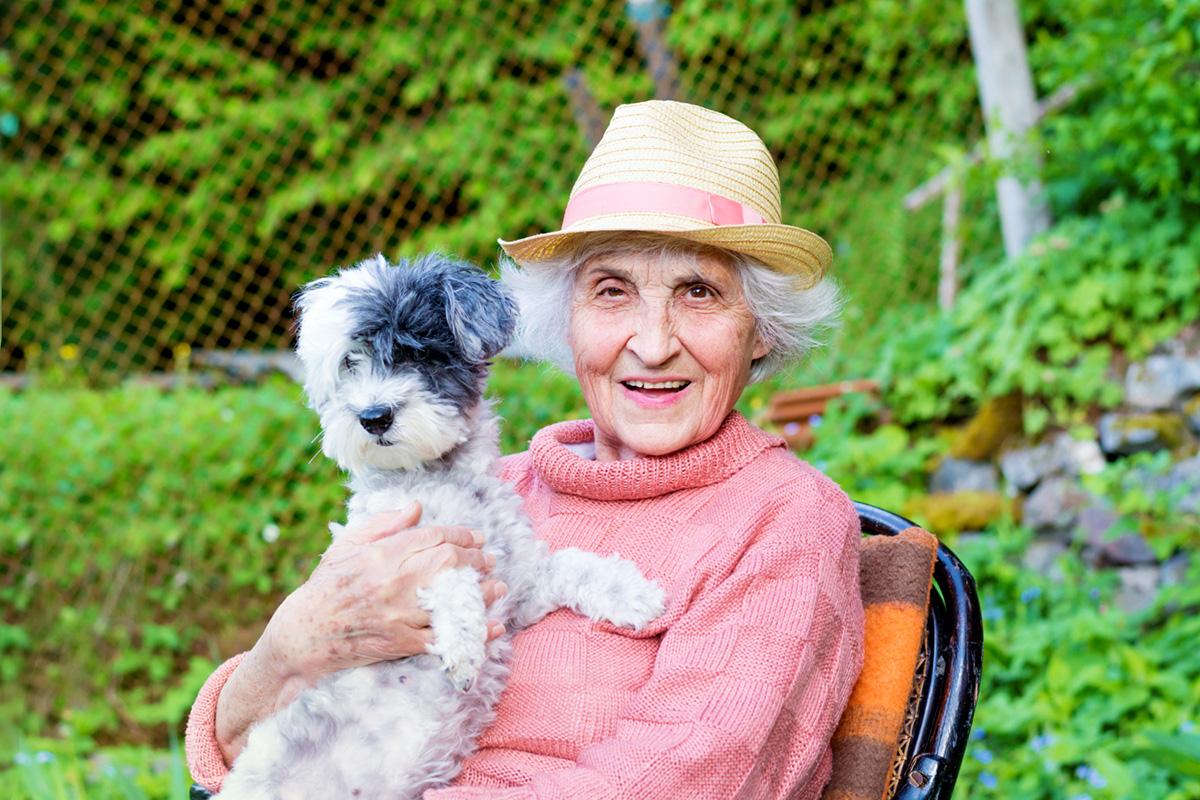 Studies have shown that pets can provide a positive impact on people's mental, physical, and emotional health. This is especially true for seniors, who often live alone and may experience loneliness or depression. The bond between a pet and their senior companions can be incredibly beneficial for both the pet and the senior. The Benefits of Pet Ownership for Seniors Pet ownership offers a plethora of benefits to seniors. At Empire Home Heal...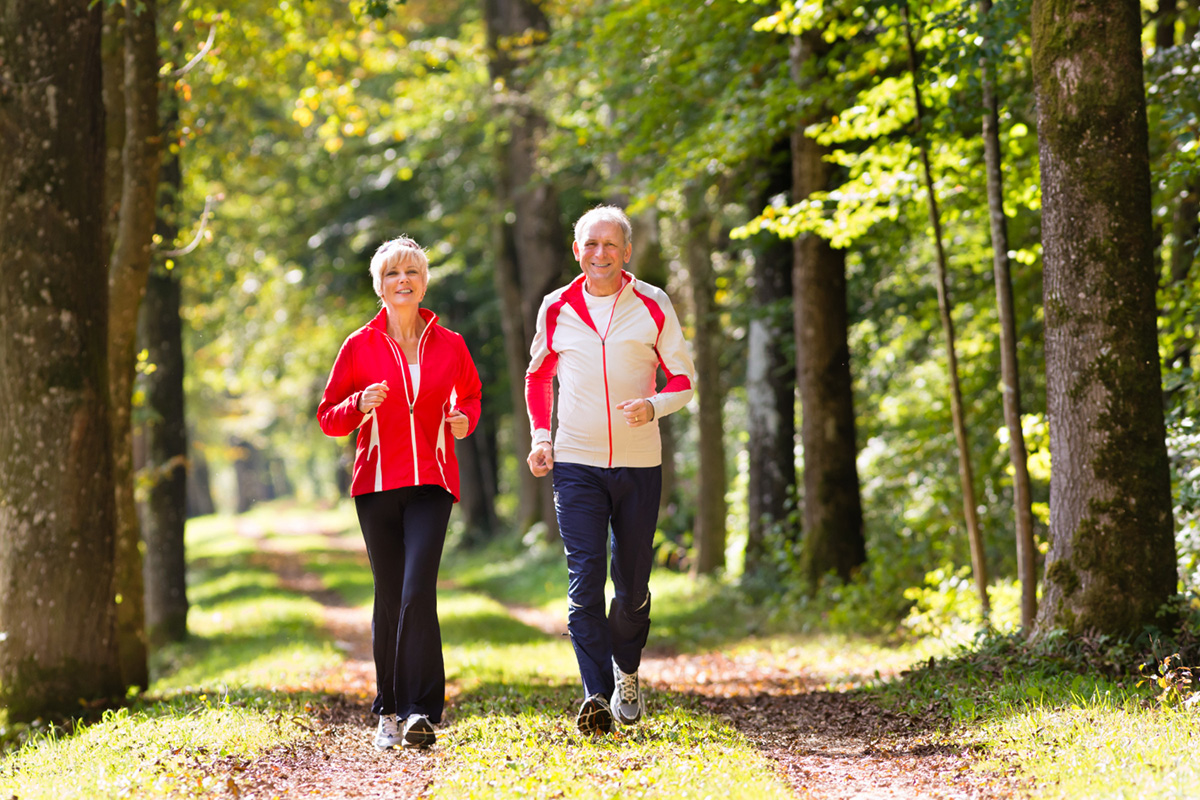 As we age, emotional wellness becomes increasingly important. It is essential that seniors stay active and engaged in order to maintain a healthy emotional state. This can be difficult for those who are unable to leave the house due to a health condition or mobility issues. Fortunately, there are plenty of activities that can help seniors stay emotionally well without leaving the home. Here are some creative ways you can help your senior loved one stay happy and healthy. ...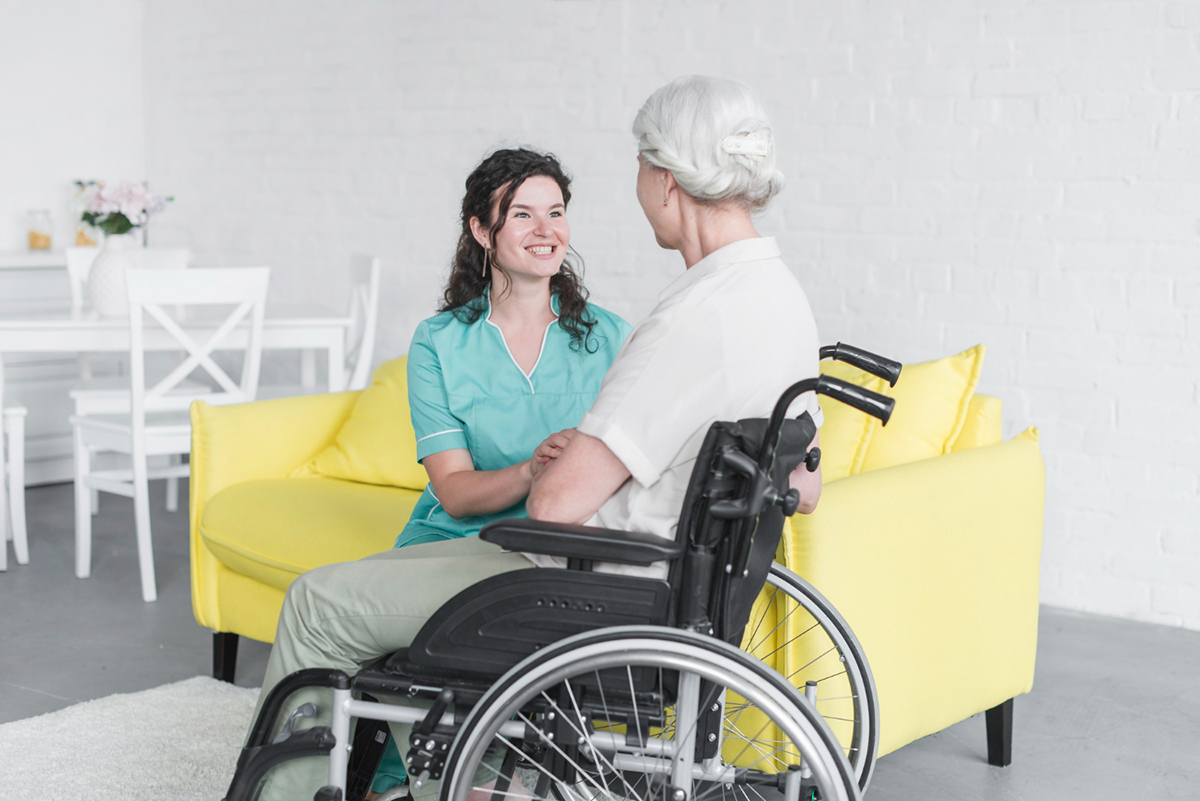 Mobility is a key factor in maintaining a healthy and independent lifestyle. Fortunately for those living in the Philadelphia area, home health care can be a great way to assist with mobility needs. Let's dive into exactly what home health care is and how it can help you or your loved one stay mobile. What Is Home Health Care? Home health care is an umbrella term that covers a broad range of services that are designed to meet the medical and non-medical needs...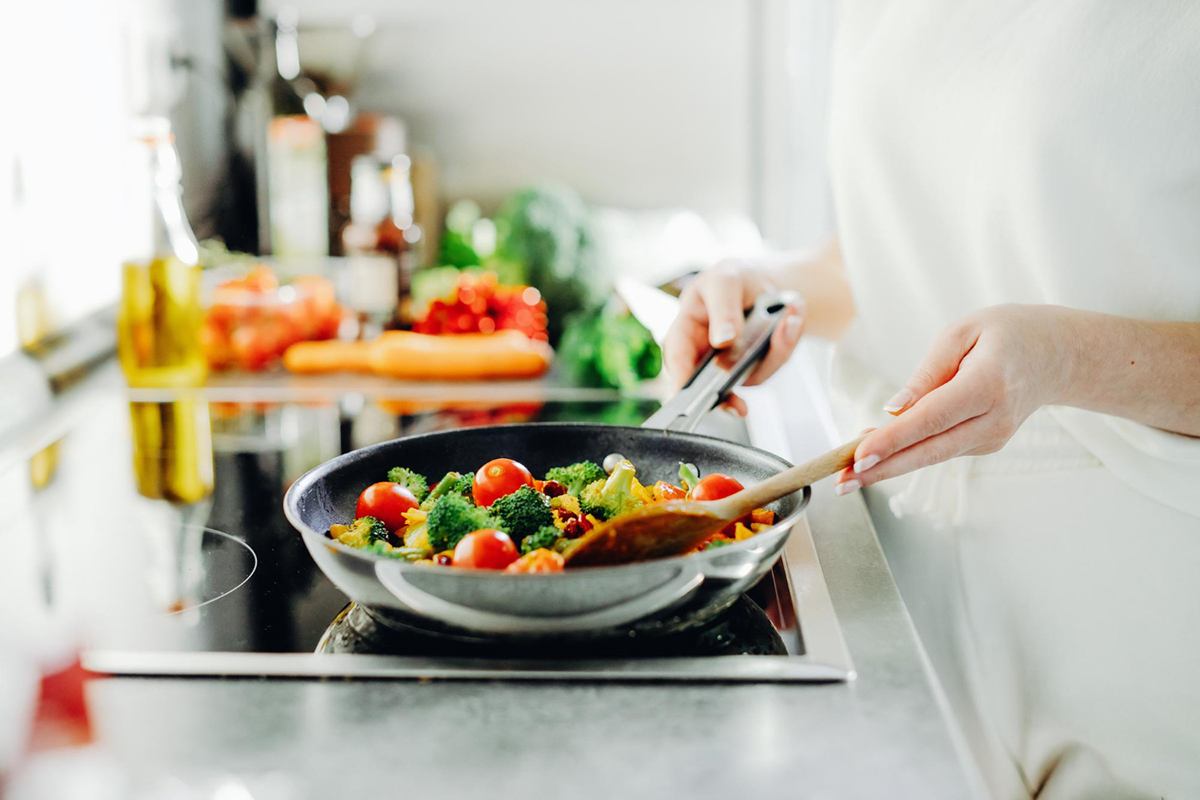 Eating the right foods can be an important part of managing our health. For those who are receiving home health care in Philadelphia, PA, having nutritious meals that are easy to prepare can help improve overall wellbeing. In this blog post, we'll discuss some meal preparation and nutrition tips that can help make healthy eating easier for you or your loved one. Meal Planning Having a meal plan is an important part of staying on track with healthy eating ha...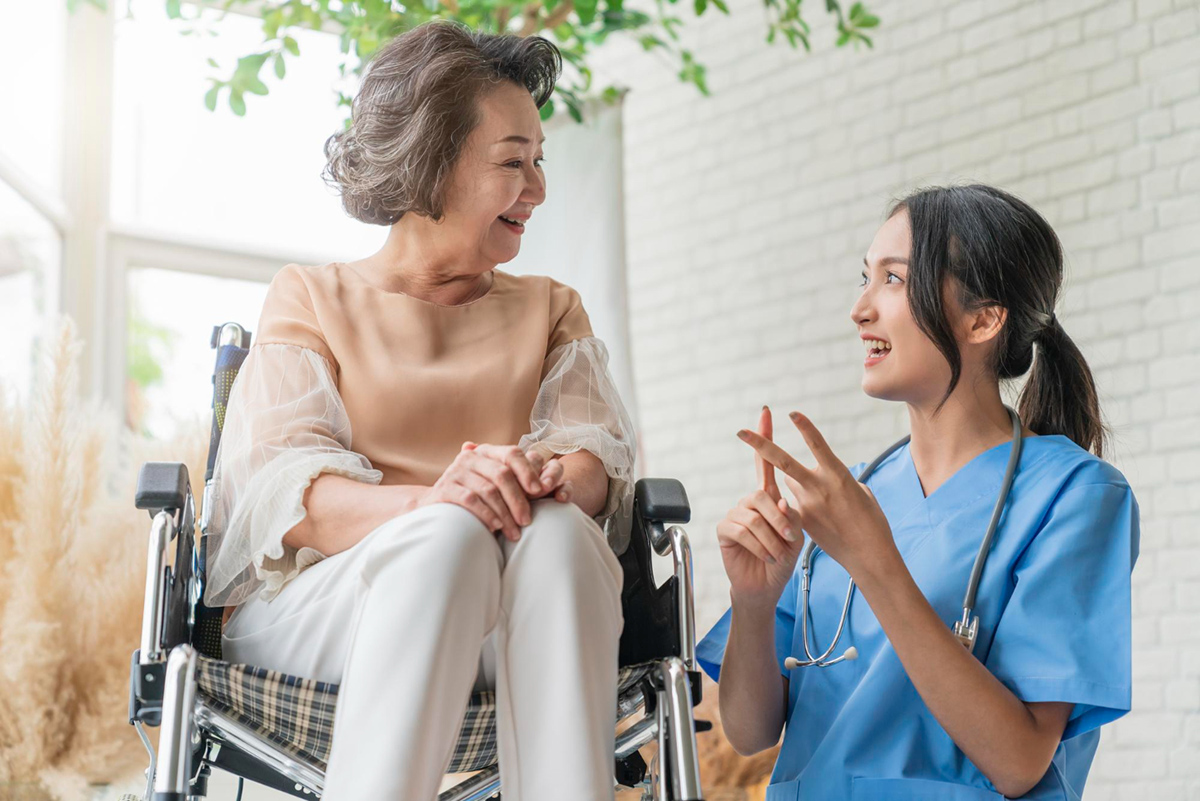 Whether you are a first-time customer or you have worked with a home care provider before, it is important to be prepared. Home care services can be invaluable when you need extra help with tasks around the home or medical needs. Here is what you should know if you are looking for a home care provider in Philadelphia, PA. Research & Interview Providers When considering home care providers, it is important to do your research and interview mul...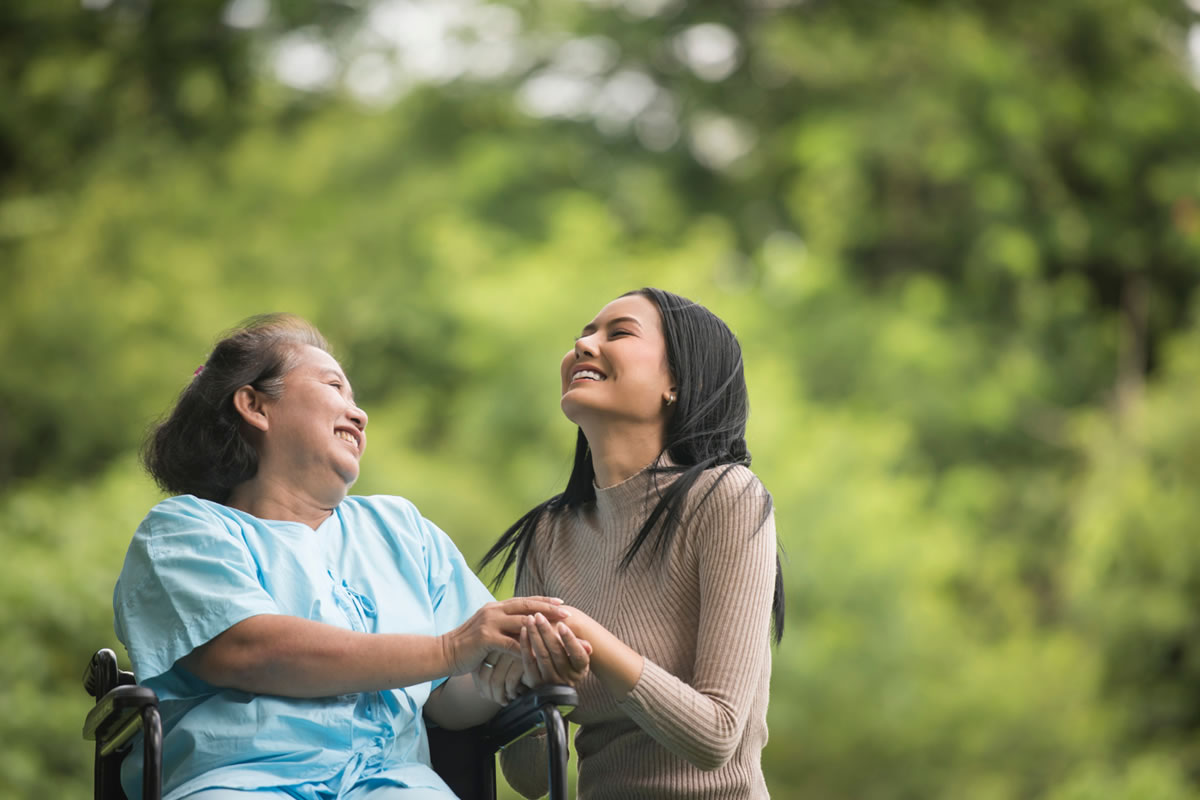 Learning how to engage a private caregiver who is dependable and responsible is essential for families that want to furnish their loved ones with the best care possible. There are plenty of potential private caregivers for employment, and the quality of care they deliver isn't ensured if they are not working for an accredited home care agency. According to the Bureau of Labor Statistics, there are almost two million personal care aide positions in the U.S. That number is anticipated to ri...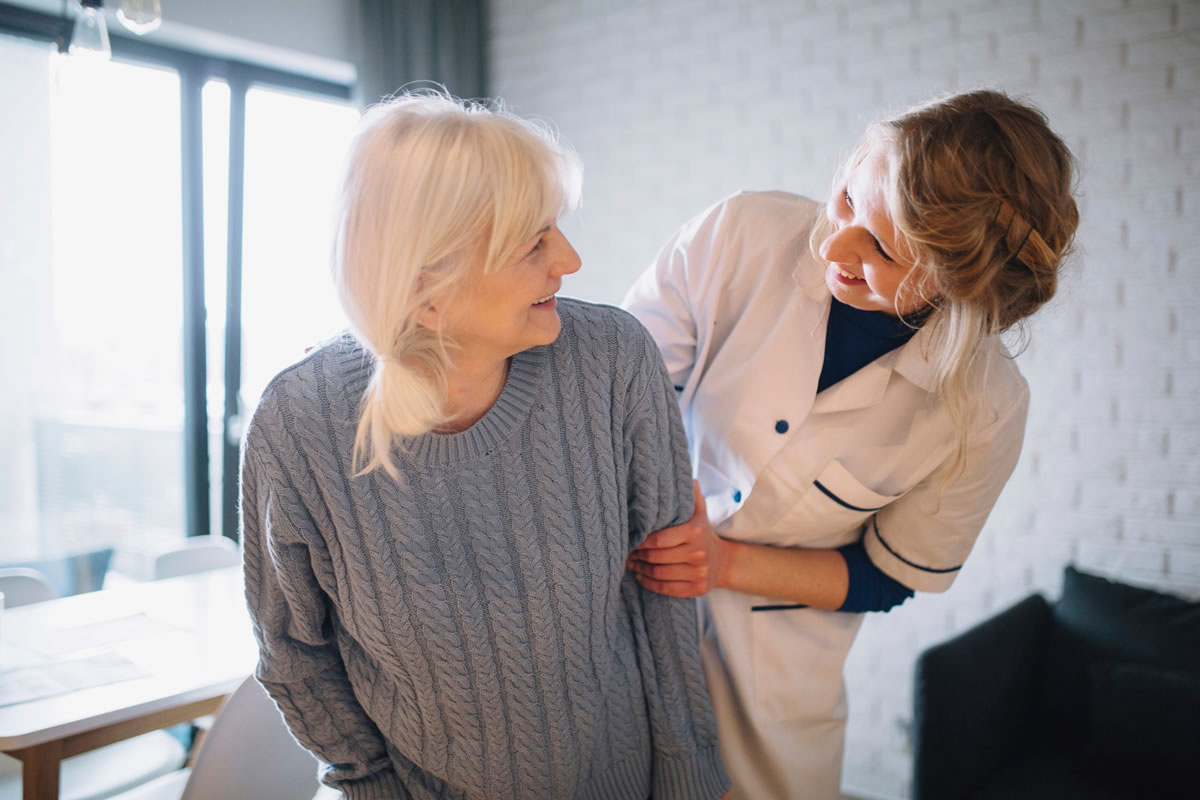 In-home occupational therapy for seniors allows your loved one to stay independent in their house. This kind of therapy benefits those recovering from a stroke or surgery or who have a cognitive impairment like Alzheimer's. Most patients who obtain occupational therapy fight with getting dressed, taking baths or showers, using the bathroom, and standing for long periods. By acquiring skills through therapy to complete these tasks, your loved one can enhance their quality of life. ...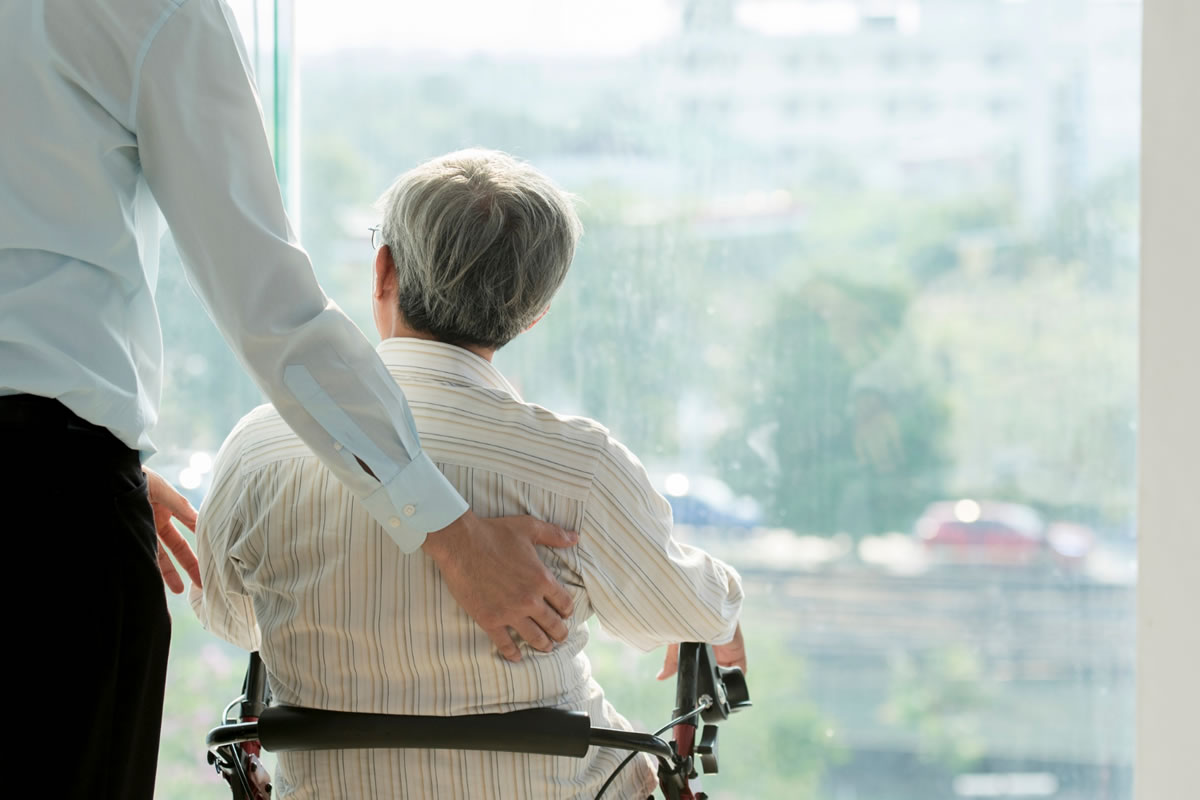 Caring for a parent or spouse is a gratifying experience. Still, it can leave you feeling guilty. Regret occurs when we think we've failed to meet the expectations of ourselves and others. Feeling guilt is a common response to the pressure of being a caregiver. Although this is a familiar feeling among caregivers, guilt can affect your health and capacity to care for people around you. However, there are ways to cope with guilt and reduce the burden, so it doesn't influence ...