Name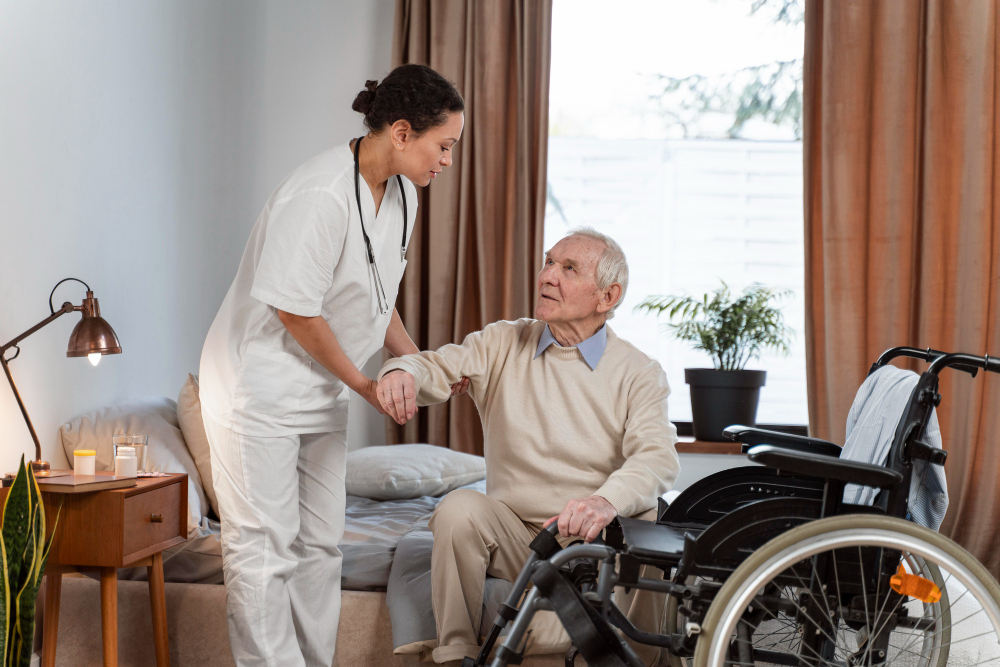 When a patient is discharged from the hospital, the goal is to keep them healthy and out of the hospital. However, readmissions can occur for many reasons, such as medication errors, lack of follow-up care, or complications from underlying conditions. Hospital readmissions not only increase healthcare costs but also decrease patient satisfaction and quality of life. Home health care has been proven to reduce hospital readmissions by providing patients with personalized care in the com...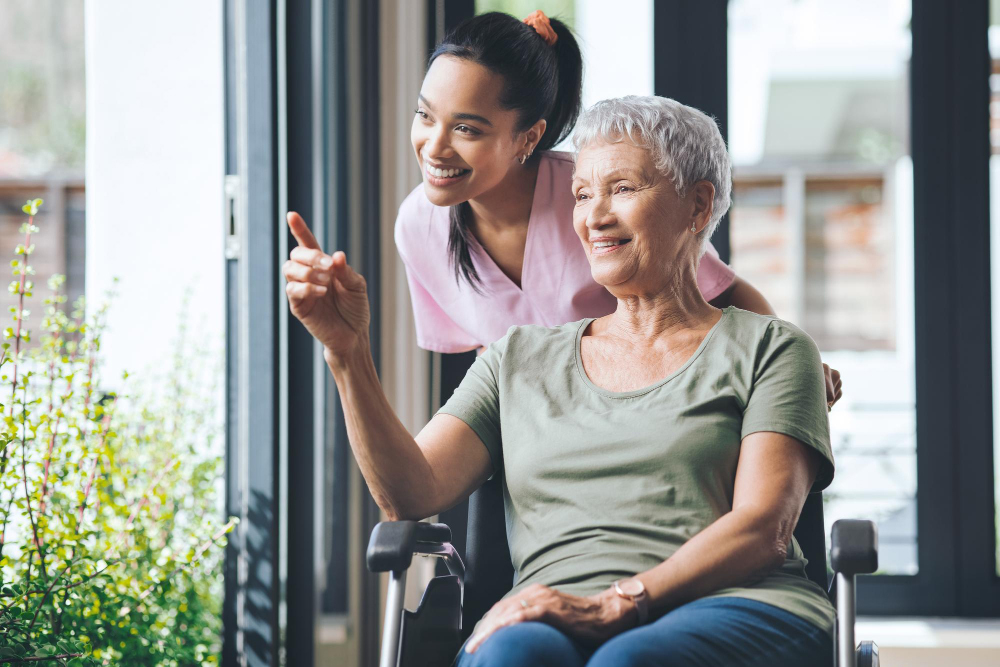 Aging healthfully is important not only for our physical well-being but also for our mental and emotional health. As we age, we face many challenges that affect our quality of life, including chronic diseases, mobility issues, cognitive decline, and isolation. However, with the right strategies and support, we can maintain our independence, dignity, and vitality as we age. In this blog post, we will share some tips for aging healthfully at home, including lifestyle changes, h...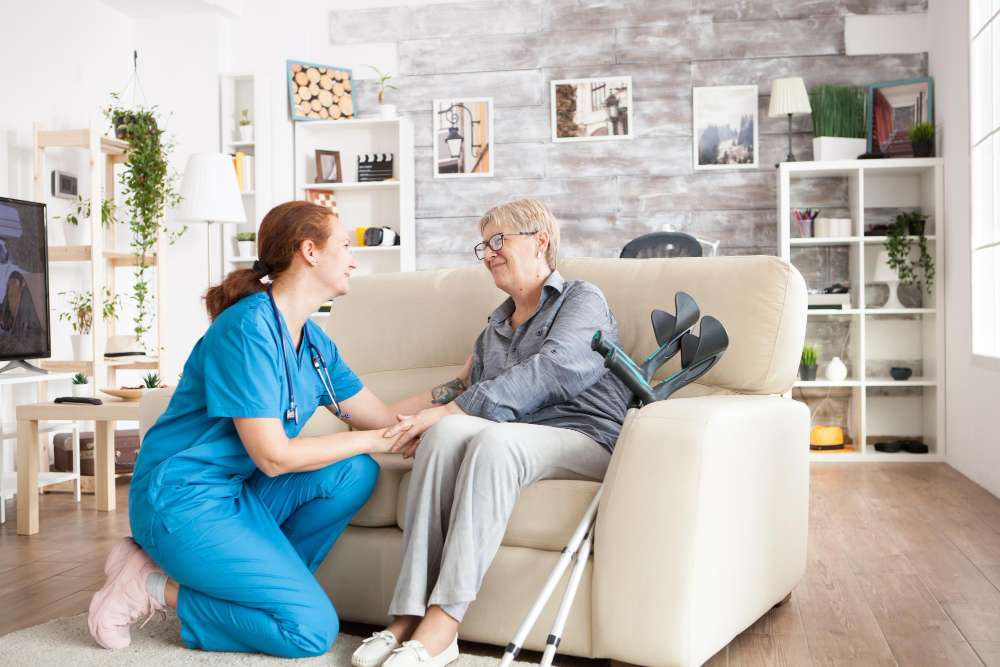 Finding the right care for your loved ones can be stressful, especially when you are exploring options outside of traditional healthcare centers like clinics or hospitals. Home health care is a type of medical service that provides treatment and care to patients in the comfort of their own homes. If you're looking for the right home health care services in Philadelphia, PA, Empire Home Health Care offers a wide range of services tailored to meet your needs and maximize yo...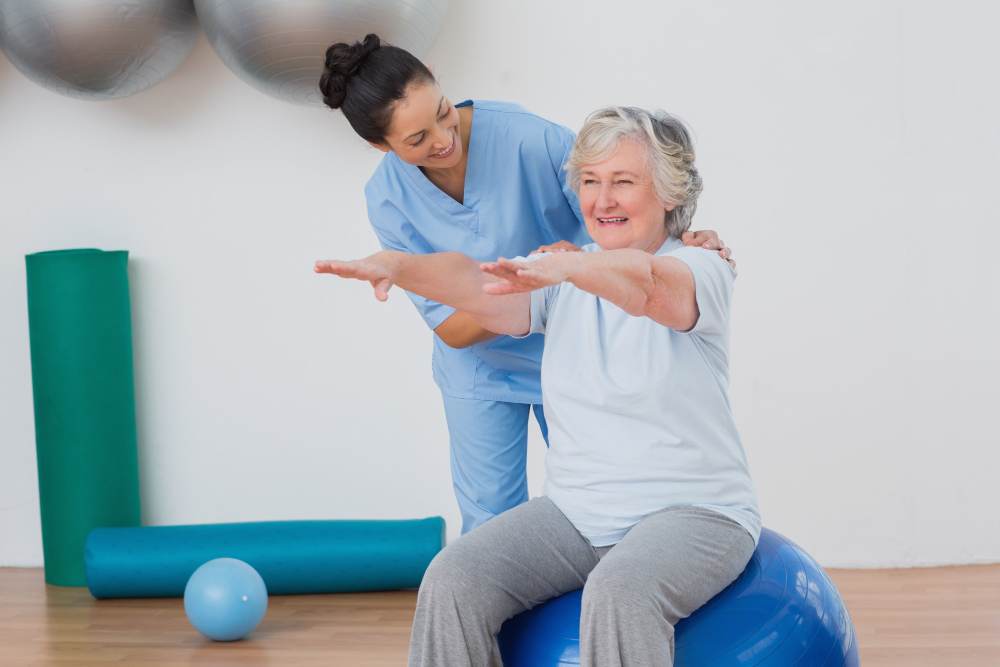 Home health care is a vital service that enables people of all ages to carry out their daily lives in the comfort of their home. It is designed for individuals who need some form of medical attention but do not require hospitalization. This type of health care helps the elderly, disabled, and those who are recovering from various illnesses lead an independent and fulfilling life. Home health care is not just about treating the patient's symptoms; it also focuses...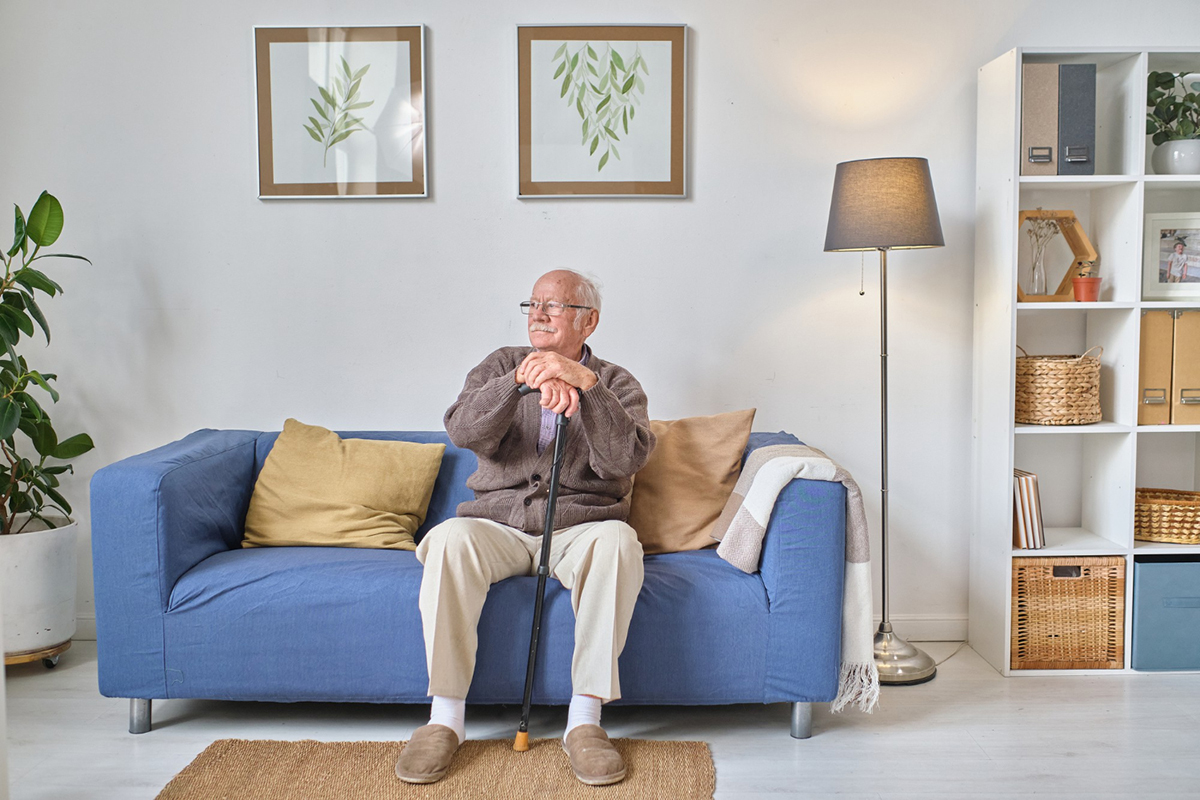 As we grow older, the last thing we want is to be confined and dependent on others. Aging comes with its share of downsides, including physical and mental health issues, weakened immune system, and a decline in cognitive abilities. This makes it essential for seniors to live in a safe and secure environment to prevent injuries and accidents. Whether you're a senior looking to set up a new home or a caregiver, this blog is for you. We've outlined some tips on creating ...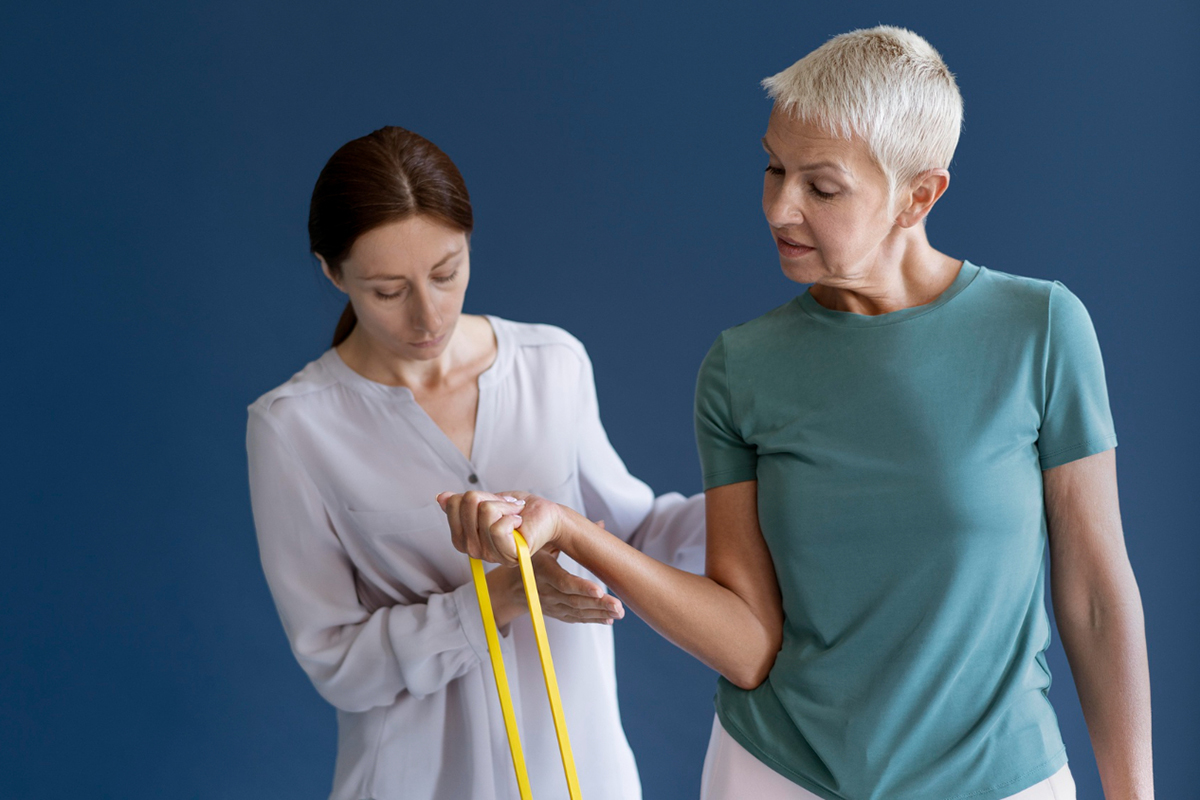 As we age, we may experience physical limitations that can affect our daily living activities. This is why occupational therapy has become an essential part of a senior's healthcare routine. Occupational therapy is a type of therapy designed to help individuals develop, recover, or maintain the skills needed for daily living and working. In this blog post, we will highlight the role of occupational therapy in maintaining the health and wellbeing of seniors. &n...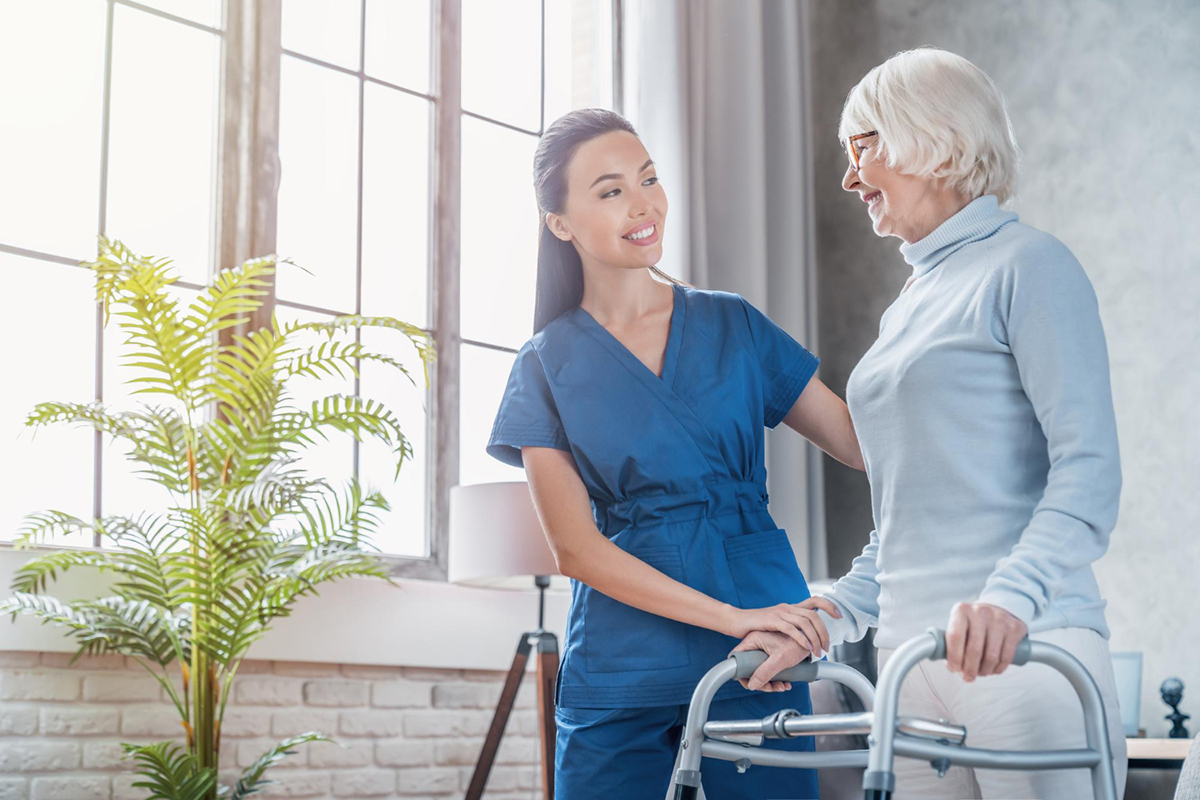 As we all know, health care plays a vital role in the well-being of an individual. However, the costs and the inconvenience of having to make regular trips to healthcare facilities can take its toll on patients and families. Fortunately, home health care is a new norm that's gaining popularity in Philadelphia, PA, and across the country. Home health care provides the necessary health services that otherwise would require hospitalization or facility-based care. In this blo...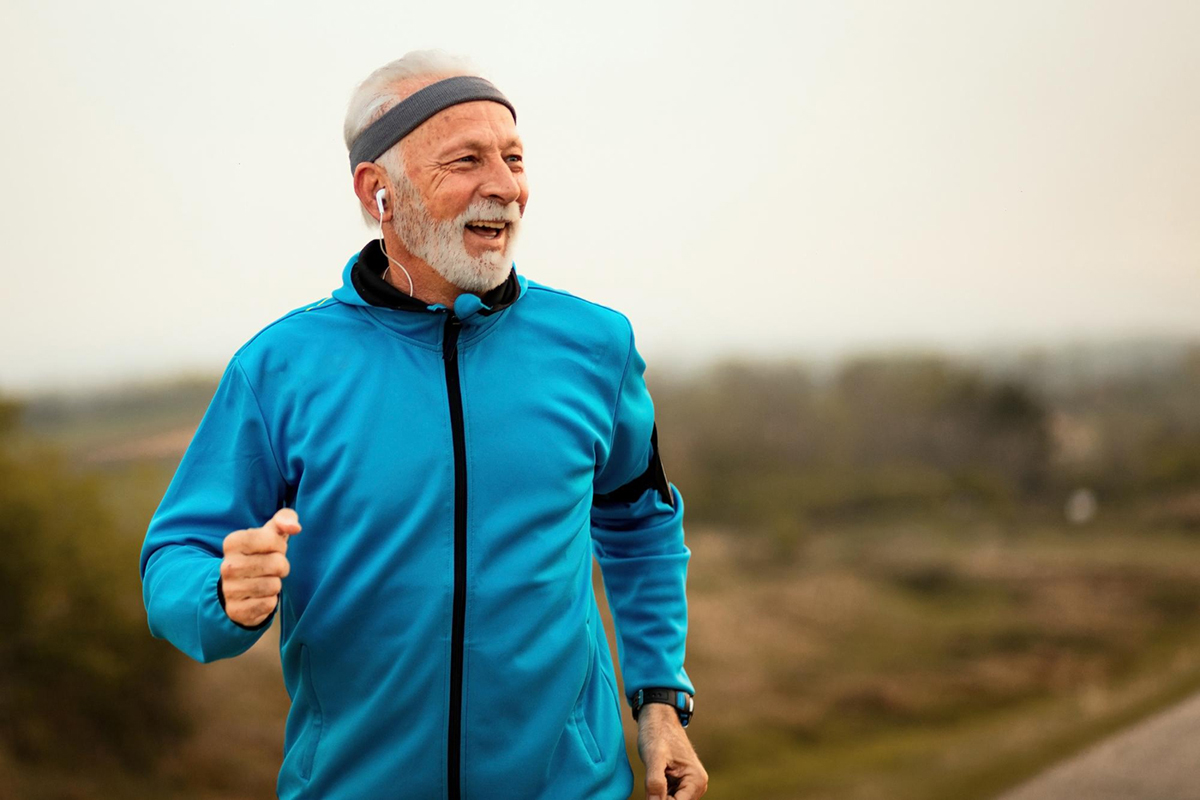 The colder months can be challenging for seniors, especially those who live alone. Bone-chilling temperatures and snow-covered paths can make it harder for seniors to navigate their way around. It is important for seniors to take extra precautions to stay safe and healthy during winter. In this blog post, we will discuss some of the most important steps that seniors can take to keep themselves as comfortable and safe as possible during the colder months of the year. ...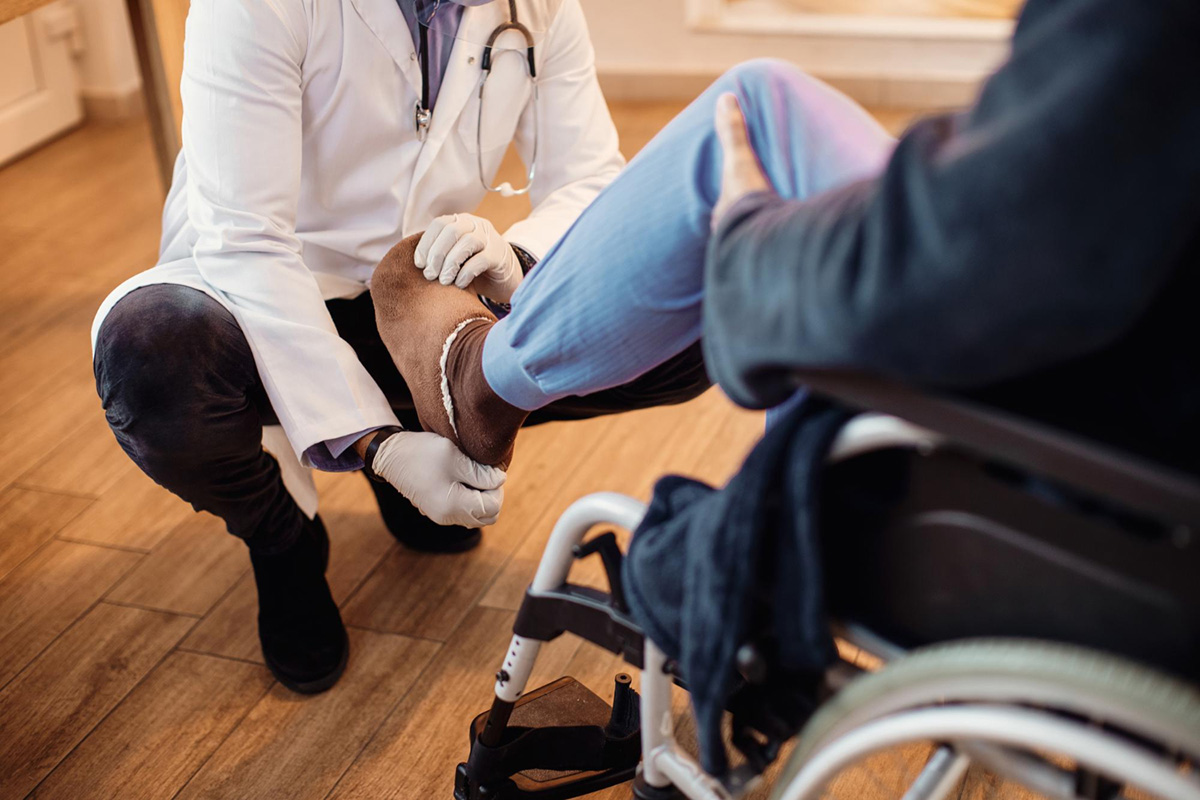 A total knee replacement, also known as knee arthroplasty, is a surgery that replaces the damaged or worn-out knee joint with an artificial joint. It is a common procedure that is often recommended to patients who suffer from severe knee pain and stiffness, usually caused by arthritis or an injury. After the surgery, patients are typically required to undergo a period of rehabilitation, which can involve physical therapy and other treatments. One effective way to ensure prope...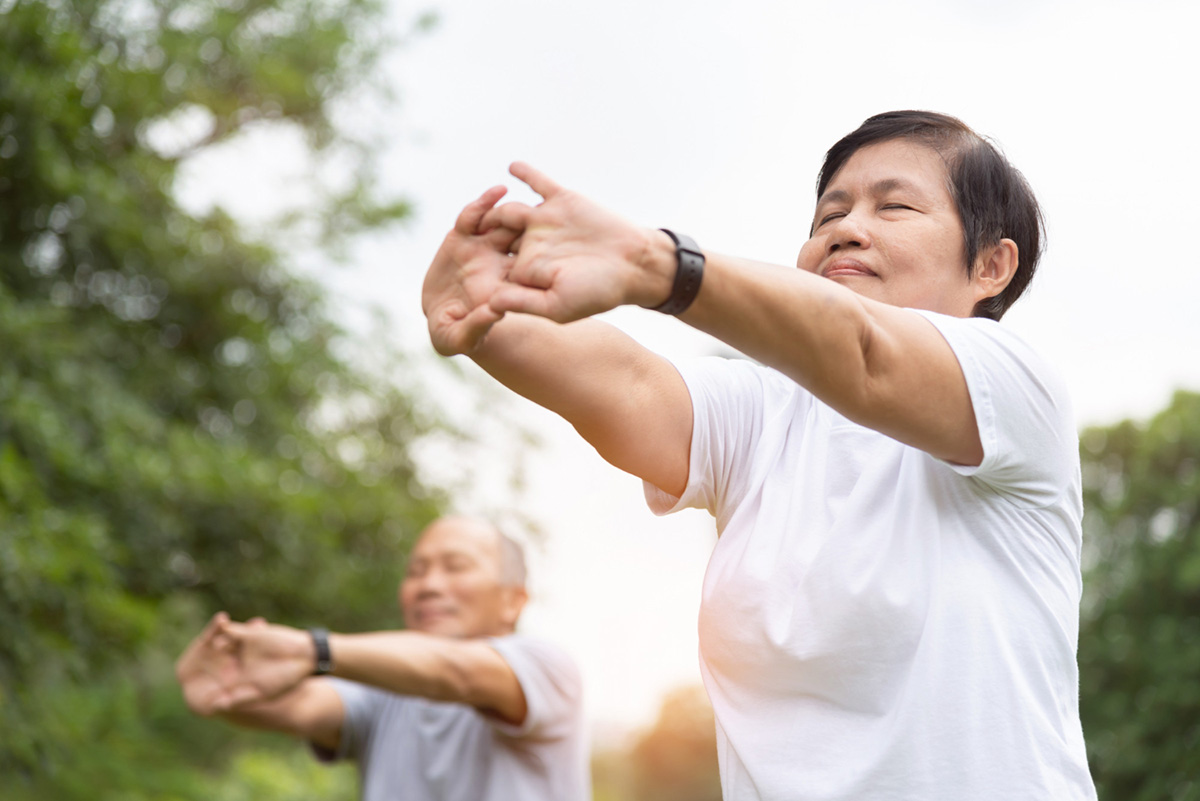 As we age, it becomes increasingly important to make an active effort to stay physically fit. Exercise can often feel like a daunting task, but it is necessary to maintain our strength, flexibility, and overall well-being. Many seniors are often hesitant to exercise because they worry they might get injured or that it would be too strenuous. However, you can start with simple, easy 10-minute exercises that can help improve your overall health. In this guide, we will cover the...