Understanding Seniors' Biggest Challenges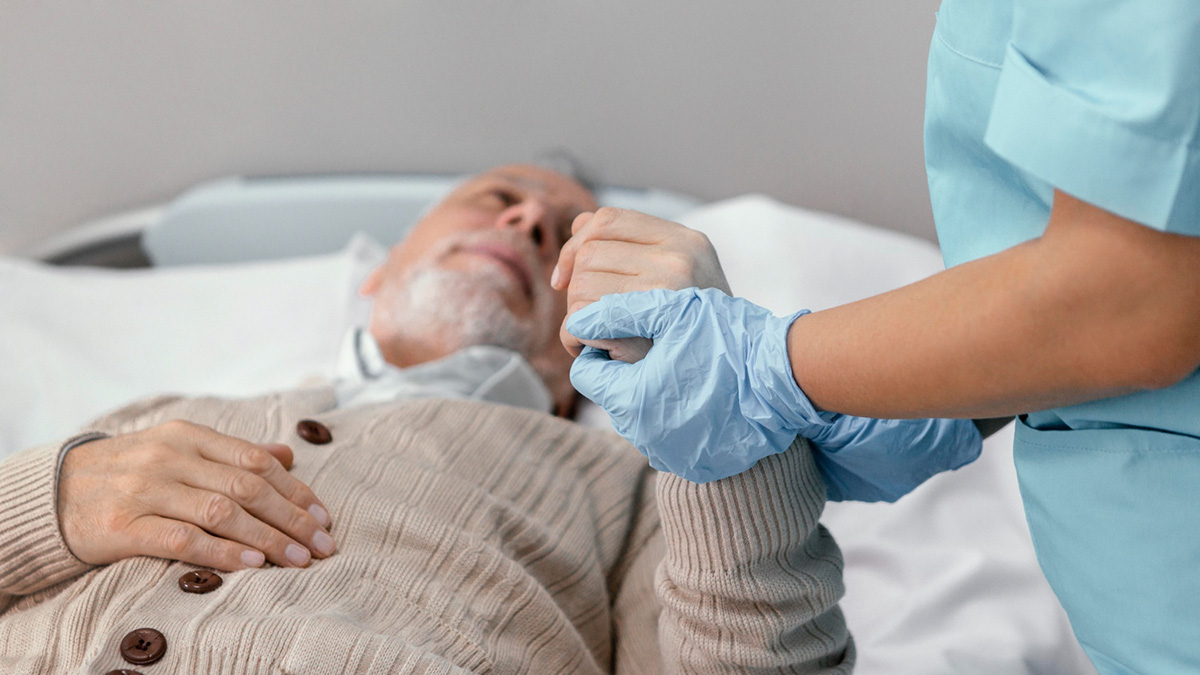 As we age, our lives can become more complicated. From health concerns to financial obstacles, seniors face a variety of challenges every day. Whether you are a senior yourself or are looking for home health care in Philadelphia, PA for someone you love, understanding these issues is key to making sure seniors get the help and support they need. Let's take a look at some of the biggest challenges that seniors face today.
Financial Concerns
According to the Department of Health and Human Services, money is one of the biggest sources of stress among seniors. With rising costs of living and many seniors living on fixed incomes, it can be difficult to make ends meet each month. In addition to daily expenses like groceries and utilities, unexpected medical bills can quickly add up. Fortunately, there are many resources available to help low-income seniors manage their finances—from Medicare assistance programs to discounts on essential services such as home health care in Philadelphia, PA.
Medical Issues
The National Council on Aging reports that 80% of people over 65 have at least one chronic condition that requires ongoing management. For instance, older adults may suffer from chronic pain or loss of mobility due to arthritis or other physical ailments. In addition, many are struggling with serious mental health issues such as depression and anxiety—especially during times like these when social distancing guidelines limit interactions with family and friends who could provide emotional support. Medical professionals such as those at Empire Home Health Care can offer valuable assistance in these areas by providing personalized care plans tailored to each person's needs and preferences.
Social Isolation
For many older adults who live independently or with limited family support, loneliness can be an all-too-common reality—especially during periods when government orders keep them from leaving their homes or visiting loved ones in person because of the pandemic. Fortunately, technology has made it easier than ever for seniors to stay connected with friends and family through video chat applications like Zoom or Skype so they don't have to go without human interaction while staying safe at home.
Conclusion
Although aging comes with its own unique set of challenges, there are plenty of resources available today that make it easier for seniors to remain healthy in mind, body and spirit—even amid difficult circumstances like COVID-19 restrictions. Whether you're looking for financial assistance options or seeking out reliable home health care in Philadelphia, PA for someone you love, Empire Home Health Care is here to help you every step of the way. Give us a call today!