Safe Senior-Friendly Activities for Summer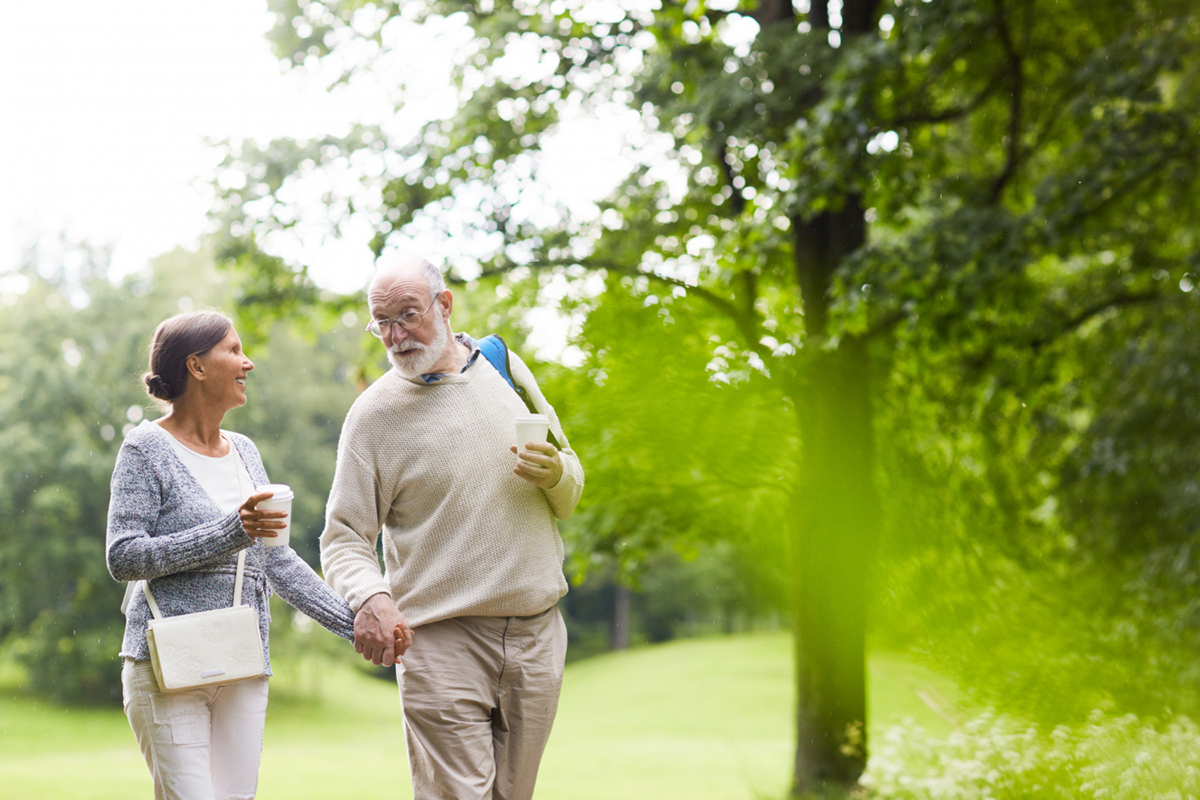 As the summer months approach, many seniors may feel cooped up inside their homes, especially after a year of COVID-19 restrictions. However, it's essential to keep in mind that seniors may have limitations that impact their ability to participate in certain activities. This blog post will explore safe and senior-friendly activities to enjoy during the summer months.
Go for a Walk
Walking is an excellent exercise for seniors and is also a great way to get outside and enjoy the beautiful weather. Walking is low-impact, easy to do, and can be done in groups or alone. It's essential to choose a safe walking path that is level, well-lit, and free from obstacles. Be sure to wear comfortable shoes and bring water.
Gardening
Gardening provides many benefits for seniors, such as improving mental health, providing gentle exercise, and exposure to nature. Raised garden beds may be a good option for seniors to avoid bending or kneeling. Be sure to wear hats, sunscreen, and gloves to protect against the sun.
Water Exercises
Swimming or water aerobics can provide an excellent workout while being gentle on the joints. Water exercises are perfect for seniors with arthritis or other limited mobility. Check with your local community center or gym to see if they offer senior swim or water exercise classes.
Volunteer Work
Volunteering can provide seniors with a sense of purpose while helping others. Consider volunteering at a local animal shelter, food bank, or hospital. Volunteer work can also provide seniors with an opportunity to socialize and meet new people.
Art and Craft Classes
Art and craft classes, such as painting, knitting, or pottery, are excellent activities for seniors to stay mentally active and creative. These classes can be found at community centers, local colleges, and art studios.
Conclusion
In conclusion, there are many safe and senior-friendly activities to enjoy during the summer months. These activities provide not only physical exercise but also mental stimulation and social interaction. As always, it's essential to choose activities that are within your capabilities and limitations. If you're unsure about what activities are suitable for you, talk to your doctor or a healthcare professional. At Empire Home Health Care, we provide home health care services in Philadelphia, PA, to help seniors lead active and independent lives. Contact us today for more information on our services.