Reasons Why Home Health Care Is Beneficial for Patients and Families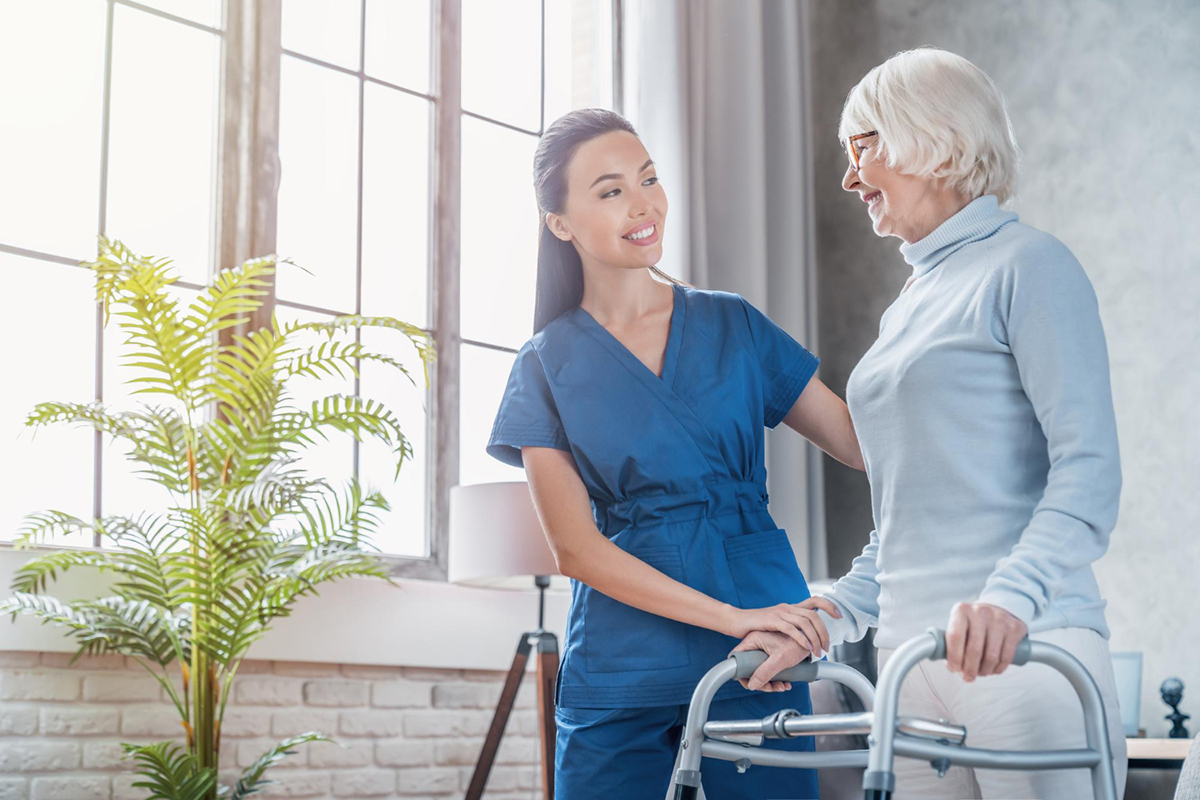 As we all know, health care plays a vital role in the well-being of an individual. However, the costs and the inconvenience of having to make regular trips to healthcare facilities can take its toll on patients and families. Fortunately, home health care is a new norm that's gaining popularity in Philadelphia, PA, and across the country. Home health care provides the necessary health services that otherwise would require hospitalization or facility-based care. In this blog post, we'll discuss the benefits of home health care and how it can benefit patients and their families.
1. Patients can receive personalized care.
One of the most significant benefits of home health care is the personalized care that patients receive. Since home health care clinicians come to your home to provide care, they can optimize the level of care they provide to suit your unique needs. Every patient is different, and a tailored approach to care is crucial to achieving the best possible health outcomes.
2. It is more convenient and cost-effective.
Convenience is another advantage of home health care. With this kind of care, patients receive treatment in the comfort of their own homes. The cost of care is also significantly reduced, as home health care usually costs less than hospitalization. Families and caregivers also save money on transportation costs.
3. Reduced risks of infections.
Another benefit of home health care is that it reduces the risk of infection. Patients are more susceptible to infections, especially when they are in a hospital or healthcare facility. Being at home where the environment is well known provides an extra level of comfort and reduces the risk of infection.
4. Patients can recuperate much faster.
Home health care promotes faster recovery time than hospitalization. Studies have shown that patients recuperating at home after an illness or injury have shorter hospital stays, require less medical intervention, and have fewer complications.
5. Emotional support for patients and families.
Patients requiring home health care receive emotional support from their care team. In most cases, the team comprises of a nurse, a therapist, and a social worker. The team's primary goal is to provide medical assistance to the patients, but they also offer emotional support to both the patient and the family. Thus, home health care serves as a complete package that guarantees the physical and psychological well-being of the patients.
Conclusion
In conclusion, home health care provides personalized medical care in the comfort of your home, which is cost-effective and convenient. Patients are also exposed to fewer risks of being infected, and they can recover much faster than hospitalization. Empower yourself and your loved ones by taking on a healthcare approach that is geared towards personalized care. If you're looking for home health care in Philadelphia, PA, Empire Home Health Care is dedicated to delivering quality care with compassion. Contact us today for more information.