Preparing for Home Care Services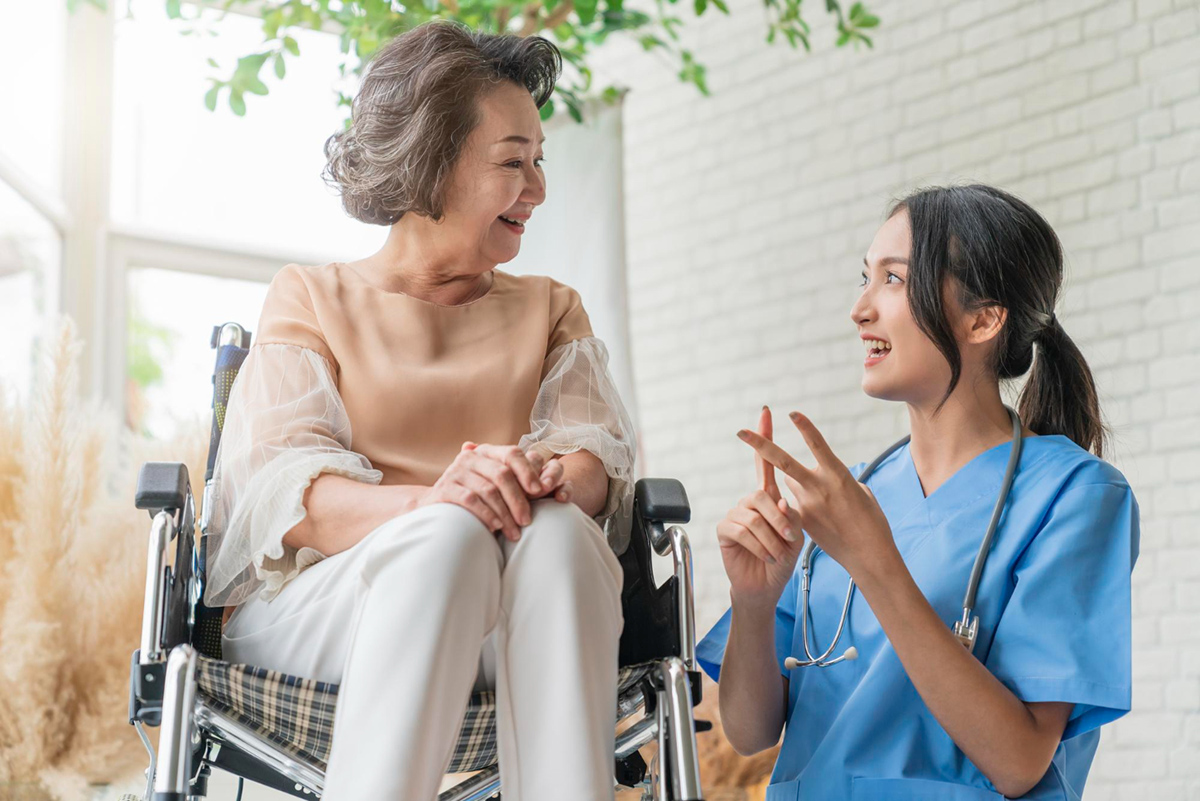 Whether you are a first-time customer or you have worked with a home care provider before, it is important to be prepared. Home care services can be invaluable when you need extra help with tasks around the home or medical needs. Here is what you should know if you are looking for a home care provider in Philadelphia, PA.

Research & Interview Providers
When considering home care providers, it is important to do your research and interview multiple candidates. Ask questions about the services they provide and their experience. You should also inquire about costs and insurance coverage. It is also important to get references from other customers of the provider so that you can understand what kind of service they provide and whether or not they are reliable.
Understand Your Needs & Options
Before starting your search for a home care provider, take some time to think about your needs. What type of assistance do you need? Are there any special considerations? Knowing exactly what services you are looking for will make it easier to find the right provider for your situation. Understanding your needs will also help the provider understand how best to serve you. Additionally, Researching your options and understanding the differences between each is essential. Home care agencies will usually provide more comprehensive services such as nursing or physical therapy while independent caregivers may provide basic tasks such as cleaning and meal preparation. Decide on which type of service best fits your needs and budget.
Create an Agreement
Once you have selected a provider, create an agreement that outlines all of the services that will be provided, including payment terms and scheduled visits. This agreement should be signed by both parties and kept on file in case there are any issues that arise during the course of providing services. If there is any confusion down the line, this document will ensure that everyone understands their responsibilities clearly and ensure that all expectations are met accordingly.

Homecare services can be invaluable when it comes to helping those in need get back on their feet again quickly and safely. When done properly, homecare providers can provide patients with peace of mind knowing that they have someone who cares about them watching over them at all times and providing them with the necessary support they need in order to remain independent in their own homes as much as possible. If you live in Philadelphia, PA and are looking for a homecare provider, make sure to do your research beforehand and make sure that both parties understand each other's expectations clearly before signing an agreement so that everything goes smoothly down the line!
Empire Home Health Care ensures that you get all the assistance you need with housekeeping, personal care, and even companionship. From meal prep to medication reminders, help running errands, and even playing games, our home health aides are here to provide all of the home health care and companion care you need. Contact us today to create a care plan.