Essential Things To Consider Before Home Health Care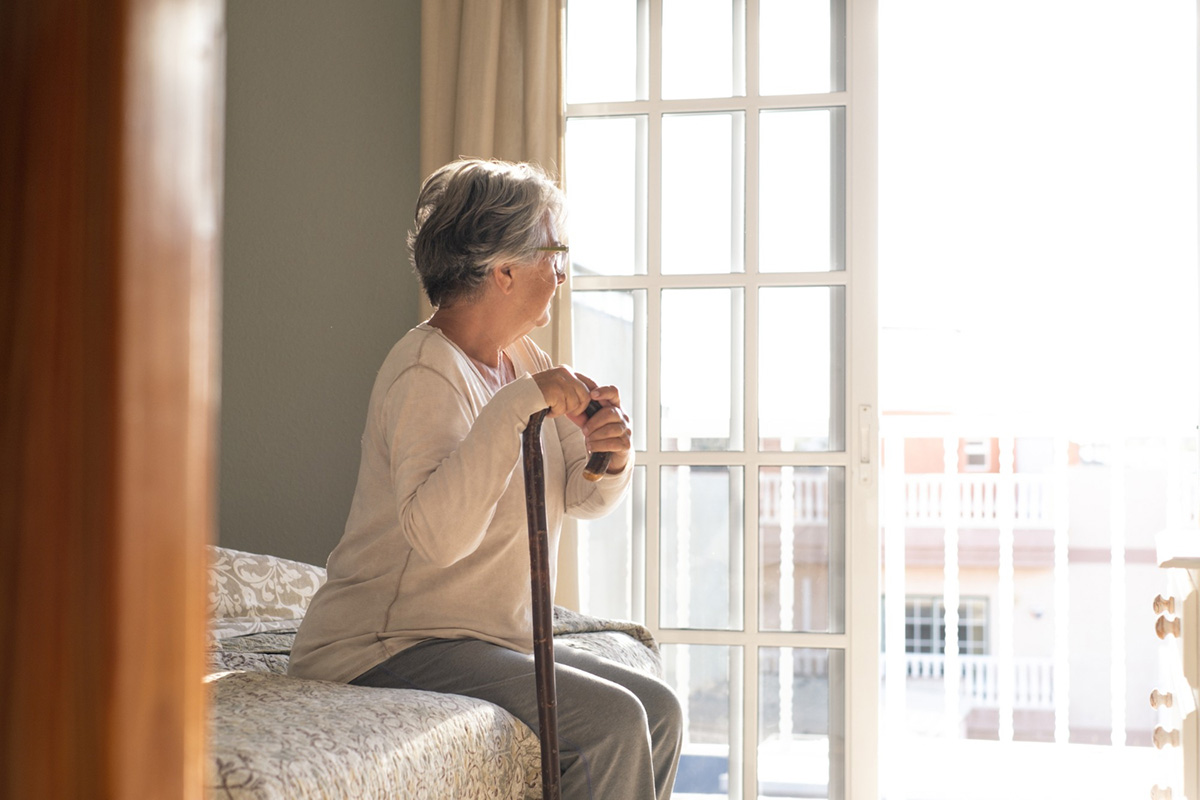 When it comes to receiving health care at home, it is essential to take into account several things before making a final decision. It is crucial to ensure that the decision you make is the right one, both for you and your loved ones. Home health care can provide a range of benefits, including personalized care, comfort, and convenience. However, it also requires careful consideration to determine if it is the right choice. In this blog, we will discuss some essential things to consider before home health care.
1. Assessing Your Needs
Before making any decisions, it is important to assess your needs. What are your specific needs that require home health care? Understanding your needs will help you choose the right kind of care that meets your requirements. Do you need assistance with daily activities, or medical attention? Do you need specialized care for a specific condition or treatment? Understanding your needs will make it easier to determine what kind of care to look for.
2. Qualification of the Caregiver
When it comes to receiving health care at home, you want to ensure that you receive the right care from a qualified professional. It is vital to make sure that the caregiver you choose is licensed and certified. Verify that they undergo background checks, including criminal records and drug tests. It is essential to enquire about their experience and credentials to ensure you get the best possible care.
3. Choosing the Right Agency
It is important to choose the right home health care agency to have peace of mind and quality care services. Do thorough research and verify what different agencies offer. Check online reviews and ratings from other clients before you make a choice. You can also ask for recommendations from your doctor or family members. Choose an agency with good communication and transparency, and adequate support in case of emergency.
4. Cost and Insurance
Home health care can be an expensive option, and it is essential to find out what costs to expect. You can compare the costs of agencies in your area to find out which one offers the most affordable rates. It is also vital to check if your insurance covers the cost of home health care. Find out what your policy covers, and identify your out-of-pocket expenses. Verify with your insurance provider to avoid surprises.
5. Types of Services
Home health care services vary and include medical and non-medical care. Medical care includes services such as wound care, medication management, and injections, while non-medical services include grooming, bathing, and laundry. Identify the type of services you need and compare what different agencies offer.
Conclusion
Home health care is an option that provides comfort and personalized care. However, before embarking on home health care, it is essential to understand your specific needs and determine the best kind of care for you. It would be best if you also verified that the caregiver is qualified and licensed, identify the best agency, check costs, and compare services. We hope these tips will help you make an informed decision about receiving home health care that suits your specific needs. Additionally, if you're looking for home health care services in Philadelphia, PA, contact Empire Home Health Care for more information.