Consider Safety When Hiring a Private Home Caregiver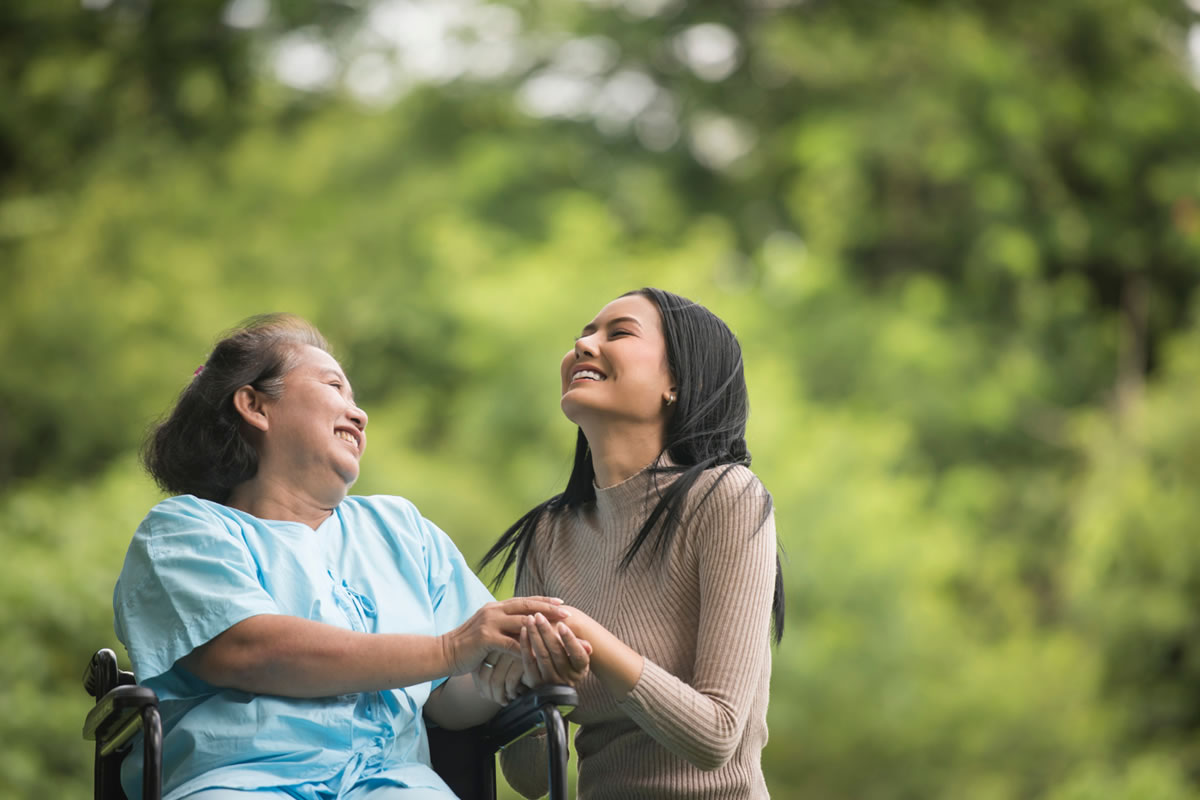 Learning how to engage a private caregiver who is dependable and responsible is essential for families that want to furnish their loved ones with the best care possible. There are plenty of potential private caregivers for employment, and the quality of care they deliver isn't ensured if they are not working for an accredited home care agency. According to the Bureau of Labor Statistics, there are almost two million personal care aide positions in the U.S. That number is anticipated to rise by more than 25% as more seniors and their families opt for in-home care alternatives.
If you are soon to become one of the millions of individuals who depend on an in-home caregiver, you understand how nerve-wracking the process can be. Trusting someone to care for a loved one can be challenging. After all, this individual will have immediate contact with your loved one and their residence daily. Therefore, hiring a trustworthy private caregiver can be tricky, and keeping your loved one's security in mind is vital. Here is a checklist to help you engage a private caregiver you can trust with your loved one's care from our experts on home health care in Philadelphia, PA.
Obtain Referrals for Caregivers
One of the best ways to discover a trusted, respectable private caregiver is to ask around for suggestions. With home health care becoming more prevalent, it's likely that some of your buddies, family, and neighbors are in a comparable situation and have begun looking for care alternatives for their loved ones too. Getting a recommendation from somebody with firsthand experience can provide valuable wisdom and help you answer questions about hiring a private in-home caregiver. You can also ask physicians or other medical professionals for referrals to quality caregivers.
Call Potential Prospects
Once you've discovered some potential caregivers, you can contact them over the phone and begin scheduling in-person interviews. When you reach them, explain your loved one's demands and ensure the private caregiver has the background, training, and physical capacity to complete tasks like transferring or bathing.
If a screening goes well and you hope to meet with them in person for a consultation, you need to let them know you will review their references and perform background checks. Then, before they come for the next interview, ask them to bring their social security card, driver's license, a list of previous home addresses, professional references, and a resume.
Conduct Background Checks
Conducting background checks on possible private caregivers is essential. A background check often includes credit reports, driving records, and county, state, or federal criminal archives. You need the caregiver's written permission before performing the background check. This is one of the most significant complications of hiring a private caregiver outside an agency, as home care agencies background check their employees before employing them.
Getting documents yourself takes significant work; sometimes, the records are unavailable to an individual. However, agencies, law offices, and private investigators perform background checks for a cost. Online background check firms can also assist you. Do research to locate an agency, office, or detective that can conduct background checks and ensure they get positive reviews and ratings from the Better Business Bureau.