Two Different Kinds of Caregiver Assistance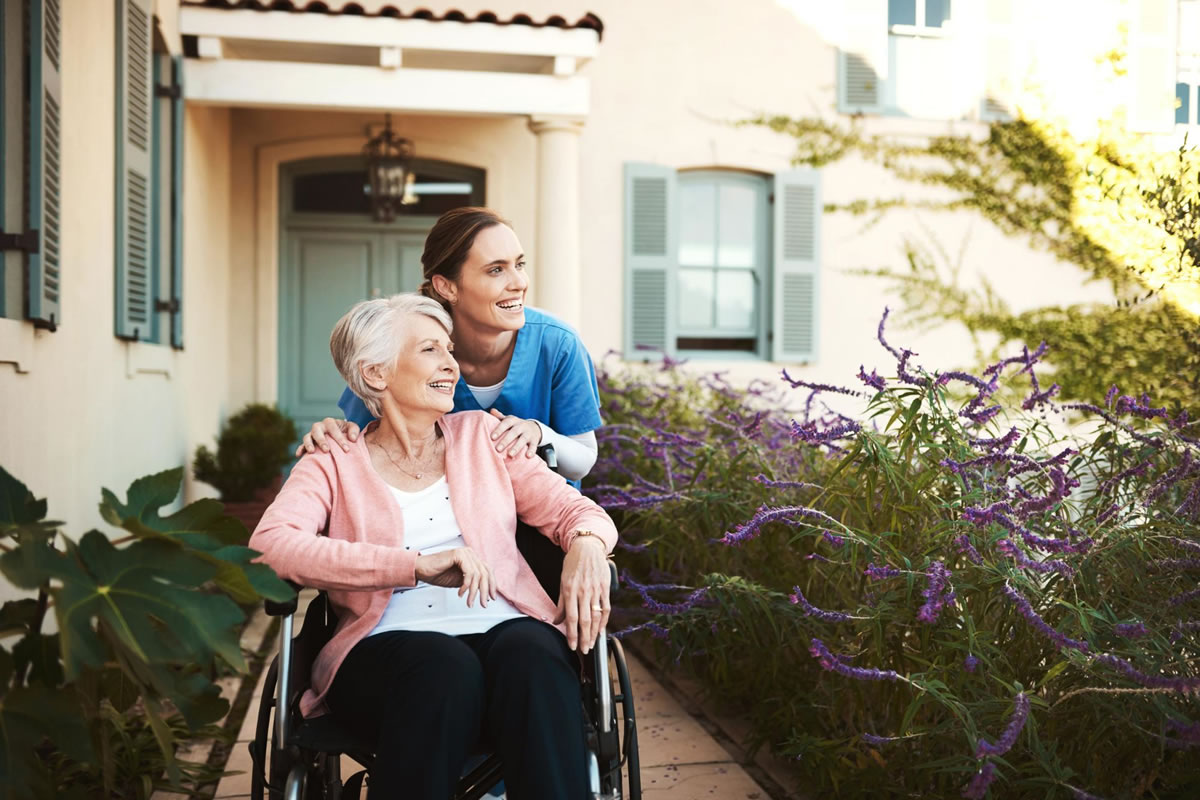 If you are looking for a caregiver, you should know some options. Our experts on home health care in Philadelphia, PA explain two of the many types of caregiver assistance available to you.
Home Health Care
Obtaining care in your house is perhaps the most adaptable of all options. Caregivers who come into your place can deliver services that range from stand-by management for a few hours a week to round-the-clock care. When you hire a home health care agency, they will provide caregivers with the suitable skills during the time that you request. Before you plan for assistance with a home care agency, you should get an appraisal of your loved one's care needs. Sometimes an agency can arrange this assessment, and a registered nurse should perform it.
Typically, most agencies want stays to last for at least 3-4 hours, and some have weekly minimums. If you request caregivers in the home 24 hours a day, the agency will usually break the time into two 12-hour shifts. Unique state labor laws can factor into staffing for full-time caregiving. Some agencies provide live-in caregivers, but there are conditions regarding where and when they are permitted to rest and how much free time they get. An alternative to working with home health agencies is to hire an independent caretaker directly. Because they work independently, you pay them directly.
Home health caregivers can vary in skill level from untrained companions and homemakers to skilled nurses. Many have finished programs to be Certified Nursing Assistants or Certified Home Health Aides, meaning they are prepared to handle health problems such as mobility, nutrition, toileting, hygiene, and conduct. However, these certifications may not mean they can provide nursing care such as medication administration, injections, or wound care.
Assisted Living Facilities
There is no normal model for assisted living homes. They vary in size, appearance, and kinds of services they offer. Assisted living facilities are popular because they have a variety of social programs and provide a community setting where residents can lead relatively active lives. On a visit, you might discover an exercise room, a pool, hair salons, and a community garden. Residents often take part in group sessions and social activities through the day and some kind of religious worship service during the week.
Although residents might receive periodic nursing care in the facility as needed, this care is not offered on a continual basis. For example, the staff may administer medications (take it from the container and give it to the resident) but many residents are expected to take their medications with help that is limited to reminders or set-up in special dispensers. The staff is really there to help with residents who need some help during the day but not continuously. Many facilities won't accept a resident who is bedbound or cannot move about on their own without a continual risk of falling.
These are two of the various types of caregiver assistance available to you. Contact us today for more details on our home health care in Philadelphia, PA. We are here for you!