Preparing a Loved One for Home Care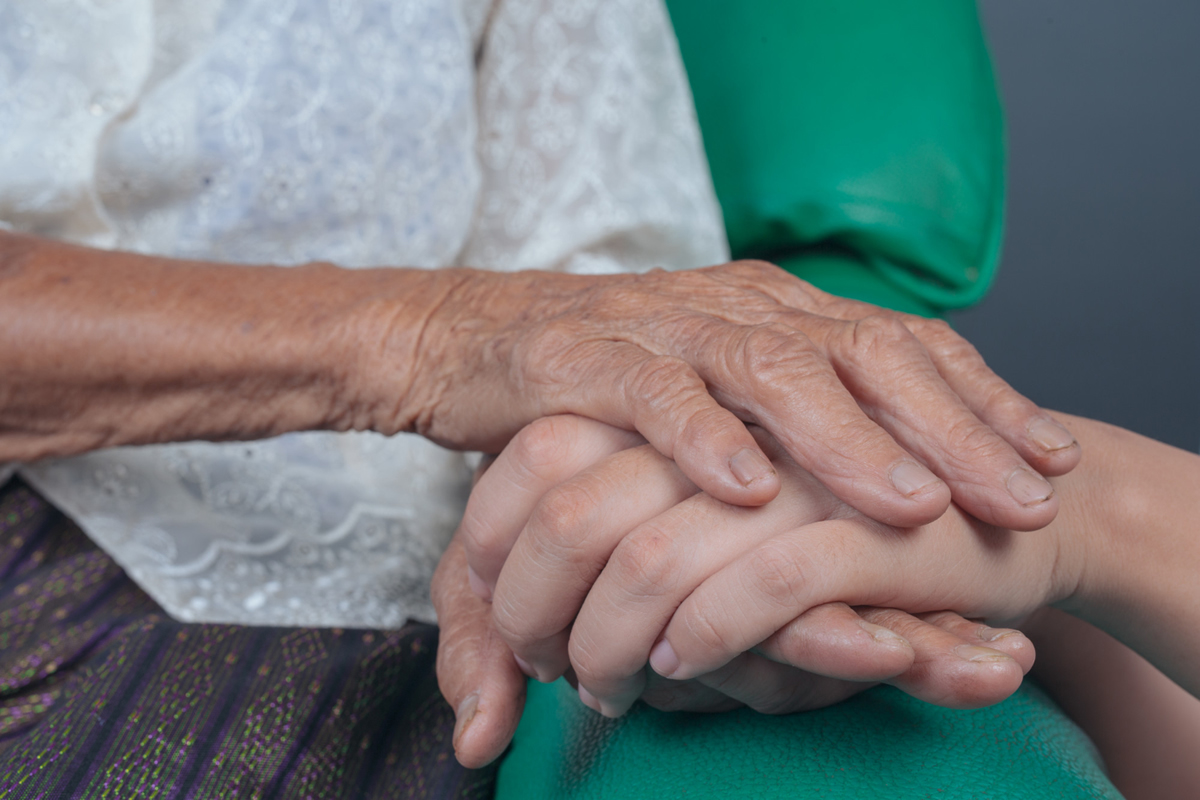 Finding in-home care for a loved one can be challenging for several reasons. It means sacrificing at least a portion of freedom and independence for your loved one. For the family, it means finding a balance between protecting your loved one's wellbeing and respecting their wishes. No matter why you choose home health care in Philadelphia, PA, here are some tips for making the process as easy as possible.
Determine the services they need
Work closely with your loved ones to better understand their care needs. Try to be sensitive to their wishes and know that they may be in denial about the level of care they need. Then, with all this in mind, decide the level of care required. Whether you are looking for live-in care, homemaking help, respite care, or something in between, finding the right home healthcare agency can make things much more manageable. Additional services to explore include:
Companionship, including check-in calls and recreational activities.
Nutrition, including feeding and meal preparation.
Personal care, including oral hygiene, bathing, grooming, and dressing.
Medication management
Hospice care assistance
Nursing case management
Determine who to hire
There are several options available for home healthcare: you can hire a caregiver through an agency, hire an individual directly, or designate a family member to give care. No matter what you decide, be sure to allow your loved one input on the decision and respect their wishes. It is also essential for you to be well informed to help them make the best decision. Finally, look at the benefits and disadvantages of several home healthcare options.
Hiring an agency
You can simplify the process of finding your loved one quality care by hiring a home health agency. The best home healthcare agencies will handle all HR-related tasks like insurance and taxes. In addition, they will provide supervision, training, and background checks for all of their employees, and if your loved one's needs change over time, they can provide more intensive or specialty care.
Hiring a caregiver directly
Directly hiring a caregiver can be a great option. Because you pay them directly, they will make more money. However, it is essential to remember that you will be required to look into their references and do background checks yourself. Therefore, you may invest more time and effort, only to do it again if the caregiver does not meet your standards. If you hire someone directly, ask for recommendations from neighbors and friends or check with a local senior center, community center, or place of worship.
Family caregivers
Even though allowing a family member to provide care can be cost-effective and a family member can earn money doing so, caring for a loved one can take a toll on physical and mental health and lead to caregiver burnout. Therefore, if you choose to take on your loved one's care, it is essential to realize when you need help and be aware of the available support and resources for caregivers.
These are just a few ways to prepare a loved one for home care. Contact us today for home health care in Philadelphia, PA. We are here to make lives better.