How to Select Quality Home Health Care Services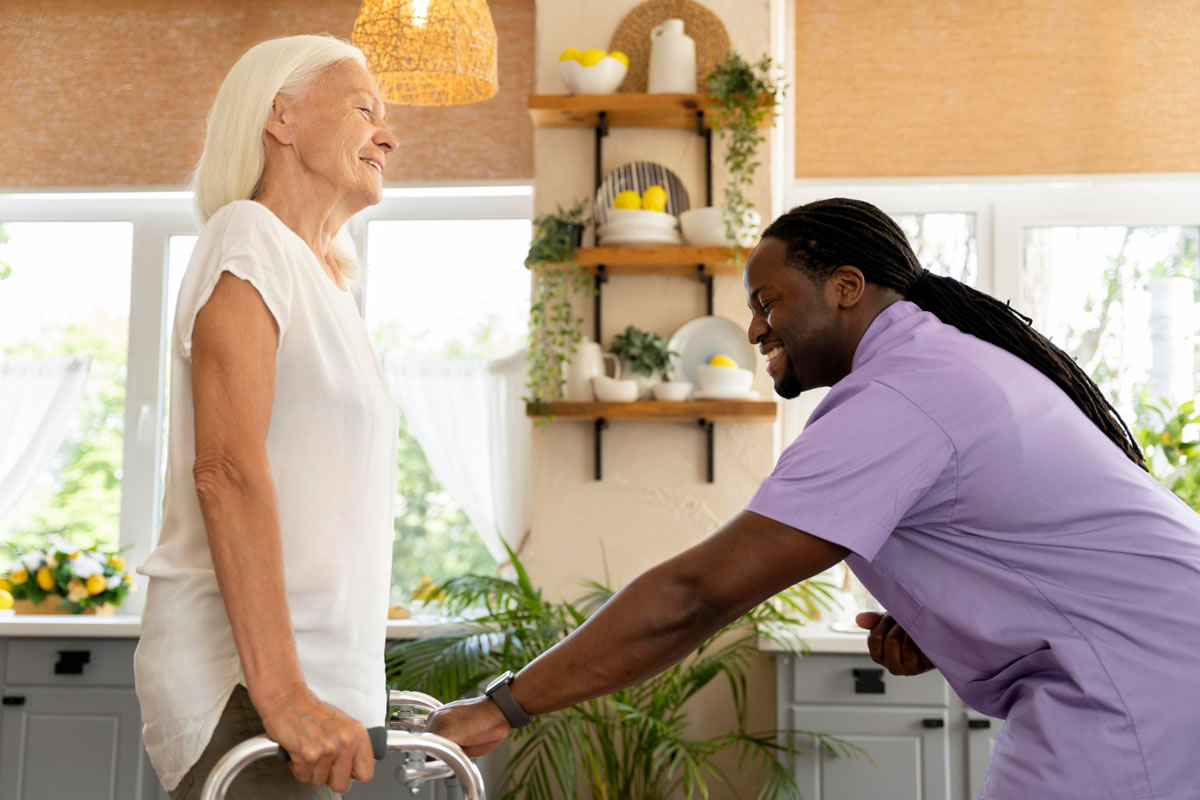 It is your right to choose your home health care provider. Selecting the home health care in Philadelphia, PA, best suited to you or your loved one's precise demands is critical to obtaining the highest quality of care. Professionals suggest interviewing several providers and consistently asking about the following:
Cost breakdowns
It is best to evaluate home health care agencies who can demonstrate what Medicare or your insurance will cover in writing. They should also supply you with expected out-of-pocket costs upfront.
Questions to ask
Which insurance plans do you take?
How much will your home health services cost me and my insurance plan?
Are there any further fees I should be aware of?
Around-the-clock availability
It is critical to select a home health care service provider with attendants on call around the clock in case of an emergency.
Questions to ask
Do you have staff available 24 hours a day, seven days a week?
What is your average response time to calls?
Who is on call beyond your regular business hours?
Experience and reputation
It would be wise always to select a home health care agent with a powerful reputation and a long record of experience within your community. An excellent starting place is to request recommendations from health care experts, companions, and family members who have personal experience with home health care assistance.
Questions to ask
How long has your home health care company been in business?
Does an external organization review your services? If so, when was your latest assessment?
Do you have health care experts, patients, or caretakers who suggest your agency for assistance?
Staff credentials
Experts with credentials and licenses applicable to their area of expertise should be the foundation of your home health care coalition. In addition, it is crucial to know that your home health care team has gone through comprehensive background checks and has continuous training to guarantee the safety and quality of your care.
Questions to ask
Are your crew members subject to background assessments and special training?
What are your health care unit associates' credentials?
Specialized home health care services
There is a broad spectrum of services obtainable through home health care agencies. These services can include:
Medical social work
Physical therapy
Occupational therapy
Speech therapy
Skilled nursing
Caregiver education resources
There are even home health care specialty programs supplied by some organizations that can incorporate COPD agendas or heart failure agendas. Always be certain that the services you require are supplied by the home health care company you select.
Questions to ask
What home health care assistance do you deliver?
Can your company make arrangements for all my required medical supplies?
What are the limitations to the kinds of services you deliver?
Medicaid or Medicare certification
Many authorized patients qualify for coverage of their home health care expenses through Medicaid and Medicare as long as their agencies approve the provider. A home health care company being certified means that their company meets federal and state conditions for quality care.
Questions to ask
Does your establishment have certification from Medicaid or Medicare?
Call us now for more details on home health care in Philadelphia, PA.