7 Things to Consider when Choosing Home Health Care in Philadelphia, PA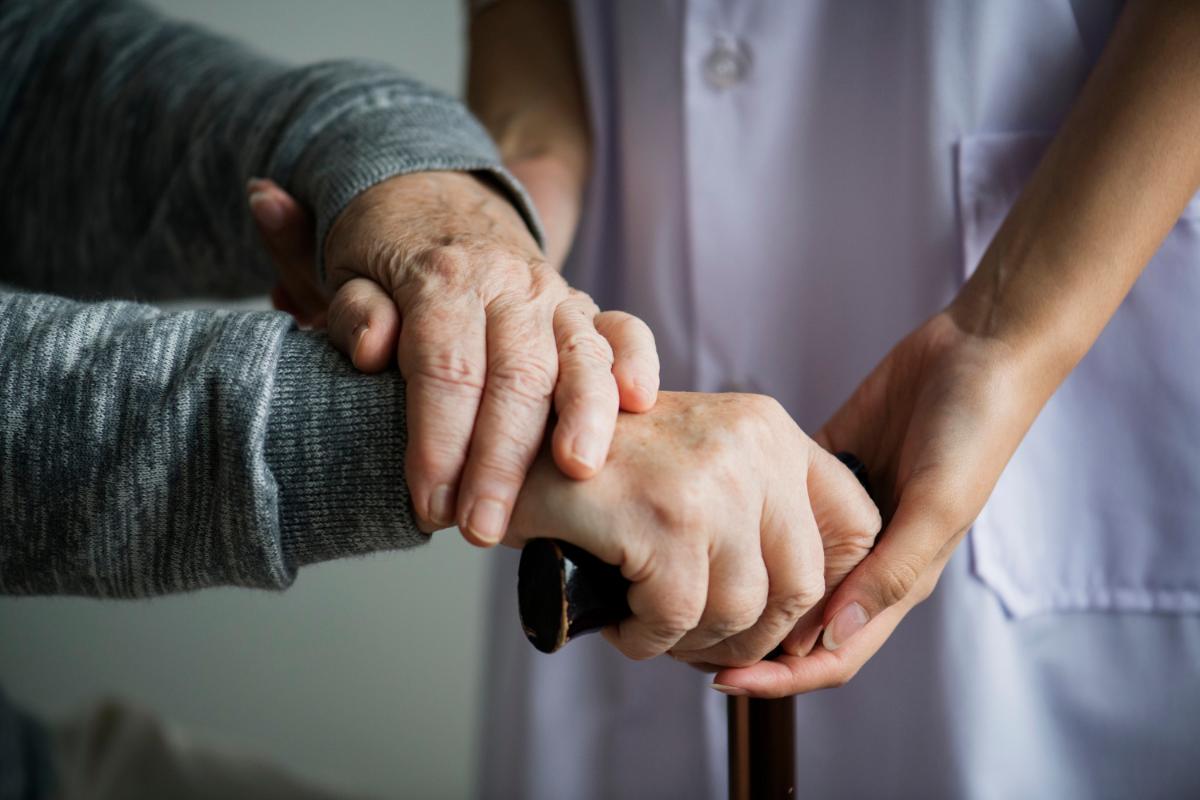 Most families eventually require external medical support for elderly family members at some time in their lives. When considering various medical care options, it is essential to find one that allows your loved one to feel comfortable, safe, and independent. Choosing the best home health care in Philadelphia, PA, can help you achieve your goals. Our experts offer these things you should consider when looking for home health care services:
Recommendations.
It would be best to start by asking for recommendations when looking for a home health care agency. You can easily do this by speaking with a physician, friends, or family about their experience with home health care providers. Getting trusted recommendations will help you and your family member who needs home health care to discuss their needs.
Assess your home health care needs.
After getting home health care recommendations, it is also essential to assess your need for home health care. It is critical to be clear about what you need from a home health care agency before deciding who to work with. For example, skilled nursing care is vital for people who have injuries or need to recover from an operation. Skilled nursing provides medical assistance and care prescribed by doctors with services geared towards individuals with underlying health conditions requiring consistent medical attention. Another option is non-medical support provided by care professionals or certified nurses assistants. These professionals assist individuals with daily living activities. For example, non-medical support provides in-home assistance with housework or mobility issues.
Understand service options.
After assessing your home healthcare needs, it is easy to determine whether a home health care agency has the services to provide the assistance you need. Some services offered by home health care agencies include administering medications, nutritional support, and other medical advice. First, browse potential agencies to see what services they provide and then determine from there.
History and background checks.
It is crucial to explore the reputation of any home health care agency you are considering. To do this, you must look into their history. It is vital to work with a reputable agency with the right employees to provide you or your loved one's services. Look for a customer for a company's customer reviews before determining if they are the right agency for you. It is also critical to ensure that they are properly licensed and follow government guidelines for any health care assistance they provide.
Assess staff qualifications.
Another significant element you want to look into is the qualifications of the caregivers provided by an agency. Inquire about a home health care agency's employment screening activities when you want reliable caregivers who do not neglect their job. Also, consider asking the agency whether they do background checks to provide you with the peace of mind that whoever you trust to care for your loved one will take care of them properly. Do not hesitate to choose another agency if the one you are talking to does not provide the answers you need.
Assess caregiver availability.
When looking for home health care agencies must provide you with information on the caregivers available for assistance. In addition, speak to the agency about their scheduling and inquire about backup caregivers in line for help if yours is unavailable.
Stay within your budget.
It is also necessary to check a home health care service's pricing to ensure that they fit within your budget. Most home health care agencies will work closely with you to help you provide the services needed that fit within your budget plan. In many situations, a health care provider or insurance company can help with home health care costs and sometimes even fully cover these situations.