7 Reasons to Consider a Home Health Care in Philadelphia, PA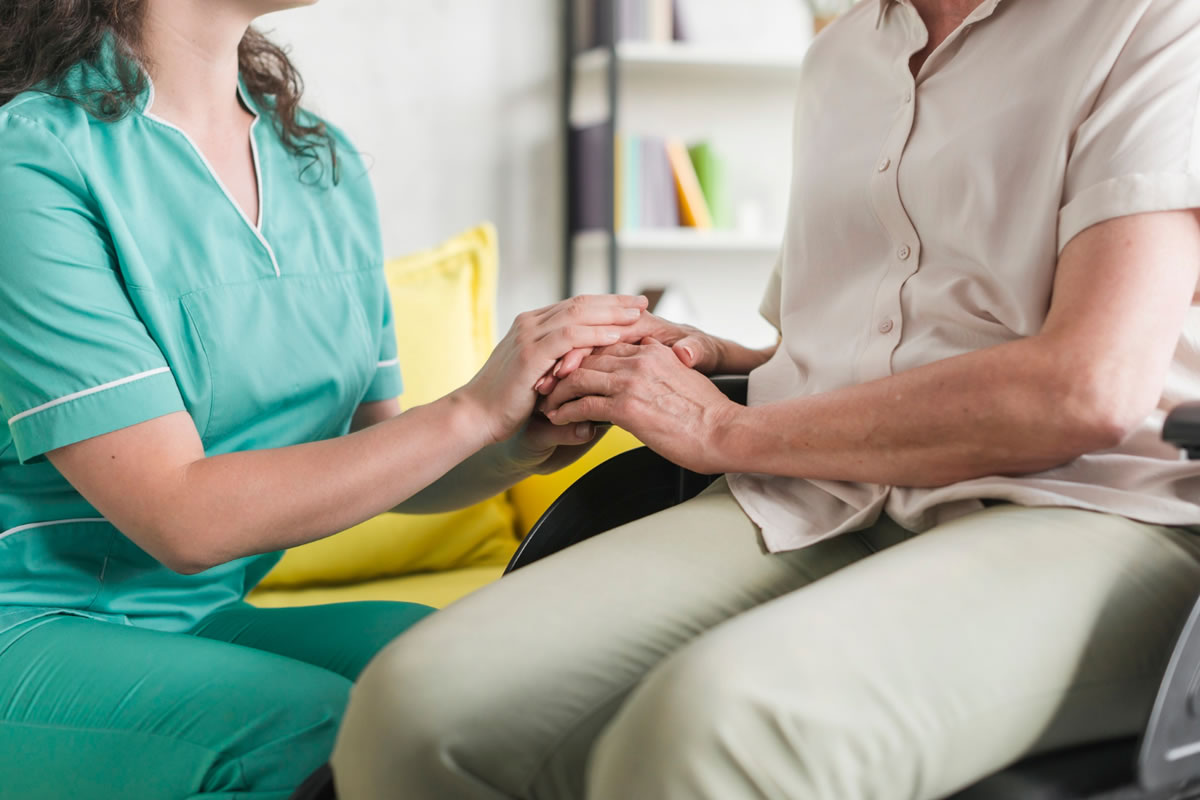 If you've never considered hiring a home health care nurse, you are not alone. Over 65 million individuals balance the daily demands of children, home, work, and caring for a loved one that may be aging, disabled, or ill. Managing the emotional decisions required when caring for a loved one and managing a busy family can be overwhelming. In addition, adult children and parents often live many miles away from each other, separated by countries, cities, or states. Often the pressures and demands of caring for their loved one can result in a state of emotional, physical, and mental exhaustion called caregiver burnout. This burnout occurs when caregivers are not provided the assistance they need and make an effort to do more than they can.
Home health care is a great option.
Home health care is beneficial for most families. It provides an affordable and safe solution to support the whole family while still allowing a loved one to be in the comfort of their community and home. Here are great ways home health care in Philadelphia, PA, can support you when caring for a loved one.
Home health care professionals are available when you are not.
When caring for a loved one from a distance, home health care can provide you with peace of mind. Qualified and trained professionals can quickly assess any safety risks and help make simple corrections within the household, from recommending ambulatory services to placing rugs on slippery floors.
Home health care supports daily living activities.
In-home health care services can provide adults with the help they need for personal care and help preserve their independence and dignity while preserving an improved quality of life. Assistance with daily activities can include grooming, medication reminders, and bathing services.
Home access to skilled nursing care.
Skilled medical care can be provided at home through licensed, certified, and knowledgeable nurses trained to use complicated medical equipment. Home health care ensures that professionals can meet your loved one's complex medical needs in the household.
Support with nutrition and diet.
Aging adult patients with chronic conditions and people recently discharged from nursing facilities or hospitals are likely to face nutritional risks. In addition, injury, illness, bed rest, and aging contribute to losing lean body mass. Home health care can include home-cooked meals and nutritional counseling to protect a loved one from malnutrition.
Managing medications.
It can be confusing to manage a loved one's various prescriptions. Home health care professionals can help you ensure that they are taking the proper medications at the correct times to prevent harmful drug interactions and control health conditions.
Home health care provides caring and companionship.
Research confirms that elderly adults remain healthier when interacting socially. For example, home health aides can become close friends for movies, reading, walks, games, cards, and other important social activities. In addition, they can accompany patients on errands like medical appointments, grocery shopping, and other social activities.
Home health care can assist with light household chores.
When elderly adults have trouble achieving daily housework like dishes, vacuuming, laundry, and other home care, home health assistants can help them maintain a healthy and safe living environment by assisting with these issues.
Home health care in Philadelphia, PA, can be the perfect support needed for most families in managing responsibilities for caregiving and avoiding getting burnt out.