5 Ways to Prepare a House for Home Health Care in Philadelphia, PA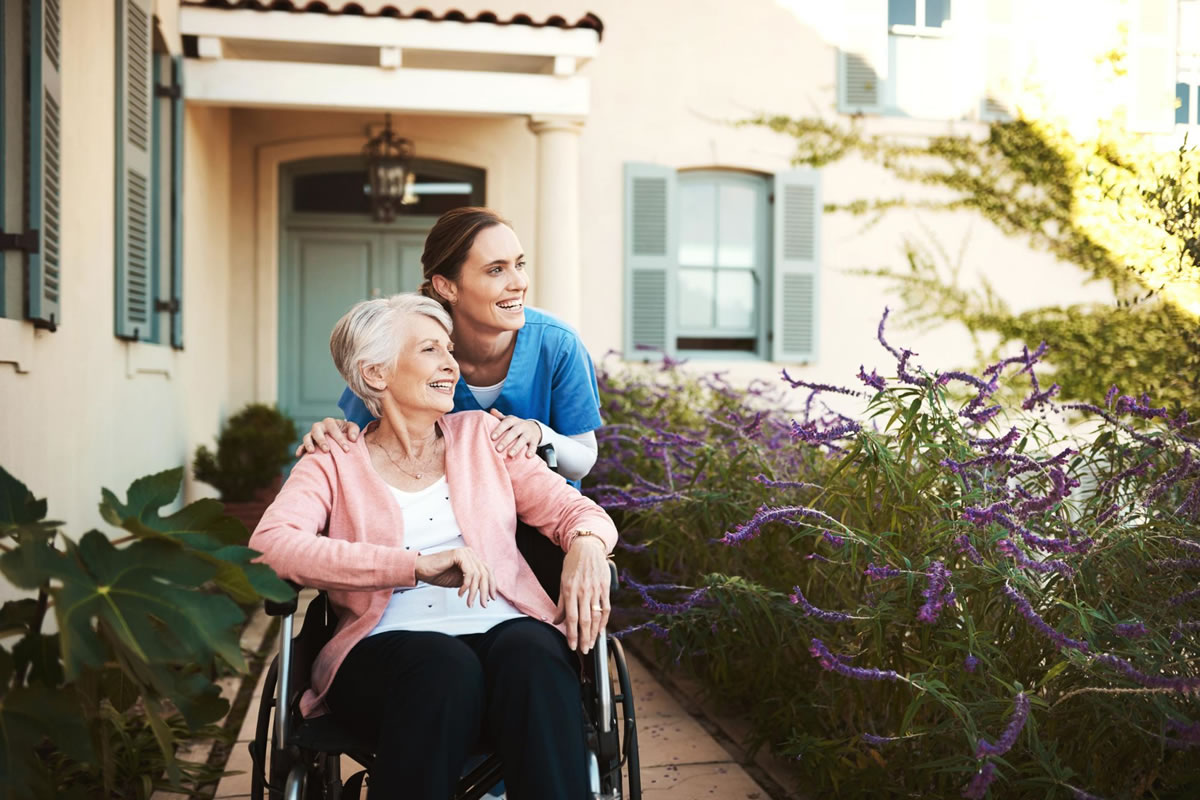 The time has arrived for you or a loved one to begin getting in-home care services. Whether it is 24-hour per day care or just a couple of hours a few days a week, preparing the house will make the experience more effective and positive for you, your loved ones, and the caregiver. Our experts offer the following ways to prepare for home healthcare professionals.
Cover basic necessities
Depending upon the services provided, some items should be on hand for a caregiver. Do your best to stock the house with the following things before they arrive:
Accessible storage for supplies
Pet food and supplies
Groceries
Personal hygiene items
Spare light bulbs
Paper products
Cleaning supplies
If you cannot obtain these supplies, the home care organization may be able to help procure them. In addition, basic amenities for a caregiver include furniture like a table and chairs and a comfortable environment, including agreeing on the temperature within the home.
Safety considerations
Ensure that items like steps, stair railings, and furniture are in functional condition. Remove any clutter to prevent fall hazards. The home does not need to be spotless, but it should be clean enough not to cause illness or injury. Appliances should be in good working condition and accessible.
Items that make the home safer for the patient may also assist the caregiver in avoiding accidents and injuries. Examples of safety items include:
Walkers or canes in good condition
A shower chair, if required
A fire extinguisher
Functioning smoke detectors
Carpeting in good repair with no tears
Light switches at the bottom and top of stairways
Ample lighting throughout the home
A water heater setting of under 120 degrees
Non-slip bath mats
Grab bars near the tub and toilets
You should also ensure that the home's exterior is examined for potential accidents or injury risks. The staff for the caregiving organization will have additional suggestions for improved home safety and more that will be required before the caregiver starts.
Introducing pets
You do not want a pet to be the first thing that greets your caregiver at the front door. Whether they are overly excitable, lovable and friendly, or not good with strangers, no matter the case, it would be best to keep them on a leash or in a different area of the house to introduce them gradually.
Exchange important information
Just like it is essential to prepare the house for the new caregiver if the patient has dementia, it is vital to prepare them and the caregiver for the unique situation. The caregiver will likely ask about patient needs before they come to the home. You should provide the caregiver with the following information about their patient:
Medical history
Behavioral patterns and daily routine
Activities the patient enjoys
Life history information
The patient's current interests
These are just a few tips for preparing a house for in-home care. Contact us today for more information on home health care in Philadelphia, PA. We are here to make life easier.