5 Tips for Helping Seniors Stay Independent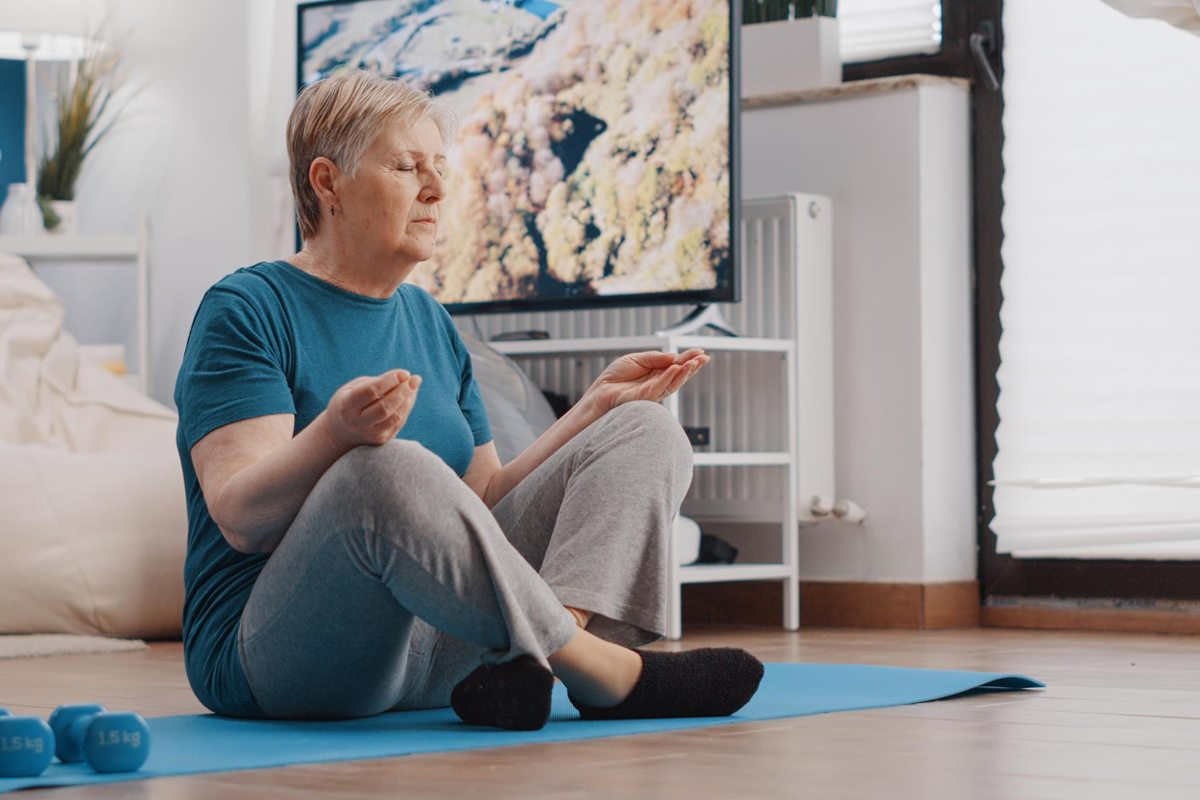 When a loved one starts to get a little slower than they used to be, it is often tempting to step in to help and do too much for them. Maintaining independence as a senior means holding on to a sense of dignity and respect, contributing to emotional, mental, and physical well-being. You should support them in their wishes and keep them involved in the activities they are capable of doing and want to continue on their own. Allow them control over their activities wherever possible and talk to them about their interests and desires. Our experts on home health care in Philadelphia, PA, recommend these tips for helping a senior loved one stay independent:
Always put their safety first
You can do small things to support their independence and keep them safe. For example, it is easy to help mitigate fall risks by removing trip and fall hazards. You can also install handrails on stairways and hallway walls and put some grab bars in their bathroom for additional support. If they are alone a lot, consider a personal alert system so they can quickly just push a button to call for emergency help when they need it.
Encourage brain health
A huge part of maintaining an independent lifestyle is having a strong, healthy brain. Try doing a puzzle together, doing crossword puzzles or Sudoku, playing board games or card games, following their favorite sports team, or playing with TV game shows. Whatever you do, make sure it is something they enjoy doing. You can also talk to their doctor about vitamins and supplements that are safe for them to take for maintaining brain health.
Encourage daily exercise
Physical activity is essential for good health, so do what you can to keep them moving. For example, you could try out some easy chair exercises, take walks together in nature, plant flowers in the yard, or take a yoga class. Remind them about practices their physical therapist recommends and be sure they do them regularly. Of course, their exercise routine will vary according to their specific situation, but there is always something you can do to keep them fit.
Keep them involved in daily routines
It is vital to ask or encourage them to do things like meal planning, cooking, cleaning, shopping, and folding laundry. Bake cupcakes or cookies together, even if they can only help you stir. These activities will help them feel more connected and independent while keeping them more physically active. Let them pick music, radio programs, or TV shows that interest them.
Support a healthy social life
Do everything you can to help them stay involved in the social activities they enjoy and recommend new ones if you notice they are lonely. Arrange transportation for going to church, visiting with family members, and reconnecting with groups and old friends they used to be involved with if they need it. If you think they might enjoy it, take them to local art galleries, local theater events, library lectures, or other things they are interested in doing.
These are just a few ways you can help seniors stay independent. And if you need home health care in Philadelphia, PA, contact us today!