4 Tips for Convincing Your Parents to Accept Home Care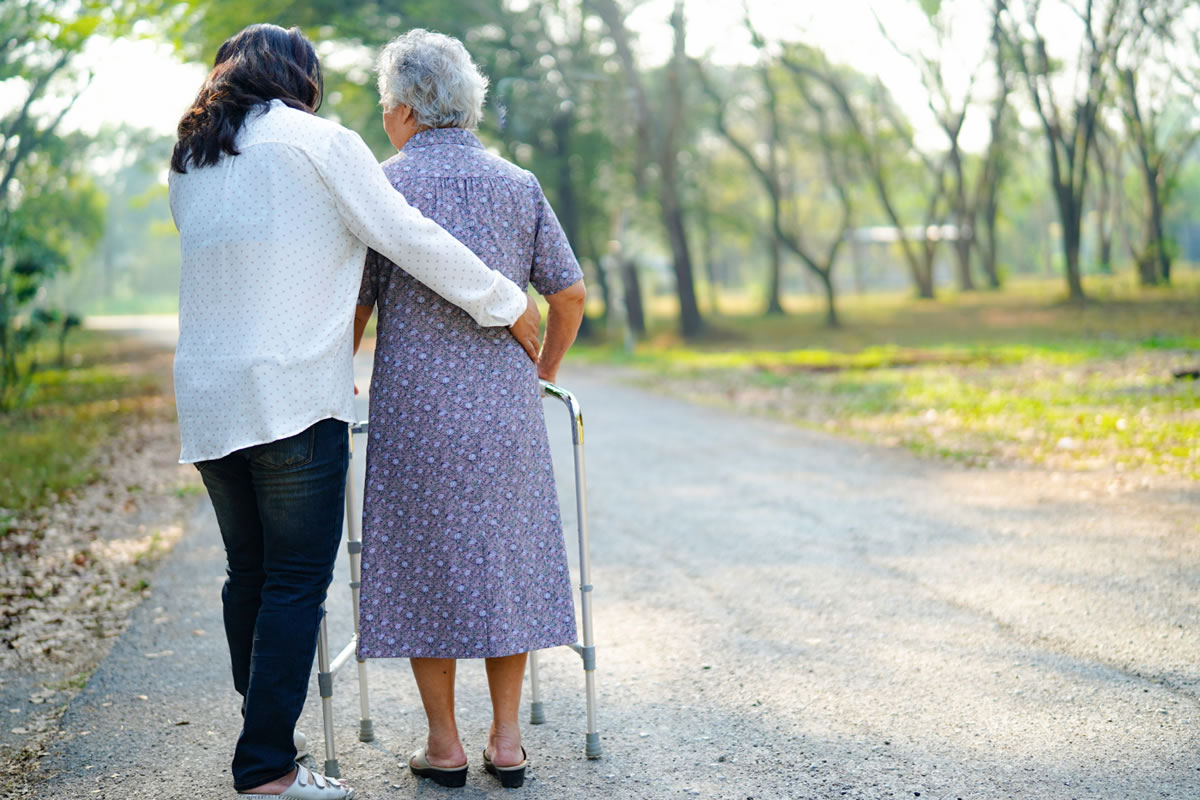 It can be frustrating when your parents refuse to accept the help they need. You want them to keep the independence they want so badly, but you also want to ensure that they are safe. It can be challenging to broach the subject of home health care in Philadelphia, PA, but sometimes it is necessary to ensure your parents' happiness and quality of life. Here are some tips for convincing your parents to accept home care assistance.
Watch and learn
Consider the assistance your parents need before talking to them about home care. Watch their daily routine and see if they have trouble with their daily tasks. For example, they might have trouble keeping up with household chores or forget to turn off the oven after cooking. They might struggle with getting dressed or managing the household finances. List the services and tasks that you think they could benefit from. Once you better understand where they need help, it will be easy to research the services available to provide the assistance they require.
Teamwork
They say teamwork makes the dream work, and in this situation, it is true. Making decisions about home care services should not be one person's job. Instead, reach out to your siblings, children, and other family members to talk about your parents' needs and how to best provide for them. Forming a health care team lets your whole family feel like they have a role in helping choose what is best for your parents. It also ensures that the responsibilities for providing care are shared to keep you from added frustration or loneliness.
Find the right moment
Many times, things get worse before they can get better. If your parents refuse to consider home care assistance, do not force them into something they don't feel comfortable with unless it is a severe safety concern. Instead, look for opportunities to help them realize that they could use some extra help. For example, if mom left the stove on after dinner, bring it up and tell her that you are worried about her safety and just want to have her around for as long as possible. Your parents will be more open to considering their options when you approach the conversation from a place of concern and love.
Baby steps
Starting out home care with daytime companion services or light housekeeping will allow your parents some time to adjust. They will likely appreciate the extra help with household chores and discover that life is easier with some help. Your parents might also bond with their helper and be more likely to consider having them around regularly. Giving them time to appreciate the service might make them more open-minded about more comprehensive home care services.
Use these tips to convince your parents to accept home care assistance. And if you need home health care in Philadelphia, PA, call us first. Our experience and expertise allow us to provide satisfaction and customer service that is unmatched. Contact us today!