What You Need to Do Before Hiring a Home Health Care Aide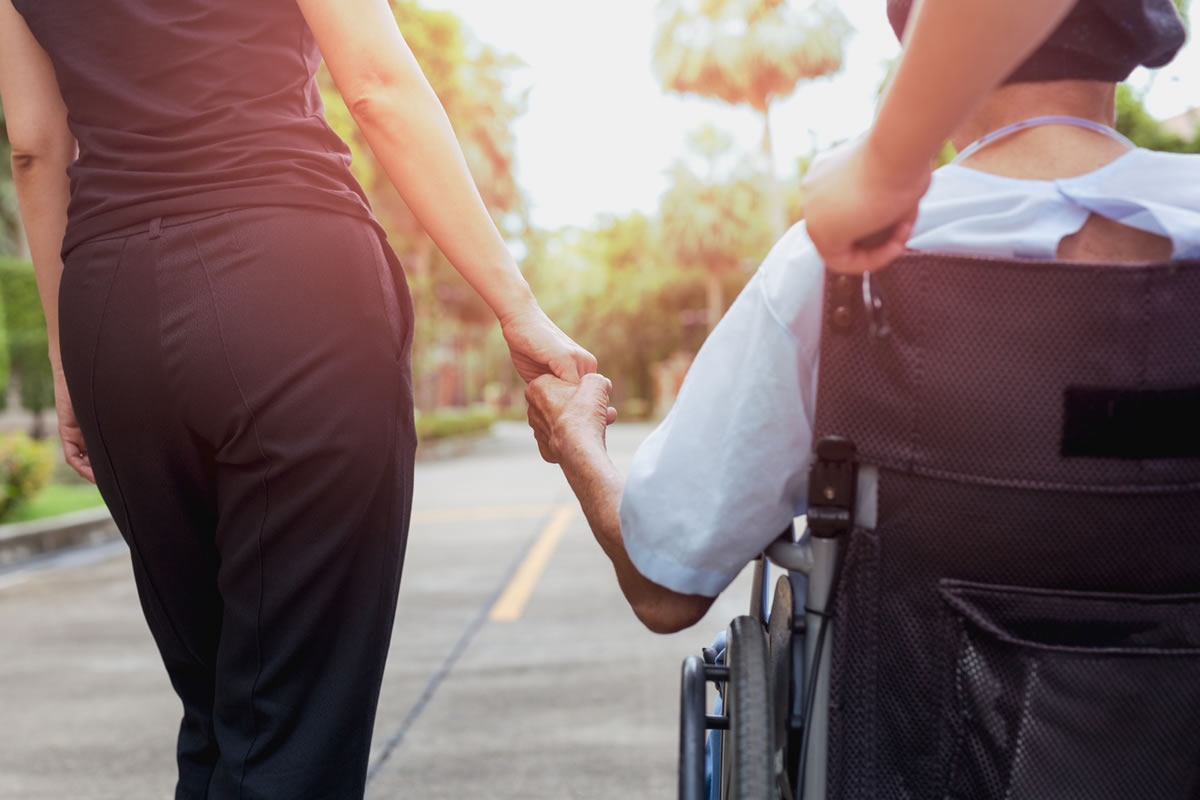 Are you having a difficult time juggling your responsibilities as a caregiver to your loved ones with all your other tasks? Do you want to ensure that your loved ones have the proper care to stay safe and maintain their health? When it comes time for you to hire an aide for home health care in Philadelphia, PA, you will want to do so in the right manner. Understanding the needs of your family and talking to the company for their care is essential in making sure that everyone is happy and healthy. There are a few important steps you need to take before you hire a home health care aide to take care of your loved ones.
Assess Your Specific Needs
When you first hire help, you will want to assess all of your needs. Every patient is different, and you want to be sure to communicate all of these needs with your home health care aide. Take the time to orient your aide into the home of your loved ones, showing them the medications, the daily routine, and any other important places that will help them provide better care. When you discuss your needs with them, they will be able to better do their job.
Inform Everyone Who Needs to Know
When you have the conversations with people that also help you care for your loved ones, you will be able to discuss the proper care that is needed. Discuss the right routine and the right schedule so that you can arrange the proper care for your loved ones. When you talk to everyone about this new arrangement, you can be sure that all of your elderly relative's needs will be met.
Discuss Your Budget
Talk to your home health care company to understand the types of payment and insurance that they offer. Often times, they will work with Medicaid and Medicare services so that you elderly loved ones can have the health care that they deserve. However, you will need to talk about the budget that you have for these services if the payments are not fully covered by the insurance company.
Follow Your Personal Preferences
When it comes to accepting help, you also want to be sure that your personal preferences are being met. Medical care at home is an extremely personal service, as you are welcoming someone else into your home to provide you with what you need.
These are just a few important steps you need to take to ensure that you are providing the best care for your elderly loved ones. Our nurses and caregivers that offer home health care in Philadelphia, PA have the expertise, compassion, and knowledge to care for your loved ones. Contact us to hear more about our health care services today.