Ways to Manage and Treat Arthritis in Aging Adults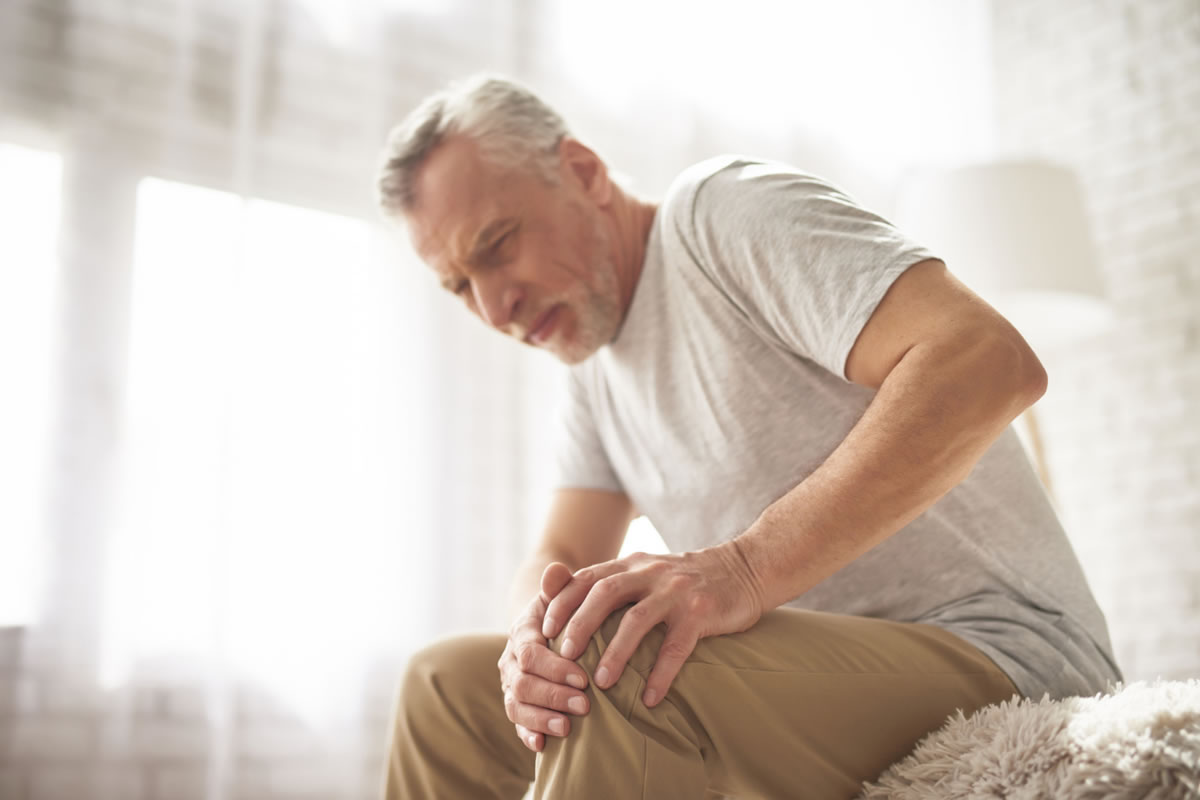 Does your elderly loved one suffer from the pain and discomfort of arthritis? As we age, our bodies start to weaken, and one of the first things that are affected by this are our joints. When you suffer from arthritis, you will feel pain, discomfort, swelling, tingling sensations, and overall limited mobility. These symptoms can eventually make even the most basic task challenging. When you have an elderly relative living alone, you may be concerned if they can take care of themselves when living with advanced arthritis. These are a few ways to manage and treat arthritis in your elderly loved ones.
Encourage Movement
One of the best things you can do for those who are suffering from arthritis is to encourage movement in their daily life. If they live independently, arrange some events to get them moving and out of the house. Go on walks with them, and provide them with the assistance they need to stay secure while walking. When they have things going on to keep them moving, it will help their range of motion and discomfort with arthritis
Help Them Stretch
Before and after movement, you should practice stretches with them. This will help to restore and lengthen the muscles, which will encourage growth and strength. Staying strong may be more difficult as they age, but a daily stretching regimen can help them stay in shape.
Give Them Medications
Be sure that they have access to the medications they need to eliminate their pain. When they complain about inflammation, or they are having a day with limited mobility, they may need their prescribed medications. Take the time to stock their medicines, label their containers, and manage their prescriptions so they do not struggle to find what they need when they are in pain.
Arrange Physical Therapy
Physical therapy can also treat your loved ones and alleviate their discomfort when moving. When they seem to have a difficult time getting through their stretches on their own, it can be beneficial to work with a physical therapist. They have the experience, education, and resources to encourage safe movement in those suffering from joint pain.
Get Help in the Home
Home health care is another great solution to help them stay mobile, exercise, and treat their bodies right throughout the day. When you are concerned that your loved ones are not capable of taking care of themselves, or you see a decreased quality of life, it may be time to hire some help. Our aides in home health care in Philadelphia, PA understand the affects that arthritis has on our elderly patients. We take extra care to help them stretch, move, and stay active as much as possible to eliminate their pai and discomfort.

These are a few ways that you can help manage the pain and discomfort in your elderly loved ones when they suffer from arthritis. Getting them the help they need to live a comfortable life is also important. If you are looking for quality home health care in Philadelphia, PA, contact us to hear about our in-home services today.