Traits of a Quality Caregiver for Your Loved Ones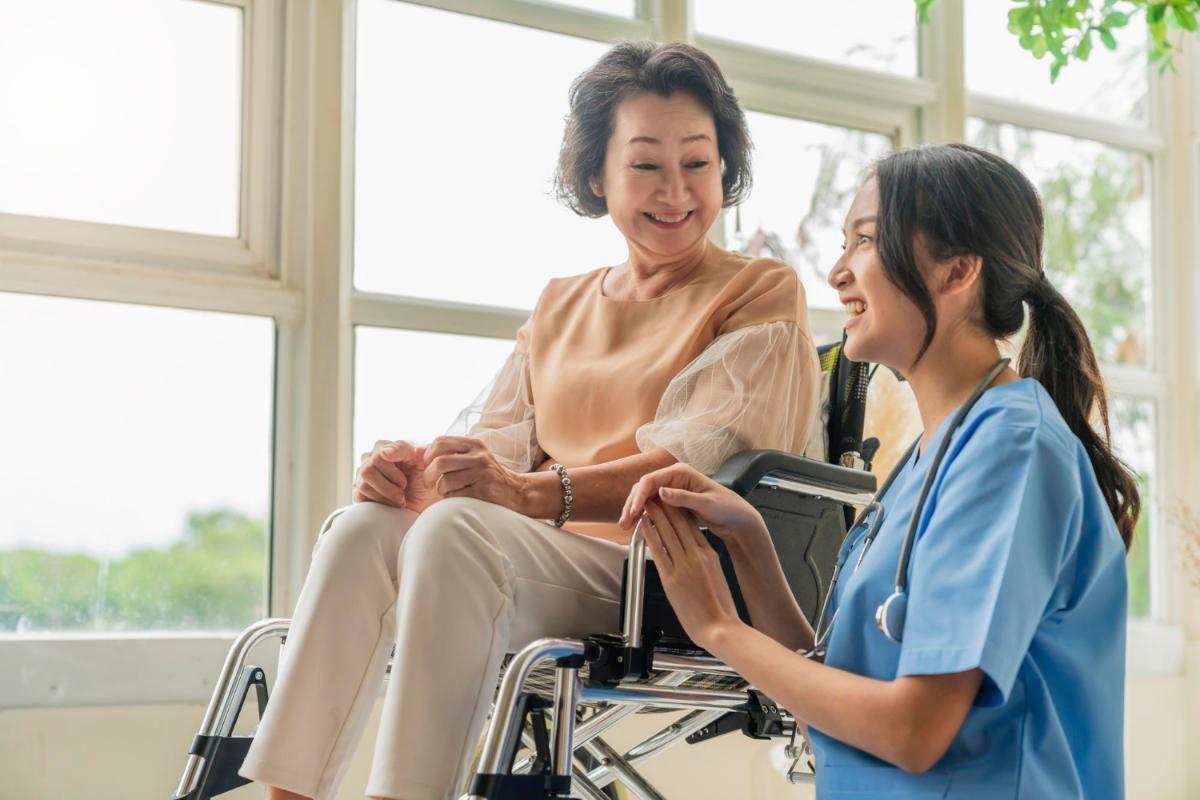 Are you considering whether it's time for you to hire help for your elderly or ill relatives? Do you have difficulty balancing your work responsibilities with your caregiving responsibilities for your loved ones? Juggling both your life with the needs of your elderly loved ones can be difficult, stressful, and frustrating. When you trust our professionals in home health care in Philadelphia, PA, we take care of all these responsibilities to ensure that your loved ones are cared for, safe, and in good health. When it comes time to hire help, you will want to look for these important traits in a quality caregiver for your relatives.
Patience
Perhaps the most important quality of a caregiver is patience. Having the patience to handle many of the different issues that they will encounter in the homes of their patients will set them apart from other caregivers. Many caregivers need to ask many questions to their patients, and they may not always get a direct answer right away. They also may need to do certain jobs slowly and gradually in order to protect their patients. Having the patience to perform their tasks the right way is critical in job success.
Compassion and Attentiveness
Compassion is another essential trait that a caregiver must possess in order to take care of others with care and understanding. By truly understanding what the other is going through, they are able to provide better attention to their needs. This attentiveness can also be important in recognizing any odd behaviors that can indicate depression, worsening symptoms, or other issues that are important for their health. Without this compassion, caregivers will not be attentive and understanding to the needs of their patients.
Trustworthiness
Whenever you expect another individual with the needs of your loved ones, you want them to be trustworthy. Our loved ones are ill or vulnerable, which can make them easy targets for individuals that are looking to take advantage of others. A trustworthy caregiver will ensure to treat your loved ones as if they were one of their own family members. When you choose a caregiver that is reliable, trustworthy, and dignified, you can trust that they will treat your loved ones with utmost respect.
Dependability
When you hire another individual to take care of your family member, this can be a big step for you. You want to hire a dependable individual that is capable of following through with their responsibilities, communicating openly with you about your loved ones, and also showing up on time. Medications, therapy, and other treatments for your elderly relatives depend upon their ability to do their job.
These are important traits in a quality caregiver for your elderly loved ones. It may be difficult to come to terms with the fact that you need to hire help, but it can truly be the best thing for everyone. Your visits will be less stressful, and you will be able to enjoy your time spent with your loved ones. Let our experts in home health care in Philadelphia, PA take care of your loved ones. Contact us to hear about our quality home health care services today.