How to Establish a Healthy Relationship with Your Caregiver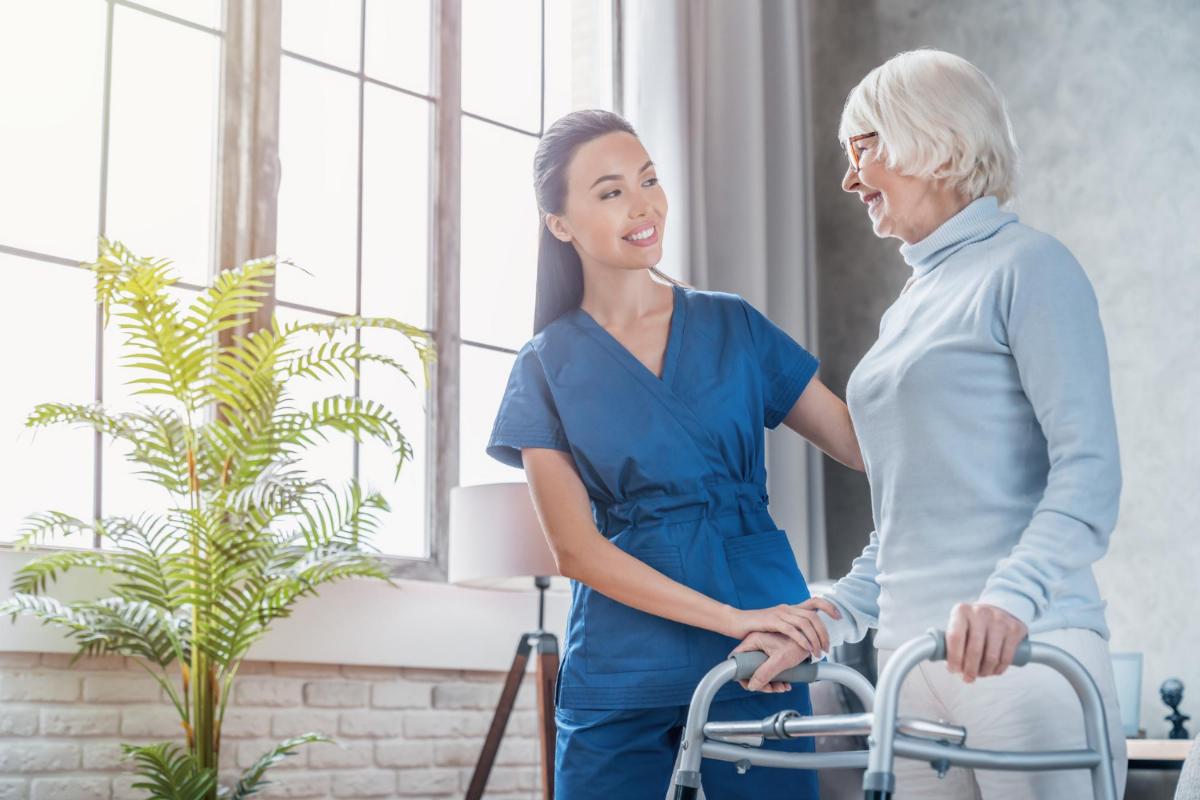 Are you looking for ways to create a strong patient-caregiver relationship? Do you want to enhance your elderly relative's experience with their home health care aide? When you have an elderly relative that requires the help of home health care in Philadelphia, PA, you want to do everything you can to support them through this new journey. This can be challenging if you have a resistant relative. These are some of the ways to establish a healthy relationship between caregiver and patient.
Be Patient
Patience is essential in building client-caregiver relationships. As one of the most important building blocks to these relationships, patience is something that is required by both parties. When the caregiver is working closely with the patient to get them to eat their meals or perform their exercises, it is important for both to be patient with one another. Those who are accustomed to doing things independently may have more trouble being patient with their caregiver right away.
Discuss Any Frustations
When you are working with a caregiver, you need to be honest about your frustrations. Although your caregiver is there for your health and best interests, it can still be frustrating when you transition to these new services. Talk to them about your frustrations, whether they are related to the medical services or your emotional health. Make sure they are aware of how you are feeling so they can provide you with everything you need when they are with you.
Listen to One Another
Listening is another important ingredient to a successful client-caregiver relationship. When you are working closely with another person, you need to listen to their concerns, emotions, and thoughts. When they tell you about their health and talk about their emotions, you should listen to them so that you can notice any signs or warnings about their health. For example, your patient may be talking about their mental health struggles, so listening can be the only way to provide them with support through these difficult emotions.
Be Upfront from the Start
When you first start working with a professional in home health care, you want to be as transparent about your role from the beginning as possible. Communicate your role with them so they have full understanding about what to expect when you are working with them. As you learn and grow together, you can adjust these roles, but your patients will be happy to have complete understanding from the beginning.
These are a few ways that you can work to create healthy relationships between home health care aides and elderly loved ones. When you take these steps, your loved ones can get the most from their home health care in Philadelphia, PA. If you are looking for quality health care for your loved ones, contact Empire Home Health Care to hear more about our services today.