How to Choose Quality Home Health Care Services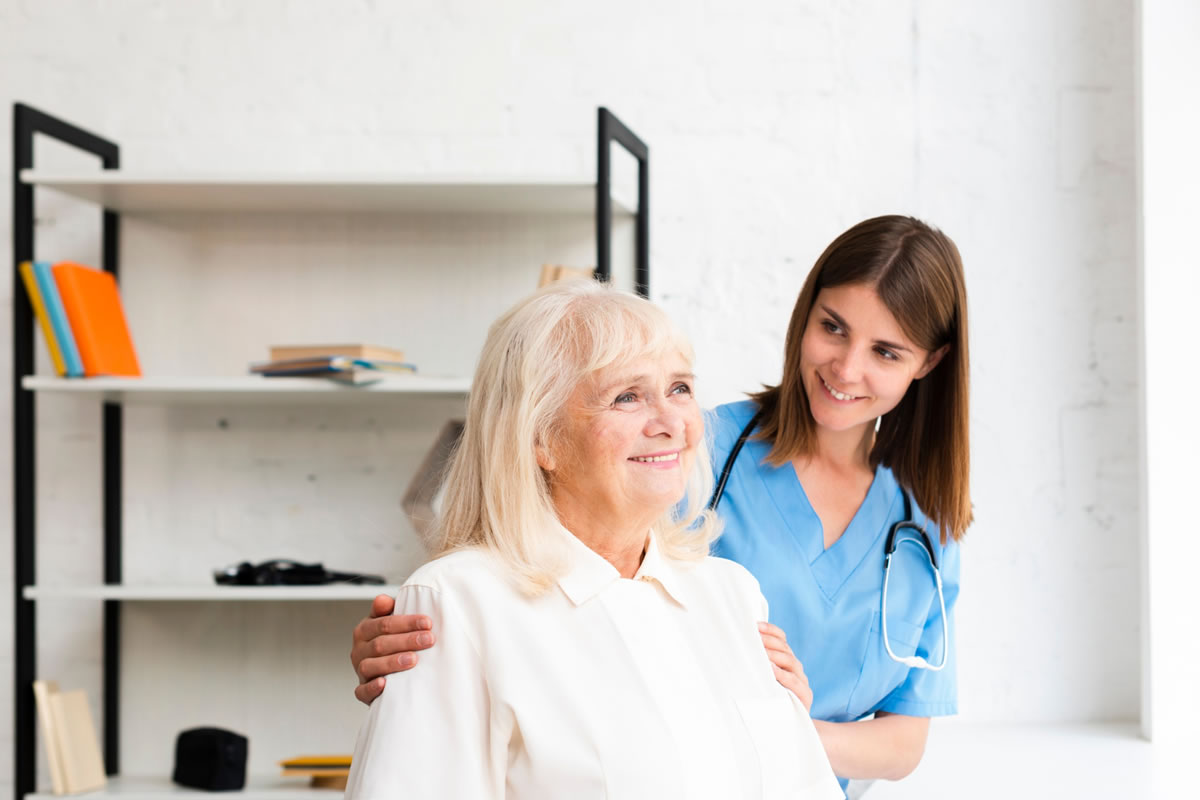 It is a patient's right to choose their home health care provider. It is vital to choose the home health care in Philadelphia, PA, best suited to you or your loved one's specific needs to get the highest quality of care possible. Experts recommend interviewing several providers and always asking about the following:
Medicaid or Medicare certification
Many eligible patients qualify for coverage of the home health care costs through Medicaid and Medicare as long as the provider is certified by their agencies. A home health care agency having certification means that their business meets federal and state requirements for quality care.
Questions to ask
Does your facility have certification by Medicaid or Medicare?
Specialized home health care services
There is a wide range of services available through home health care agencies. These services can include:
Medical social work
Physical therapy
Occupational therapy
Speech therapy
Skilled nursing
Caregiver education resources
There are also home health care specialty programs provided by some companies that can include COPD programs or heart failure programs. Always be sure that the services you need are provided by the home health care agency you choose.
Questions to ask
What home health care services do you offer?
Can your agency make arrangements for all my necessary medical equipment?
What are the limits to the types of services you provide?
Staff credentials
Professionals with certifications and licenses appropriate to their field of work should be the foundation of your home health care team. In addition, it is essential to know that your home health care staff has gone through extensive background checks and has ongoing training to ensure safety and the quality of your care.
Questions to ask
Are your team members subject to background checks and special training?
What are your health care team members' qualifications?
Experience and reputation
It would be best to always choose a home health care agency with a strong reputation and a long history of experience within the community. A great starting place is to ask for recommendations from health care professionals, friends, and family members who have had experience with home health care services.
Questions to ask
How long has your home health care service been in business?
Does an outside organization inspect your services? If so, when was the last inspection?
Do you have health care professionals, patients, or caregivers who recommend your agency for services?
Round-the-clock availability
It is crucial to choose a home health care service provider with staff on call around the clock in case of emergency.
Questions to ask
Do you keep staff available 24 hours a day, 7 days a week?
What is your average response time?
Who is on call outside of regular business hours?
Cost breakdowns
It would be best only to consider home health care agencies who can explain in writing what Medicare or your insurance will cover. They should also provide you with anticipated out-of-pocket expenses upfront.
Questions to ask
What insurance plans do you accept?
How much will home health services cost me and my insurance plan?
Are there any additional fees I should know about?
Contact us today for more information on home health care in Philadelphia, PA.