Four Tips to Help Your Loved Ones Manage Their Depression as They Age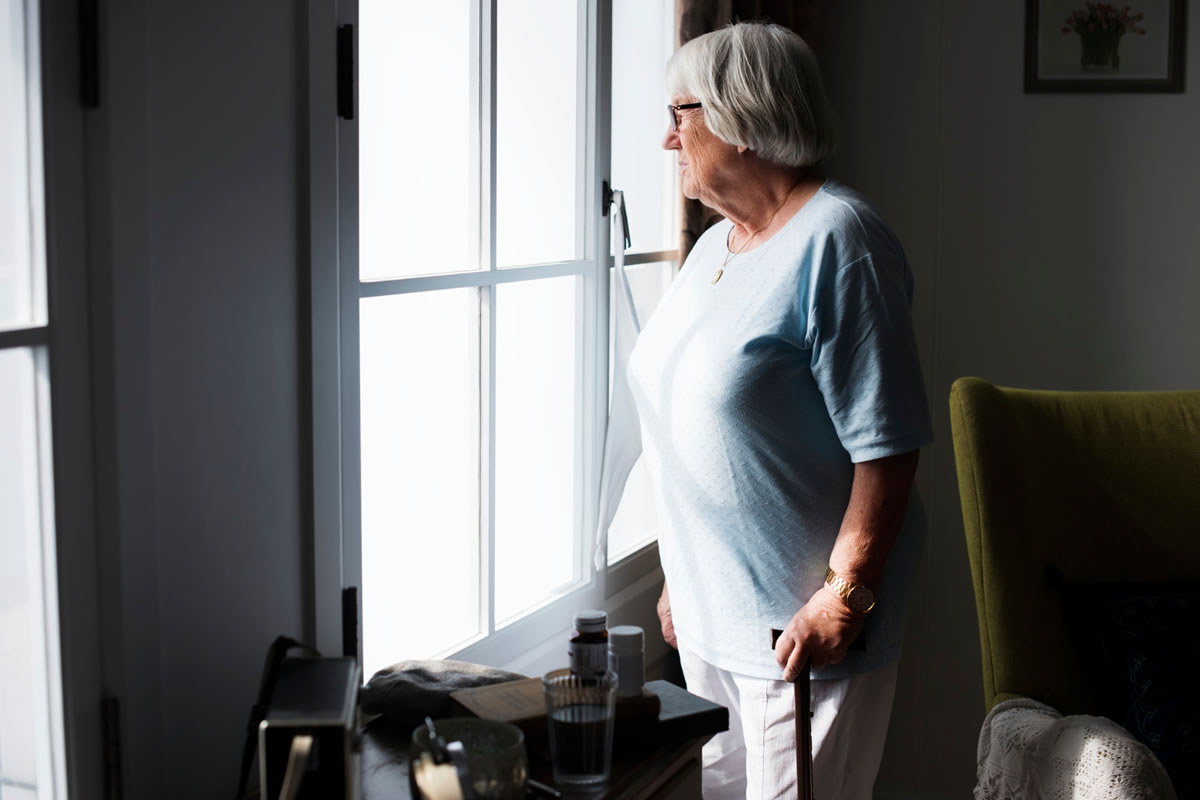 Are you concerned with the health of your loved ones that are living alone as they age? Do you worry that your relatives are suffering from depression from being alone or aging? Being a caregiver has many responsibilities, including also taking care of your own tasks, and this can become overwhelming for any individual. It can also be difficult when your older relatives are suffering from depression. These are a few tips that you can implement to help your older loved ones cope with their depression.
Support Them
Carrying the weight of their struggles alone can have severe consequences on their overall mental health. Many people that are suffering from depression will want to establish a support system full of loving, trusting, and caring individuals. Be there for your relatives and communicate with friends and family to create a larger support system of individuals that can take care of them in shifts. Ask about their emotions and difficulties so that you can understand and be their shoulder to lean on when they need it most.
Make Sure They Get Quality Sleep
Getting a good night's sleep may sound difficult for those who live independently, but it is important when they are struggling with depression. Your loved ones should aim to get about seven to eight hours of quality sleep each night. Quality sleep will allow them to rest their mind and body, which will provide them with more energy to tackle the next day.
Encourage Them to Take Their Medications
Take the steps to make sure they are following through with their medications. When you are worried about their health, you should consider implementing a system to remind them of their daily medications. Set an alarm and use a pill dispenser to keep everything organized and make it much simpler to take care of this. Talk to their doctor about any strange or concerning side effects that you notice so that you can get the right medications for your loved ones.
Hire Home Health Care in Philadelphia, PA
It can be difficult to care for aging relatives, especially when you have a job and family of your own at home. However, we do everything we can for those we love. When it becomes difficult to manage their depression and other symptoms, you may want to hire help. Many home health care companies are trustworthy and reliable to provide your family with the care and attention they need to stay healthy.
These are a few of the tips that you can implement to help your aging relatives cope with depression. Whether they are having a difficult time living alone or they are overwhelmed with the emotions associated with aging, you want them to have the help they need. Contact our home health care in Philadelphia, PA to hear how we can help you today.