Five Ways to Manage Chronic Pain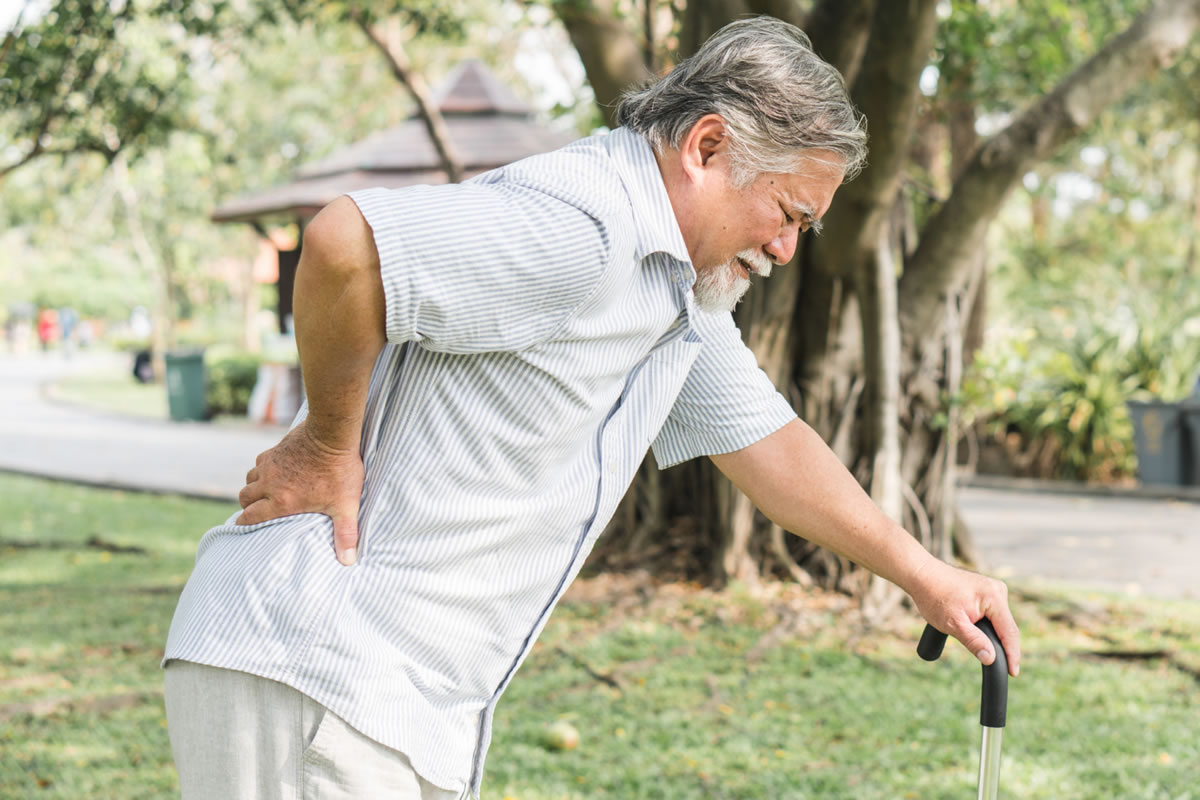 When you have a loved one that suffering with chronic pain, it may be all they think about. Chronic pain can be all-consuming, which can degrade the quality of lifestyle in those who have that level of pain each day. As a caregiver or specialist in home health care in Philadelphia, PA, it is important for you to take care and manage the pain of your elderly loved ones. By following these tips, you can work to manage chronic pain each day.
Reduce Stress
When you are feeling overwhelmed by stress, your pain will worsen. Staying distracted and focused on the positive elements of your life can help you to avoid feeling overcome by the pain that is always there. Reduce your stress by doing things you love, surrounding yourself by positive individuals, and staying healthy despite the pain.
Stay as Active as Possible
Physical therapy can provide you with a list of acceptable exercises that aim to target the area where you feel the most pain. These exercise regimens are often helpful in reducing the pain and keeping the muscles healthy. These movements can involve simple stretches, massages, or more strenuous exercise plans for those who can handle it.
Eat a Healthy Diet
A healthy diet can work wonders for decreasing swelling and inflammation, which can also decrease the pain you feel during movements or moments of stillness. It is important to avoid certain foods that lead to swelling, like red meat and fried foods. Try to eat fresh fruits and vegetables and healthy grains in your everyday diet.
Take Your Medications
Medications that are advised by your doctor need to be taken on a routine basis. Follow the advice and instructions of your medical professionals so that you avoid any flare ups with your chronic pain. Because managing chronic pain is likely a lifelong journey, you will want to establish a routine with your medications that easy to follow. Forgetting medications can mean that you will feel more pain than you need to.
Lean on Others
When you are battling chronic pain, you want to have a support system of trusted individuals that you can lean on when times get tough. Times will get tough, and some days you may want to avoid getting out of bed all together. However, when you have people to lean on, they will be able to remind you to keep pushing through the pain to live your life and embrace the positive aspects.
These are a few of the ways that you can manage your chronic pain. If you are struggling to take care of your loved ones and their extreme pain, you can hire the help of an aide that specializes in home health care in Philadelphia, PA. Contact Empire Home Health Care to hear more about our quality and reputable services today.