Five Habits that Will Keep Your Elderly Loved Ones Healthy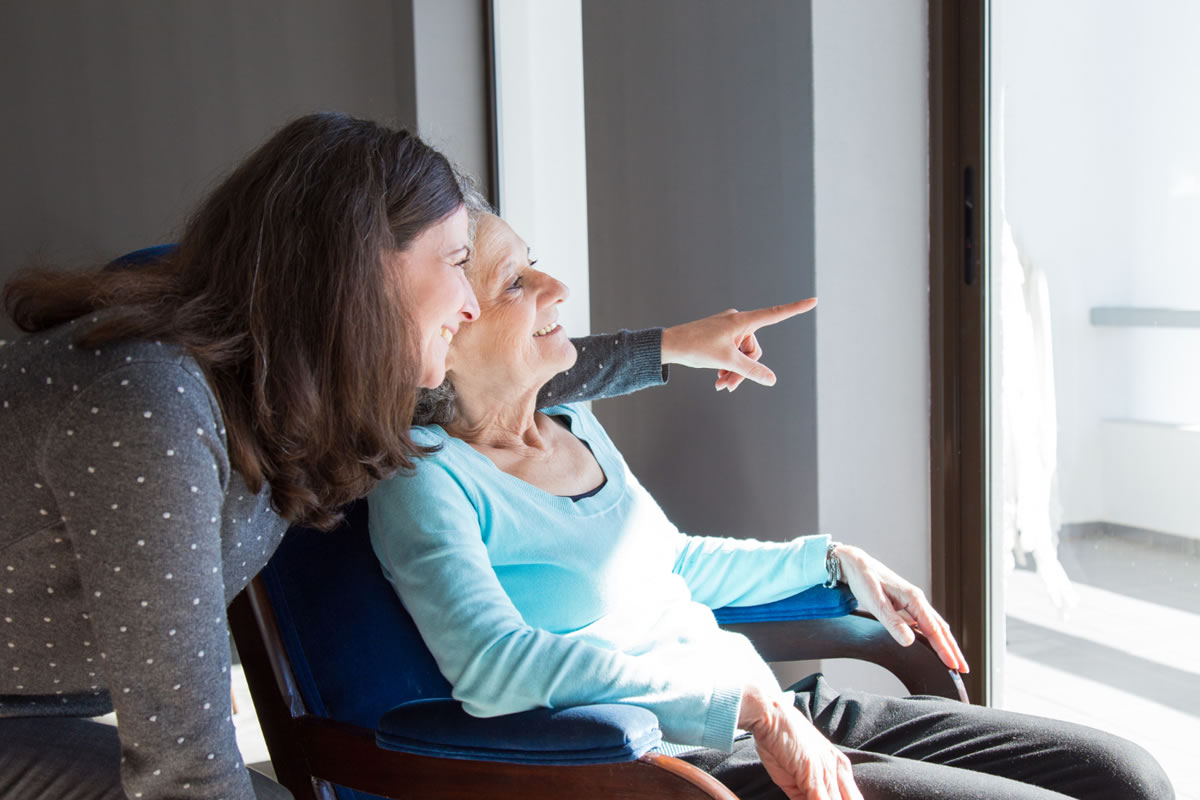 Are you concerned with the well-being of your elderly relatives? Do you worry that your elderly relatives are depressed, struggling with their mental health, or having trouble staying engaged in their everyday life? When you are worried about your elderly loved ones, you will likely want to take care of them and ensure that they are staying healthy, fit, active, and happy. As experts in home health care in Philadelphia, PA, we offer many services that keep seniors healthy and happy in their own homes. There are a few habits that will help to keep your elderly loved ones healthy, no matter where they live.
Staying Connected
It is easy for your elderly relatives to feel disconnected when they are living independently. Be sure that they are staying connected by talking them on the phone, visiting them when you can, taking them for trips, bringing them over for dinner, or just giving them opportunities for social activities. This will keep them actively engaged in communication with those they hold dear.
Having Hobbies and Interests
Come up with some hobbies, interests, and activities that will keep your elderly relatives engaged each and every day. Have them make friends with neighbors or meet up with old friends for lunch. Many people play games, enjoy social hours, and get out of the house for the early bird special to fill their time during the day.
Listening to their Doctor
As you age, you also need to keep up with your doctors' appointments and follow your doctors' orders more closely. Whenever your doc tells you to perform certain exercises, you will want to make sure to do them. As your elderly relatives age, be sure that they are going to their medical appointments and really following through with their medical needs. If you need to, accompany them on their trips to the doctor or hospital as needed.
Getting Quality Sleep
Quality sleep is also an important habit that many elderly people must follow. Many people struggle with their sleep as they age, especially when they aren't as actively engaged during the day. Find ways to make sure that your elderly loved ones are getting enough restful sleep during the night by keeping them engaged in activities during the day.
Keeping Their Minds Sharp
Many people are unaware that brain health is extremely important as you age. You can start to practice healthy habits to engage the minds of your elderly relatives by doing puzzles, playing games, and reading with them. By providing them with activities that keep them sharp, you will help them increase mental acuity, which will help them retain their focus, coordination, and memory.
These are just a few of the habits that will increase the quality of life and the health of your elderly loved ones. Whether you are a caretaker or you are a close family member or friend of an elderly relative that lives independently, you will want to be there to support them and keep them active and engaged. Contact Empire Home Health Care to hear about how we provide quality home health care in Philadelphia, PA for your loved ones today.