5 Signs that You Should Consider Home Healthcare Services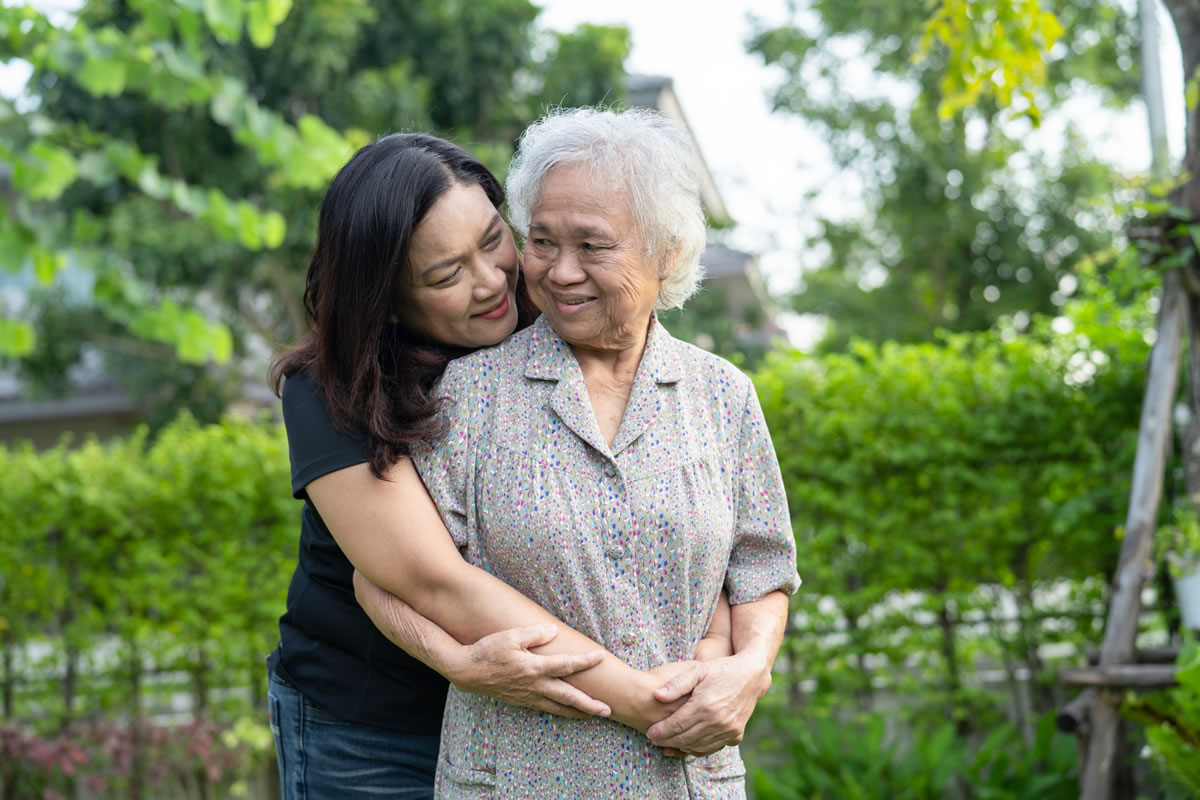 The prospect of growing older can be a challenging experience for some people. The thought that you may no longer be able to handle life on your own is an even more difficult conclusion to come to. Home health care services exist to help you or your loved ones with these problematic situations. You do not necessarily have to move out of your house to a full health care facility just because you cannot handle the tasks you once were. However, suppose you begin to notice the following signs in your life or the life of a loved one. In that case, you may want to consider contacting a provider of home health care in Philadelphia, PA, to help you find an alternative to being placed in a nursing home.
Severe weight loss or weight gain.
It can seem inevitable to gain weight as the year's pass and we get older. A small amount of weight gain is natural and not anything to be concerned about. However, if you notice that you are gaining significant amounts of weight or are quickly losing weight, it may be essential to contact your doctor about your diet to see if you are eating healthily. If you find that your meals are unhealthy, you may want to consider meal assistance services. Many and home healthcare professionals can help prepare food that will better meet your dietary needs.
A serious health condition or illness diagnosis.
Being diagnosed with a severe health condition or illness that requires expanded medical attention happens to many elderly adults. Though some people can manage serious illnesses and health conditions on their own, as people get older, they often have less energy, advanced memory problems, or health-related responsibilities that are too much to manage on their own. Conditions like Parkinson's Disease, respiratory conditions, cancer, heart failure, and diabetes are all reasons for considering the services of a home health care provider. In addition, home health providers offer temporary services that are helpful to people dealing with short-term health conditions, like recovery from a recent surgery.
Difficulty managing finances.
As humans, we are creatures of habit, so many people are very resistant to life changes. Most elderly adults can easily handle their finances successfully until a small change comes along. For example, sometimes small changes like an energy company name change or a policy change that causes them only to accept online payments can cause a person's electricity to be turned off. Losing control of your finances can be challenging to recover from and can happen for various reasons. If you are having trouble managing your finances, you may want to consider home health care to help with your health and home management needs.
Personal care or hygiene decline.
One of the most uncomfortable things to deal with as we get older is declining hygiene or personal care. We can expend a significant amount of energy trying to keep up with daily personal care and hygiene routines. As people get older, they often lose their sense of smell, which means they do not always notice when their hygiene declines. If you or a loved one or having a hard time taking care of personal hygiene, it may be time to consider home health care in Philadelphia, PA.
Housekeeping difficulties.
It is a lot of work to keep up with housekeeping for an entire house. Caring for your home and cleaning includes washing dishes, doing laundry, various types of yard work, vacuuming, sweeping, taking out the trash, dusting, and the list goes on and on. You may not have the energy to care for your house like you used to. When ignored for a few days, housekeeping issues may not be a big deal. But after weeks or months, daily tasks add up, and an otherwise beautiful home may become an unbearable mess. If you or a loved one is finding difficulty with regular housekeeping duties, it may be time to consider in-home health care services to help manage the work.
At Empire Home Health Care, helping you stay independent as long as possible is one of our most remarkable commitments. We know that aging can be a challenging process, and we want to offer you a shoulder to lean on when you need assistance. Contact us today to learn more about our services and how we can help you create a personalized care plan that suits all of your healthcare needs.