Three Questions You Need to Ask Before Hiring a Home Health Care Provider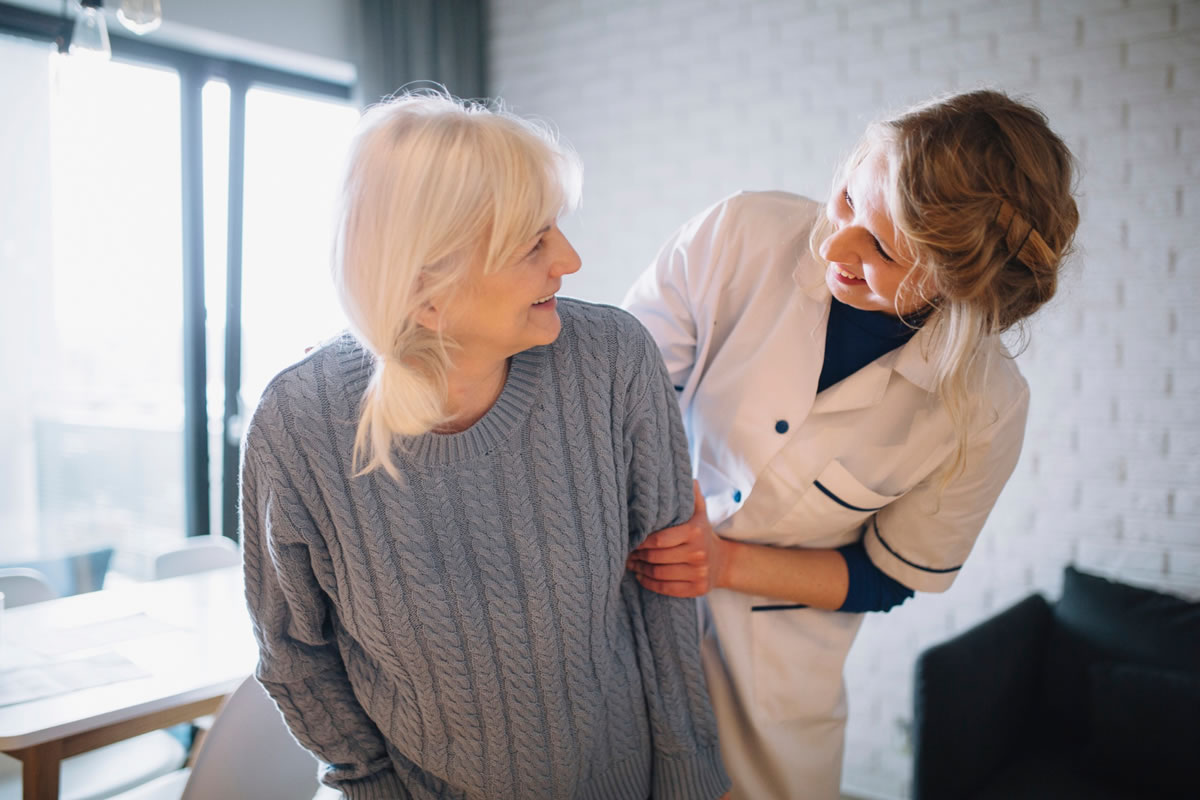 Are you becoming exhausted as the go-to caregiver for your sick, elderly loved ones? When it comes to taking care of your elderly relatives, you likely juggle many responsibilities in addition to their care. This can come at a cost to your mental and physical health. Even though you may want to take care of all their needs, as they took care of you once, it's okay to ask for help when it becomes difficult to balance it all. Home health care in Philadelphia, PA provides caregivers with a break while still providing their loved ones with the quality of care they need. Once you decide to hire the assistance of a home health care provider, you will want to ask them these questions before you make your choice.
Do you comply with state and federal accreditations?
When you are hiring someone to take care of your sick, disabled, or mentally unstable elderly relatives, you want to ensure that they are in trustworthy hands. Ask the company if they comply with Medicare, Medicaid, and other state and federal accreditations. This will provide you with the peace of mind that your loved ones will not be abused or mistreated when they are being taken care of by others.
What do you look for when you hire your home health care providers?
When you trust someone to take care of the medical needs of your loved ones, you want to make sure they have the experience and qualifications to do the job correctly. Ask your company about employee hiring and training protocols. What level of education do these individuals have? How much experience do they have on the job? These questions are essential to know that you are leaving your loved ones in educated and experienced hands.
Why should we choose your particular company?
There are many companies that offer home health care services, but you will want to choose the best one for your needs. Ask your company about what makes them different from their competitors. You want them to be experienced, educated, and knowledgeable, but you will also want them to be caring and respectful as well. When you hire someone to help your loved ones, you want them to be treated just like family. The right home health care company will find individuals that offer this compassionate level of care.
These are a few questions to ask your home health care provider when you are choosing the right care company for your loved ones. When you are struggling to balance all of your responsibilities with the care that you are providing for your elderly relatives, it may be time to consider home health care in Philadelphia, PA. Contact us to hear about the services we offer to take care of your family today