How to Help a Loved One through their Grief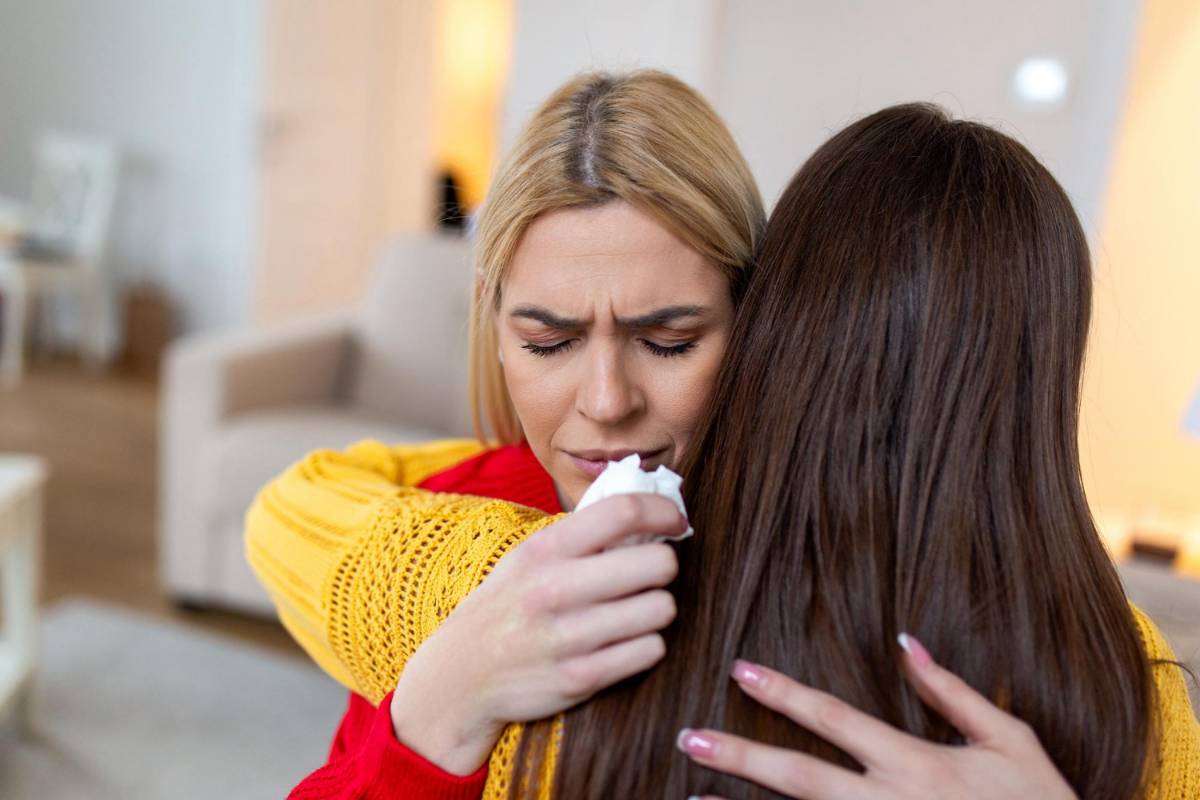 Has one of your relatives recently suffered from the loss of a friend or loved one? When you are the caregiver to an elderly relative, you are likely growing accustomed to hearing about the most recent loss they have suffered. Losing a loved one around the holiday season can be difficult, regardless of your age or your preparation for their passing. As a caregiver, it is important to make sure that your relatives are doing well despite their grief. There are a few ways that you can help a loved one as they battle grief during the holiday season.
Send Them Something Special
Even though you likely already help them prepare their meals and help them with their household chores, you should consider sending or bringing them something special to show your sympathy. Flowers, cards, and other special touches can make them feel more supported and loved as they grief the loss of their friends. These are small gestures that won't go unnoticed.
Spend More Time with Them
Caregiving can be an exhausting role, but when your loved ones are going through a hard time, you should offer more support than normal. Consider spending more time with them by just sitting with them, watching their favorite shows, and playing their favorite games. Consult with your nurse in home health care in Philadelphia, PA to inform them about your loved one's grief so that they too can increase their support during this time.
Talk about Their Friends
Whenever someone close to you is suffering from the loss of a friend, they may want to recollect memories and honor that individual. Give them time to express some of their feelings and remember their friend by telling you stories about them. Listen to their stories and ask questions to show that you genuinely care about their memories, emotions, and grief. Having someone to talk to will help them feel less isolated in their grief, and it can also allow them to come to terms with their friends' passing in a healthy way. Without having the right outlet, they could bottle their grief and become depressed.
These are just a few tips that can help you support your loved ones through their grief after one of their friends has passed close to the holidays. The holidays are supposed to be a time of cheer, joy, and celebration, which can make it more difficult to cope with grief during this time. If you are looking for support with elderly relatives who need care, you may want to consider hiring a company for home health care in Philadelphia, PA to take some of the responsibilities off your hands. Contact us to schedule a meeting with us today.