Does Medicaid Cover Home Health Care?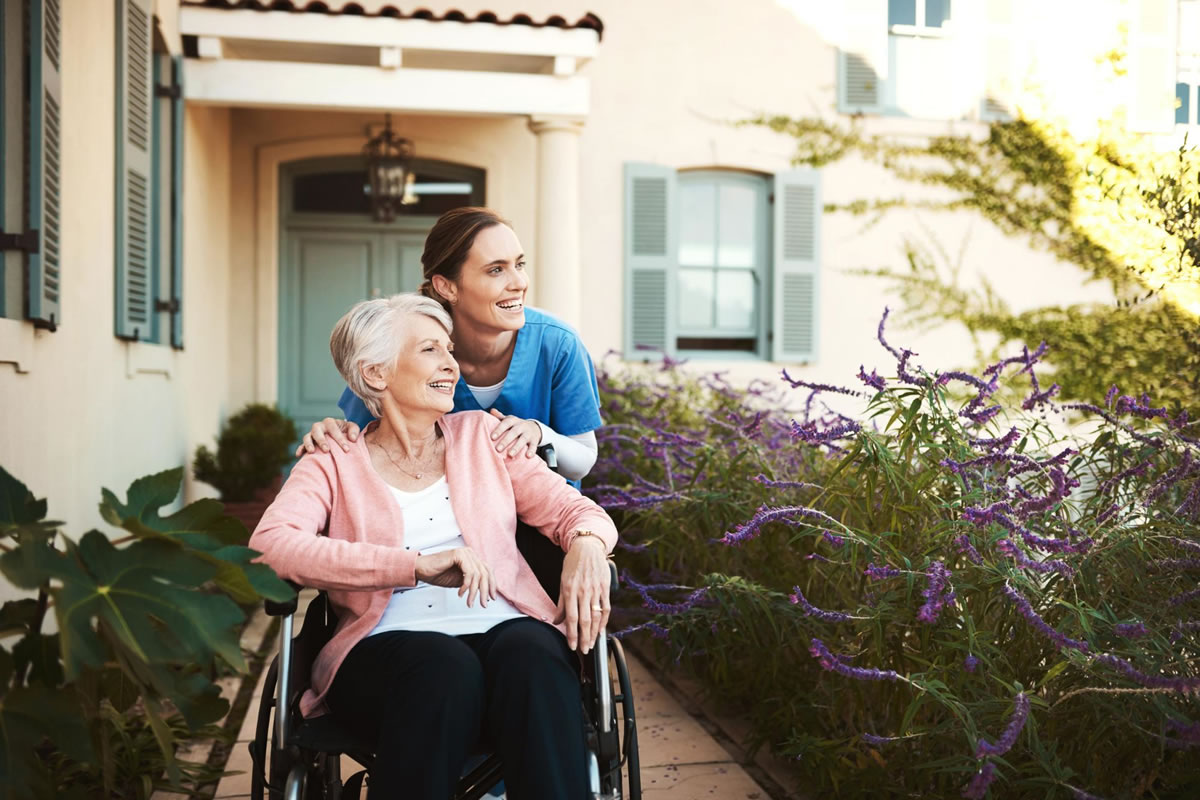 As an aging senior, you may be wondering "does my Medicaid cover home health care?" Fortunately, in most cases, the answer is yes! Unlike Medicare, Medicaid can cover a wider range of health care services like home health care. While standard Medicaid coverage does not include coverage for things like home health care, a Medicaid Waiver makes it so that states can effectively waive rules and make exceptions. This all can sound a bit confusing, but the bottom line is: Medicaid will cover your home health care expenses in most cases. Rules can vary depending on what state you live in.
In Pennsylvania, our home health care services at Empire Home Health Care in Philadelphia are covered by Medicaid Waiver. This means that you can continue to enjoy independent living while also having the care you need covered. Contact us today to learn more.
What is a Medicaid Waiver?
Medicaid Waiver is a type of program that in essence expands the coverage that Medicaid provides. Before 1991, the Medicaid program only covered the costs and health services of a caregiver in a facility or institution. Now, Medicaid law has changed to enable senior citizens to live independently as long as possible through services like home health care and home health aides. Because of this, you now have the option to choose whether you'd like to live in a long-term care facility or have the help you need in the comfort of your own home.
Does Medicaid Cover Everything, or Just Part?
In most cases, Medicaid will cover all of the costs associated with home health care. This includes a wide variety of home health care services like:
Medical Care
Housekeeping
Bathing and Grooming
Personal Care (dressing, eating, mobility, etc.)
Day-To-Day Household Chores
Nutritional Services
Companion Care
And More!
If you are unsure whether or not your insurance or Medicaid will cover your home health care services, feel free to reach out to us at Empire Home Health Care in Philadelphia today. Our friendly staff is happy to help you however we can!
What If I Get Denied?
If you get denied, it's okay! You can still take advantage of our fantastic home health care options. There are a wide variety of resources that we know of that can assist you in paying for home health care. Additionally, your application can always be appealed and reviewed as circumstances change.
It's worth noting that because Medicaid Waivers are considered privileges rather than a right, there is often a limited number of spots available. After approval, some people do have to wait on a waitlist before qualifying for compensation for their home health care.
Empire Home Health Care in Philadelphia
At Empire Home Health Care in Philadelphia, our team is willing to do whatever it takes to help you get the home health care you deserve. We offer a wide variety of services from companion care to home health aide services and more! Give us a call today to learn more.