Name
Do you have a loved one that struggles to get around their home? Are you making adjustments to your elderly relative's home after they have suffered from a trip or fall? When seniors trip and fall, they can be extremely injured, which can have long term effects on their health, mobility, and general well-being. This can eventually require home health care in Philadelphia, PA to perform their household tasks and take care of their health. To keep your loved ones as ...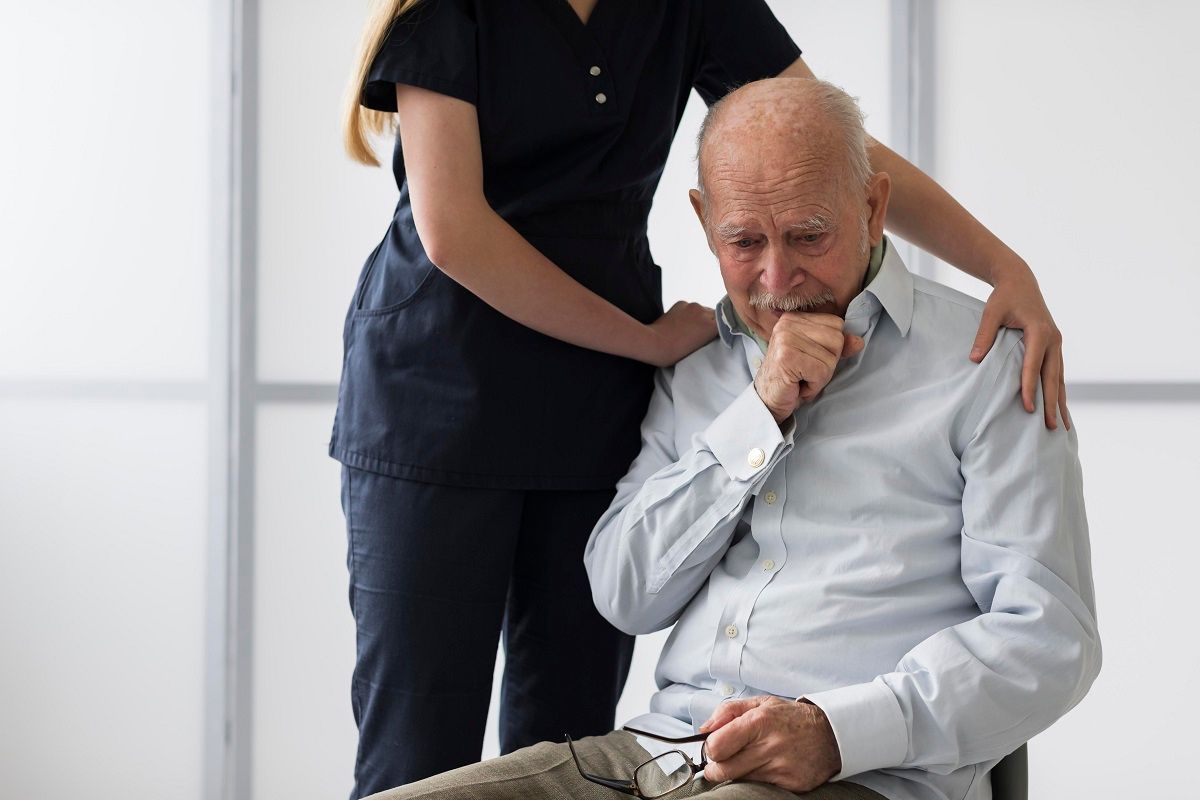 Do you have a relative that is suffering from dementia? Watching your loved ones struggle with memory loss can be painful for anyone involved, as they are frequently looking for brief moments of clarity and reminders that not everything has been forgotten. Dementia, however, is much more than just memory loss. As professionals working in home health care in Philadelphia, PA, we help many families cope with loved ones suffering from dementia. There are a few things that...
Are you considering whether it's time for you to hire help for your elderly or ill relatives? Do you have difficulty balancing your work responsibilities with your caregiving responsibilities for your loved ones? Juggling both your life with the needs of your elderly loved ones can be difficult, stressful, and frustrating. When you trust our professionals in home health care in Philadelphia, PA, we take care of all these responsibilities to ensure that your loved ones ar...
Are you becoming exhausted as the go-to caregiver for your sick, elderly loved ones? When it comes to taking care of your elderly relatives, you likely juggle many responsibilities in addition to their care. This can come at a cost to your mental and physical health. Even though you may want to take care of all their needs, as they took care of you once, it's okay to ask for help when it becomes difficult to balance it all. Home health care in Philadelphia, PA prov...
Has one of your relatives recently suffered from the loss of a friend or loved one? When you are the caregiver to an elderly relative, you are likely growing accustomed to hearing about the most recent loss they have suffered. Losing a loved one around the holiday season can be difficult, regardless of your age or your preparation for their passing. As a caregiver, it is important to make sure that your relatives are doing well despite their grief. There are a few ways...
Do you suffer from stress related to juggling the jobs of a caregiver? When you have a sick or elderly relative that requires constant attention and care, you may feel easily overwhelmed, anxious, or stressed about how to provide them with everything they need. Balancing their needs, along with your work life, personal life, and other family life, can be difficult for anyone to uphold over a lasting period of time. This can lead to becoming burnt out or stressed on a daily b...
With all the challenges that we have faced in 2020, we are still continuing to make sacrifices to keep our loved ones safe and healthy during the pandemic. This may mean that holidays will look a little differently this year. While we can still provide home health care in Philadelphia, PA to your loved ones, we want to encourage many family members to spread the holiday cheer to their elderly family members during the holiday season. There are a few ways that you can spread ...
This year has been difficult on everyone, but it has especially posed challenges for the elderly community. As we take the precautions to protect our beloved elderly family members, they may be facing struggles of their own. When they have home health care in Philadelphia, PA, they have all the medical attention they need, but they still may be lacking their normal social gatherings during the pandemic. Be sure that you take the time to call and check in on your elderly love...
Dementia, also known as Alzheimer's disease, can be difficult for family member and loved ones to communicate and watch. When you have a loved one that is suffering from the effects of dementia, they will have trouble remembering details of their life, including memories with their family, names of friends, and events or timelines of events. This can cause panic or even sadness in family members. Anytime you have a loved one battling Alzheimer's disease, you will wan...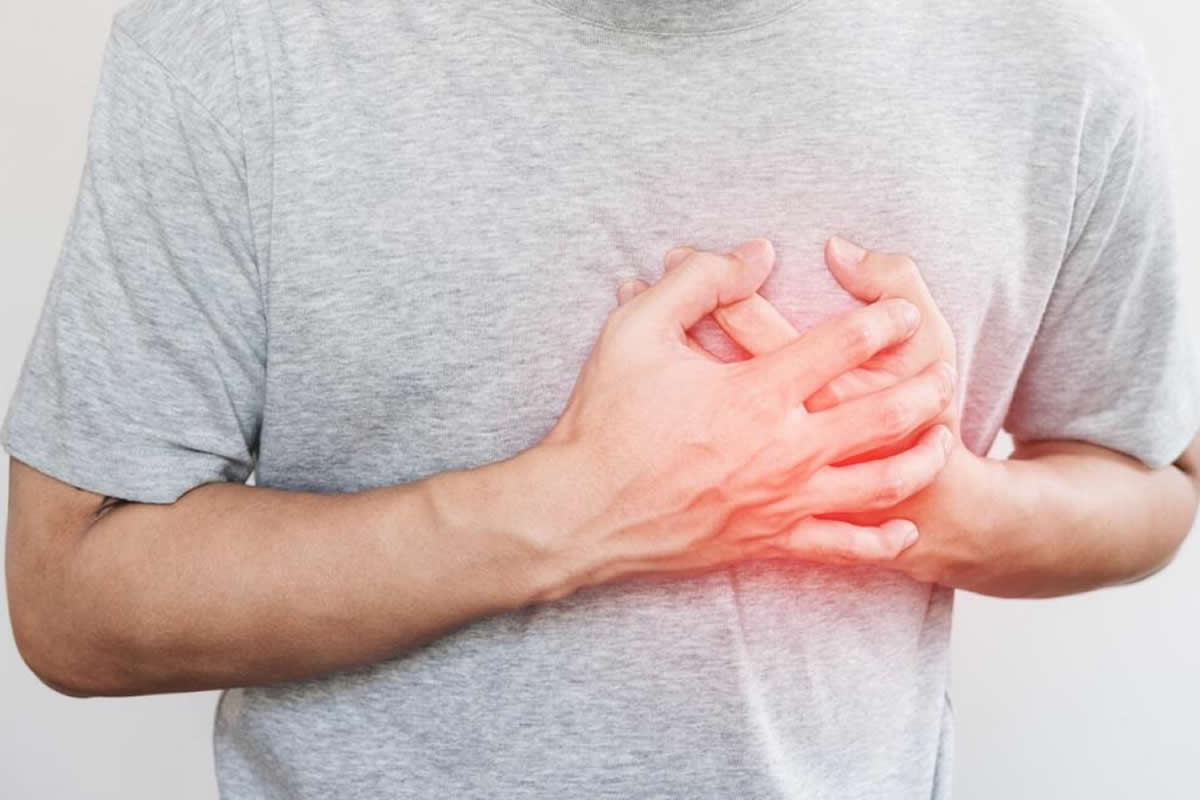 A stroke occurs when the brain is deprived of oxygen, which can prompt brain cells to begin to die. Although anyone can suffer from a stroke, they are most common in individuals that are 65 years or older. Caregivers that provide home health care in Philadelphia, PA provide many services to those in this age range, which makes them extremely knowledge about the signs and indications of a stroke. There are a few signs that your loved ones may be suffering from a stroke. ...
Does one of your loved ones suffer from the terrible disease of Alzheimer's? Alzheimer's is a disease that affects the memory, which can be devastating to loved ones that care for their loved ones battling this disease. They will often forget about basic information about themselves and others, which can also be frustrating. Because they have difficulty remembering, it is imperative to get them the help they need to keep them healthy and safe in their home. Hom...
Having a therapist that comes to your home to perform your exercises, stretches, and other activities to encourage mobility is a great option for those that have difficulty getting around. After all, that's one of the reasons they need to have the therapy in the first place. At home health care in Philadelphia, PA offers a range of home services, like physical therapy, occupational therapy, caregiving, and nursing so that you don't have to worry about transportation or lea...
Do you have a stubborn relative that refuses to listen to the right medical advice or suggestions? Are you struggling to overcome their resistance to medical treatments? Do you want to convince your elderly relatives what's best for their health and overall well-being? Talking to a relative that is resistant to taking help or medical assistance from professional can put you in a difficult spot. It can also create an emotional burden that you aren't sure how to ...
Do you or a loved one suffer from immobility issues that make it difficult to leave the house? Do you need daily medical attention or therapy services in your own home? In-home health care is a great option for those battling difficult circumstances that make it near impossible to get out of the house on a regular basis. This option allows these individuals to receive the medical attention they need to improve their quality of life, treat illnesses or conditions, or make the...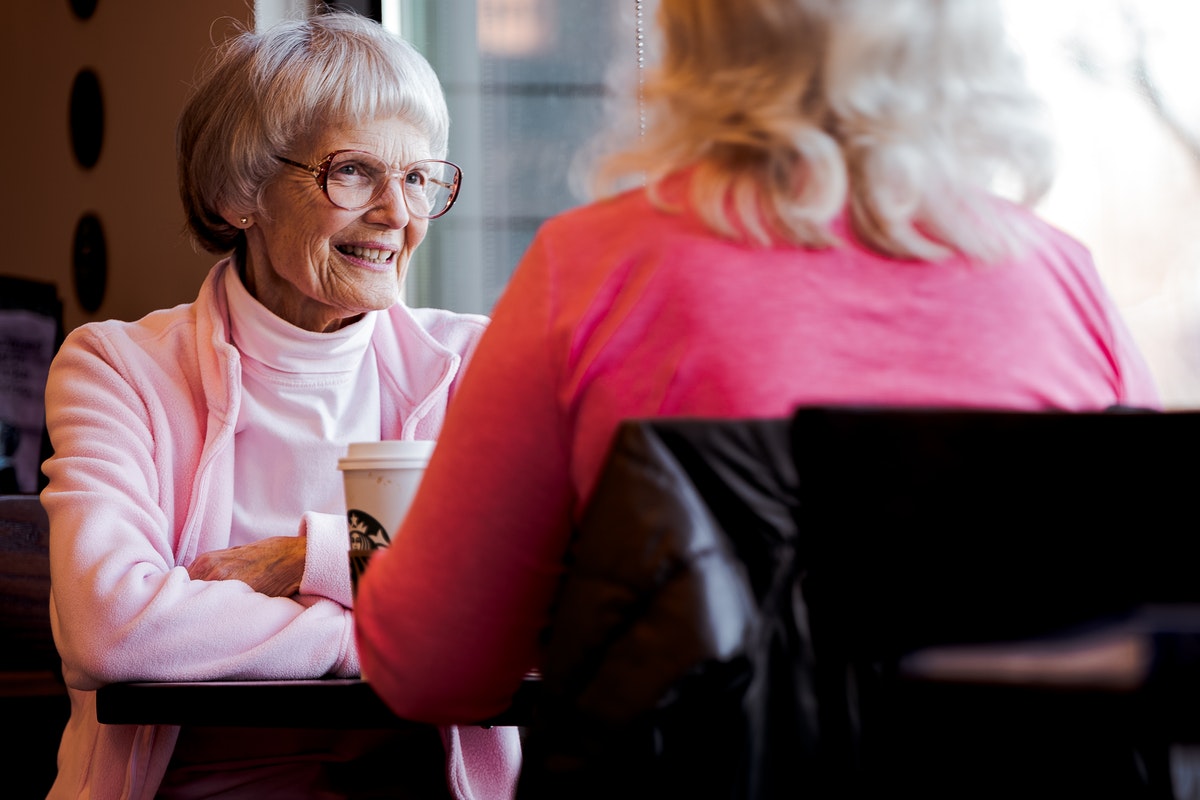 When it comes to trusting others to take care of your loved ones, you want the best. Your loved ones may struggle with the fact that they require home health care in order to get the proper care they need, but the right company can make all the difference. If you are looking for reliable, trustworthy, and experienced home health care in Philadelphia, PA, you'll want to trust the healthcare professionals at Empire Home Health Care. Our staff of nurses and doctors provides...
Are you looking to make sure that your elderly relatives get the proper home health care they need? Are you a caretaker for someone battling a terminal illness? There are many patients that require home health care in order to stay healthy, optimize their quality of life, or simply just stay comfortable in the final stages. Whenever we see our patients for home health care in Philadelphia, PA, we tend to their medical needs and provide nurturing support for their situation a...
In the U.S., our culture has a very individualistic and independent way of thinking. We value being able to take care of things on our own and not relying on anyone for help. It's all about freedom and making something of yourself on your own. Unfortunately, though, our culture can sometimes lead to people not asking for help when they need it because we feel, "I can do it on my own, I don't need to rely on anyone." While it can be noble to accomplish something on your own, sometimes ...
At Empire Home Health Care in Philadelphia, our comprehensive caregiver services cover almost any home health care needs you need. Whether you are looking for long-term home health care, short-term home health care, or companion care, we can help! Some people aren't very familiar with what type of home health care they may need — especially if it is their first experience with home health care. In today's blog, we talk about long-term and short-term home health care,...
As an aging senior, you may be wondering "does my Medicaid cover home health care?" Fortunately, in most cases, the answer is yes! Unlike Medicare, Medicaid can cover a wider range of health care services like home health care. While standard Medicaid coverage does not include coverage for things like home health care, a Medicaid Waiver makes it so that states can effectively waive rules and make exceptions. This all can sound a bit confusing, but the bottom line is: Medicaid will...
For our senior population, one of the most highly valued aspects of day-to-day life is their freedom. Just because you are getting up there in years doesn't mean that you can't live on your own! But when does being independent and living on your own start to become problematic? Home health care can serve as an excellent compromise for our seniors who still want the freedom and independence of living on their own but could use a little help. In today's blog at Empire Home Hea...
If you are currently struggling with the difficulties of growing old, it may become harder and harder to take care of some of your basic needs. As we age, things that were once easy can become burdensome chores. It's possible that you may have a loved one to help you with these difficulties, but for many elderly Americans, depending on loved ones is not always a reliable option to ensuring all our needs are being met. At Empire Home Health Care, we believe in helping every aging adult r...
As people grow older, life tends to get harder. From increasing aches and pains to troubles with memory, many elderly adults have more and more trouble getting through their day as they age. Getting older typically comes with having less energy to do keep up with our responsibilities like doing daily chores, taking care of hygiene, keeping track of bills, and attending doctors' appointments. Another difficulty many older adults struggle with is maintaining a social life. ...
If someone you know is dealing with dementia, we know better than most that visiting with them can be a challenging experience, to say the least. However, it is important to remember that a person with dementia is dealing with a very difficult mental disorder. This makes it difficult for them to remember things, communicate with others, and even take care of themselves. Over the years we have found certain behaviors that make helping a loved one with dementia a much more p...
Medical costs have always been expensive, but as we grow older and require more medical care, those costs can sometimes seem insurmountable. Luckily there are programs in place to help Pennsylvania residents who are struggling financially to pay for home health care. In this post, we will do our best to walk through what your different options are and how to go about taking advantage of these programs. We understand that these things can be complex, time-consuming, and difficult to execute, s...
Growing older can sometimes be a difficult experience. Even more difficult than that is coming to the conclusion that you may no longer be able to handle living on your own. Empire Home Health Care Inc is here to help you and your loved ones with these tough decisions. Just because you cannot handle all of the tasks you once could does not necessarily mean you need to move out of your home and into a full-care facility. However, if you are noticing these signs in your life or the lives of you...